New information lands for the Volkswagen ID.4 electric crossover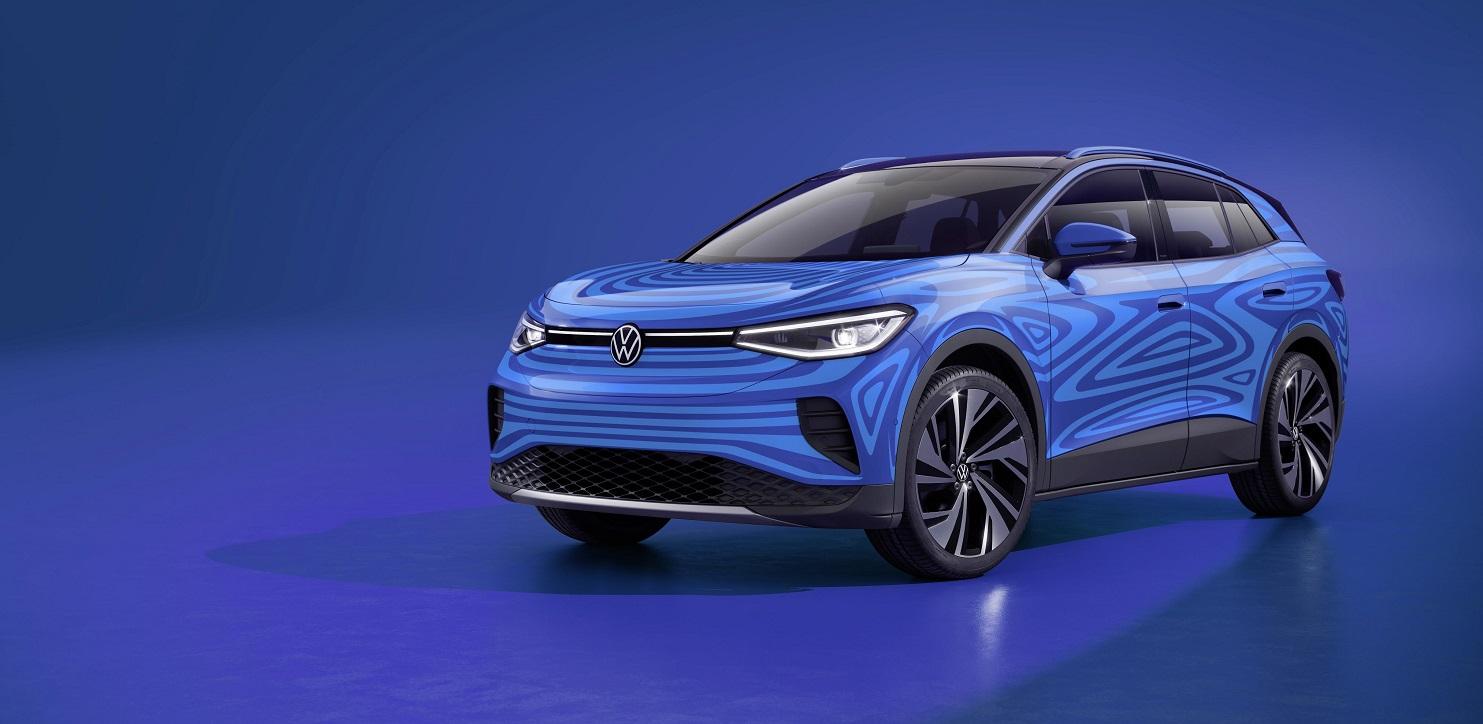 The VW ID.Crozz has a new name - the ID.4 – and will have a range of 311 miles.
The next car in the Volkswagen ID range has been teased for some time as the ID.Crozz but the crossover has now been revealed as the ID.4, although it was still in its pre-livery form.
The ID.4 will launch later in 2020 initially as a rear-wheel drive option with an all-wheel drive version to be added at a later date. The car joins the ID range, which sees the ID.3 launching in summer 2020.
During a live stream, in place of the planned press event at the now-cancelled Geneva Motor Show, VW showed off the updated livery and a number of styling details that look likely to make it to the production model.
The car will be produced and sold in Europe, China and the US.