New car sales down 89% but EVs up 21% year on year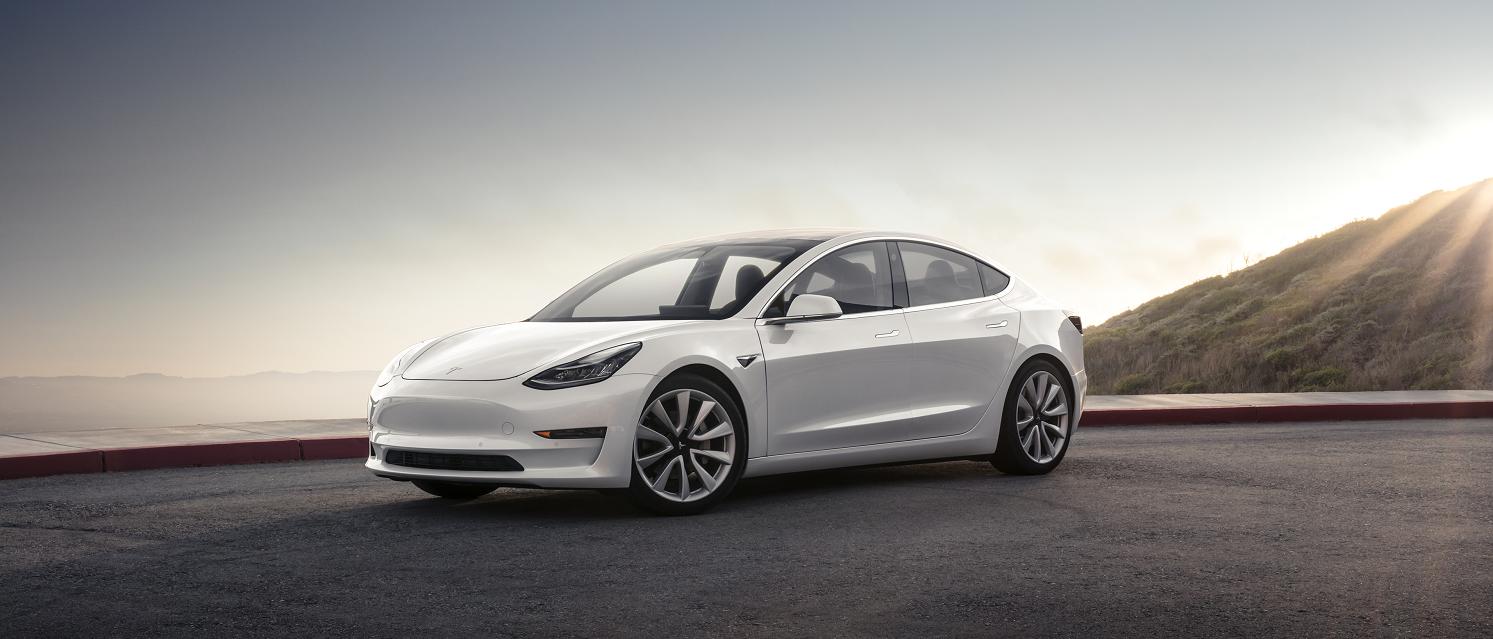 The UK new car market continued to suffer as the COVID-19 pandemic kept car showrooms shut in May, which saw a drop of 89% in new car sales.
Around 20,247 cars were registered in May as "click and collect" services were allowed, but this pales in comparison to May 2019 when 183,724 new cars were shifted.
The figures mean new car sales are 51.4% down for the year to date with just over half a million cars sold compared to over one million by the same time last year.
There was some positive news for the electric car market, though, which saw a 21.5% increase in sales compared to May 2019. May 2020 saw 2,424 registrations of fully electric cars while May 2019 there were 1,995. The year to date figures are even more impressive for fully electric cars with 22,054 BEVs (Battery Electric Vehicles) sold so far compared to 9,514 at the same time last year – an increase of 131.8%.
Year to date performance for plug-in hybrid vehicles, such as the Mitsubishi Outlander, has also been good with a 13.3% increase in sales compared to the same time in 2019.
The top-selling vehicle in May was the Tesla Model 3 with 852 units, followed by the Vauxhall Corsa at 790 units. While this is undoubtedly good news for the electric car market and Tesla, the current circumstances are incredibly unusual.
Tesla's ability to conduct its business almost entirely online and its swift move to contactless deliveries has almost certainly been behind its success in April and May's sales figures.
Mike Hawes, SMMT Chief Executive, said there were signs for cautious optimism as showrooms started to reopen:.
"After a second month of shutdown and the inevitable yet devastating impact on the market, this week's re-opening of dealerships is a pivotal moment for the entire industry and the thousands of people whose jobs depend on it. Customers keen to trade up into the latest, cutting-edge new cars are now able to return to showrooms and early reports suggest there is good business given the circumstances, although it is far too early to tell how demand will pan out over the coming weeks and months.
"Restarting this market is a crucial first step in driving the recovery of Britain's critical car manufacturers and supply chain, and to supporting the wider economy. Ensuring people have the confidence to invest in the latest vehicles will not only help them get on the move safely, but these new models will also help address some of the environmental challenges the UK faces in the long term."