Mitsubishi Outlander still UK's best-selling plug-in hybrid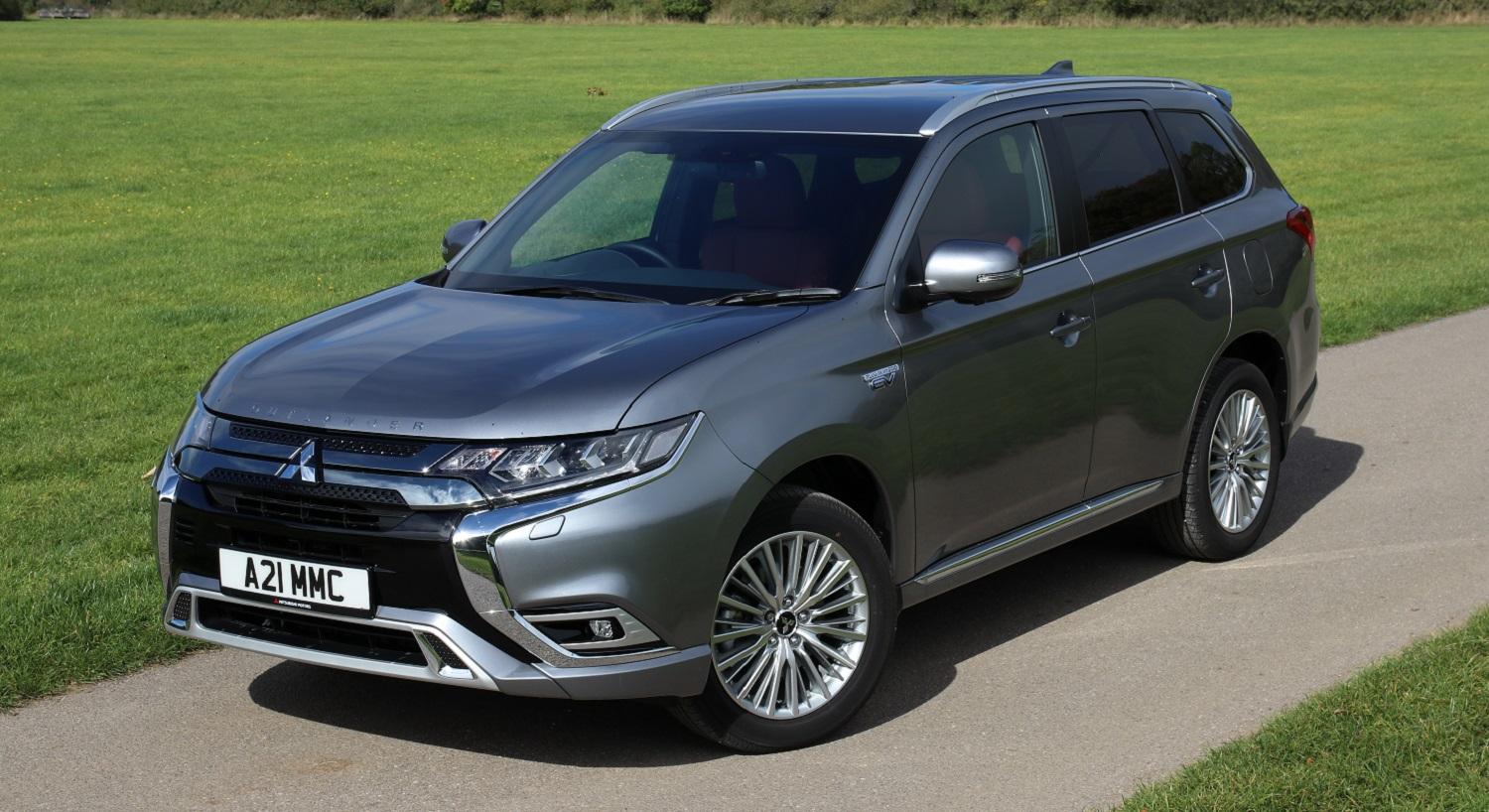 The ever-popular Mitsubishi Outlander remained the best-selling plug-in hybrid (PHEV) in the UK in August 2019, with a 24.7% share of the market.
The versatile 4x4 has shifted an impressive 4,428 units in the calendar year to date – just slightly below last year's 4,521 at the same point.
The figures are all the more impressive when considering the Mitsubishi Outlander PHEV ceased to be eligible for the plug-in car grant in November 2018.
Rob Lindley, Managing Director, Mitsubishi Motors in the UK said: "The Mitsubishi Outlander PHEV has cemented its position as the nation's favourite plug-in vehicle, one it has held consistently since the vehicles initial launch back in 2014. Our customers continue to enjoy the real-world benefits of plug-in technology, with the flexibility of a full-size family SUV and no compromises in term of boot or passenger space."
The 2020 Mitsubishi Outlander PHEV is priced from £35,455 (OTR) and until September 26th customers can get an additional £2,000 trade-in allowance when they trade in their current car for a new Mitsubishi Outlander PHEV at their local, participating Mitsubishi dealership.