Mitsubishi calls on Government to encourage faster EV uptake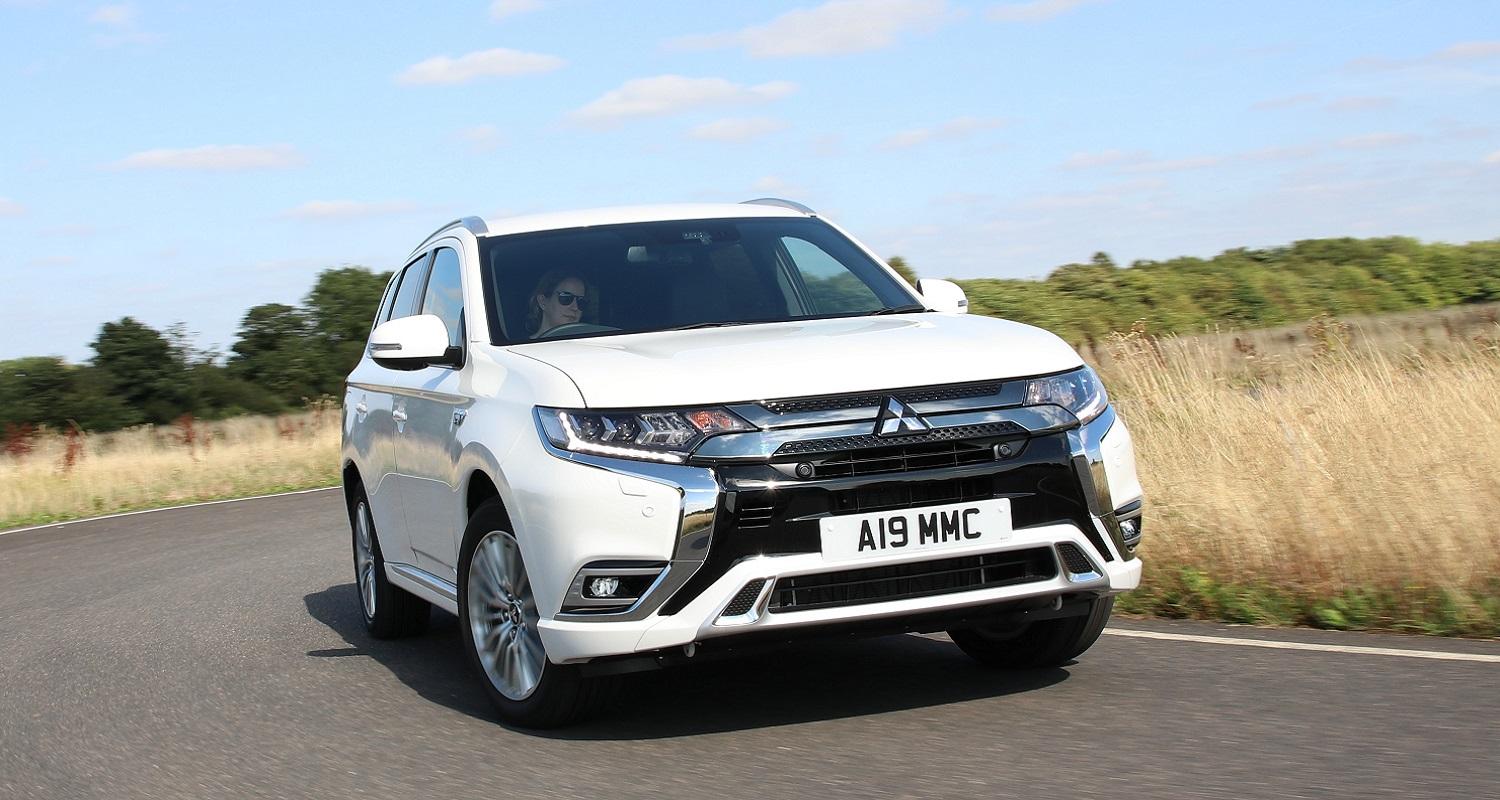 Government plans to restructure the Benefit in Kind (BIK) taxation system have been welcomed by Mitsubishi, but the manufacturers calls for more to be done.
To encourage the take-up of electric vehicles, the Government will begin reducing the BIK rate on PHEVs (plug-in electric vehicle) and BEVs (battery electric vehicle).
Full electric vehicles currently have a BIK rate of 16% for financial year 2019/2020, but this reduces to 0% from 2020/21 before increasing to 1% and 2% for the following financial years.
The changes will also see BIK rates reduce for Mitsubishi's popular Outlander PHEV from 16% down to 12% beginning April 2020.
Long-term plan
Despite the positive changes, which should see an increased uptake in EV company cars, Mitsubishi says more should be done to encourage the transition to greener vehicles as retail customers tend to be "more cautious" in their purchasing decisions.
Mitsubishi has called on HMRC to produce a clear roadmap of how it intends to encourage the adoption of cleaner vehicles, such as reviewing VED banding which sees very low incentive rates.
Rob Lindley, Managing Director of Mitsubishi Motors in the UK, said: "It is encouraging that proper consideration has been given to Plug-in Hybrid Vehicles as part of the upcoming BIK updates for company car drivers.
"Like the rest of the motor industry, we are very much behind the government's zero emission goals but like any long journey it's something that needs to be undertaken in carefully measured and paced steps."