Mazda to unveil first EV at Tokyo Motor Show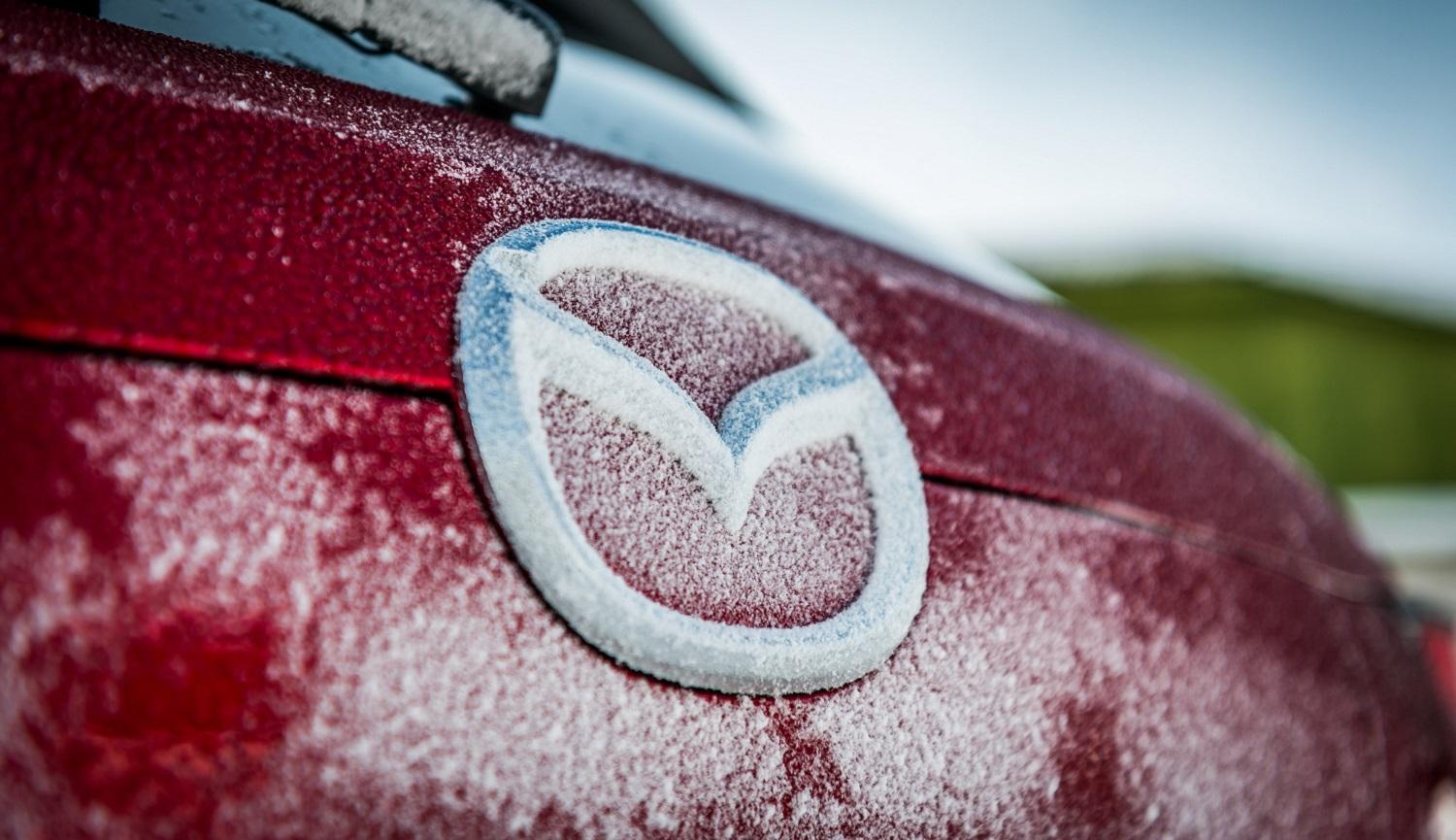 Mazda will showcase its very first mass-production electric vehicle at the Tokyo Motor Show in October.
The manufacturer, which has eschewed electric vehicles and other plug-ins so far, says its first battery EV will be a completely new model and will make "full use of the benefits of electric drive technology".
Mazda's press conference is due on October 23rd at Tokyo Motor Show.
More information here as we have it.