Lotus shows off electric Evija supercar on the test track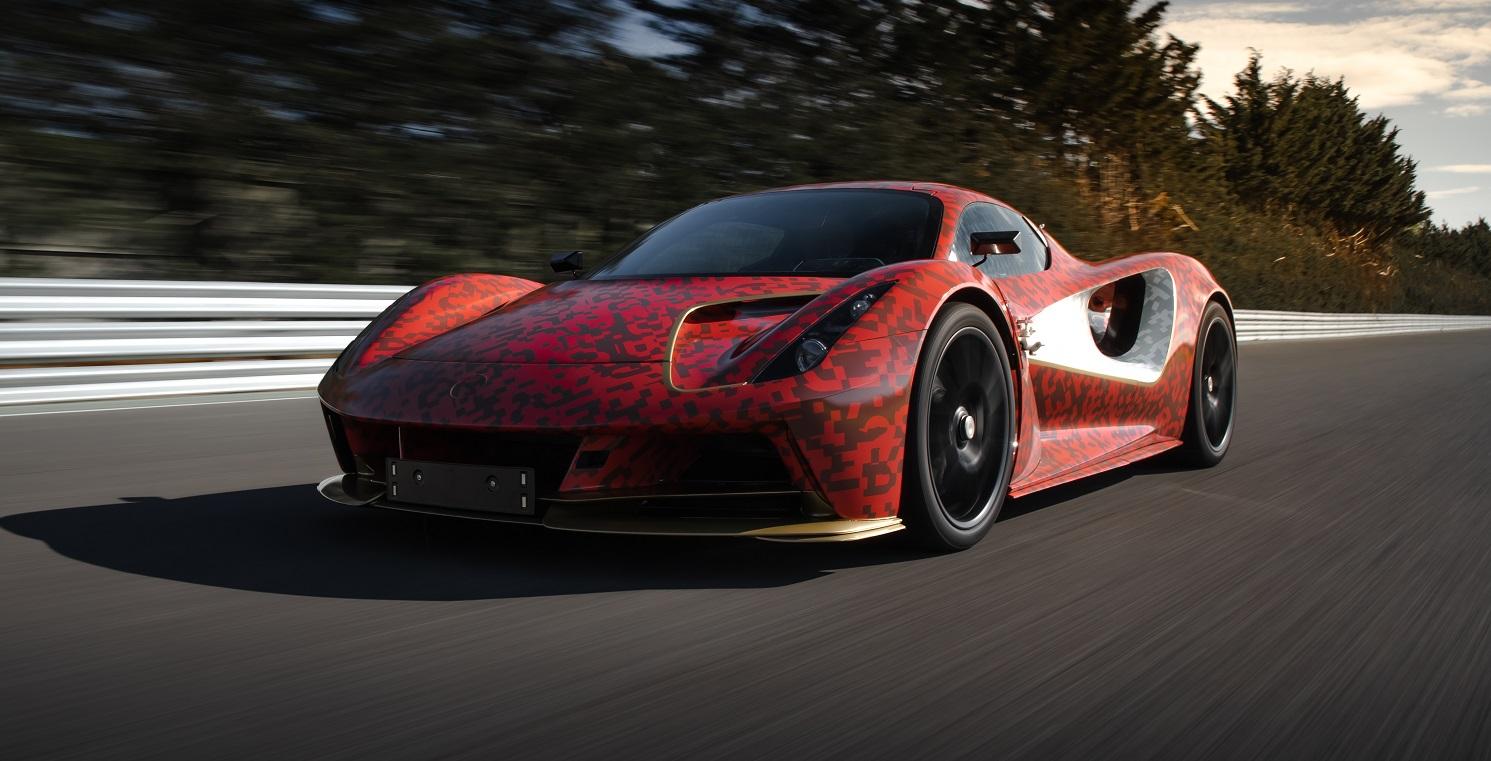 Lotus has shown off more details of the Evija in brand new footage of the stunning supercar at its Hethel test track.
Lotus has revealed some more details of its upcoming all-electric Evija supercar, with a focus on the car's five drive modes.
New footage from Lotus shows the Evija coursing around its Hethel test track with on-board cameras providing up-close views of the car's interior and exterior while at full pelt.
Gavan Kershaw is at the helm of the 200mph+ beauty and explains the five different drive modes available – Range, City, Tour, Sport, and Track.
We will do less talking now. Just watch this.