James Bond to drive an EV in new film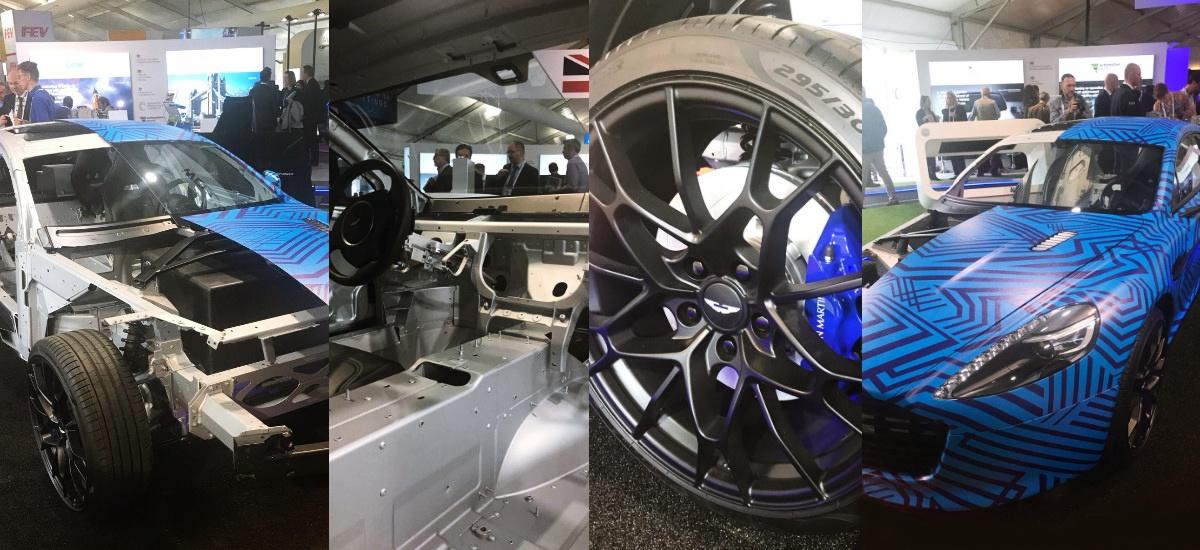 Director Cary Joji Fukunaga is working directly with Aston Martin in order to get ready for their first electric car.
Cary wants Daniel Craig (James Bond) to be seen behind the wheel of a limited edition Aston Martin Rapide E.
Aston Martin is only building 155 of these EVs and the luxury model is worth £250,000.
After lengthy delays, the new Bond movie will start shooting very shortly and we are all excited to see Daniel Craig in a zero-emission car!
Bond just may have to stop and charge his vehicle, or will he choose to have a charging point installed at home?
If EVs weren't already cool enough, the bar has been raised even further now that none other than James Bond will be driving a limited edition Aston Martin Rapid EV.
For all electric / plug-in hybrid vehicle chargers, contact us today!