Huge investment to make parts secures electric car future in UK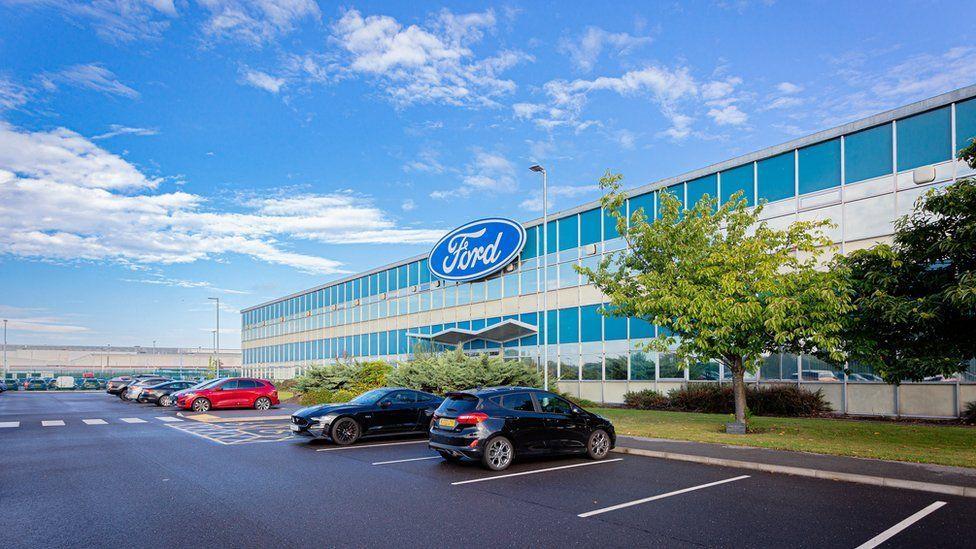 Hundreds of jobs are safeguarded at Ford's Halewood plant on Merseyside, as it moves towards electrifying all its vehicles
BBC News reports that £230m will be injected into Ford's Halewood plant on Merseyside. The investment means the plant will become the first of its kind in Europe for motor manufacturer Ford when it starts production on electric car power units in 2024. These will replace the current production of engines and transmissions for petrol vehicles, and a huge leap towards full electrification.
It also means that almost 500 jobs will be saved, giving a massive boost to the area, highlighted by Ford of Europe President, Stuart Rowley: "The investment will mean the plant will run for many years longer. Ford has been part of the industrial and social fabric of the UK for many decades and a very important part of Ford's electrification plans in Europe," he said.
An undisclosed amount of the investment is coming from the government's Automotive Transformation Fund with Business Secretary Kwasi Kwarteng confirming: "This is further proof that the UK remains one of the best locations in the world for high-quality automotive manufacturing. In this highly competitive, global race to secure electric vehicle manufacturing, our priority is to ensure the UK reaps the benefits."
The news comes after Ford announced a further £730m investment into an assembly plant in Germany, plus an expansion plan of electric vehicle production at plants in Turkey and Romania.
Images: Ford Europe