GRIDSERVE is going global as it sets its sights on partner network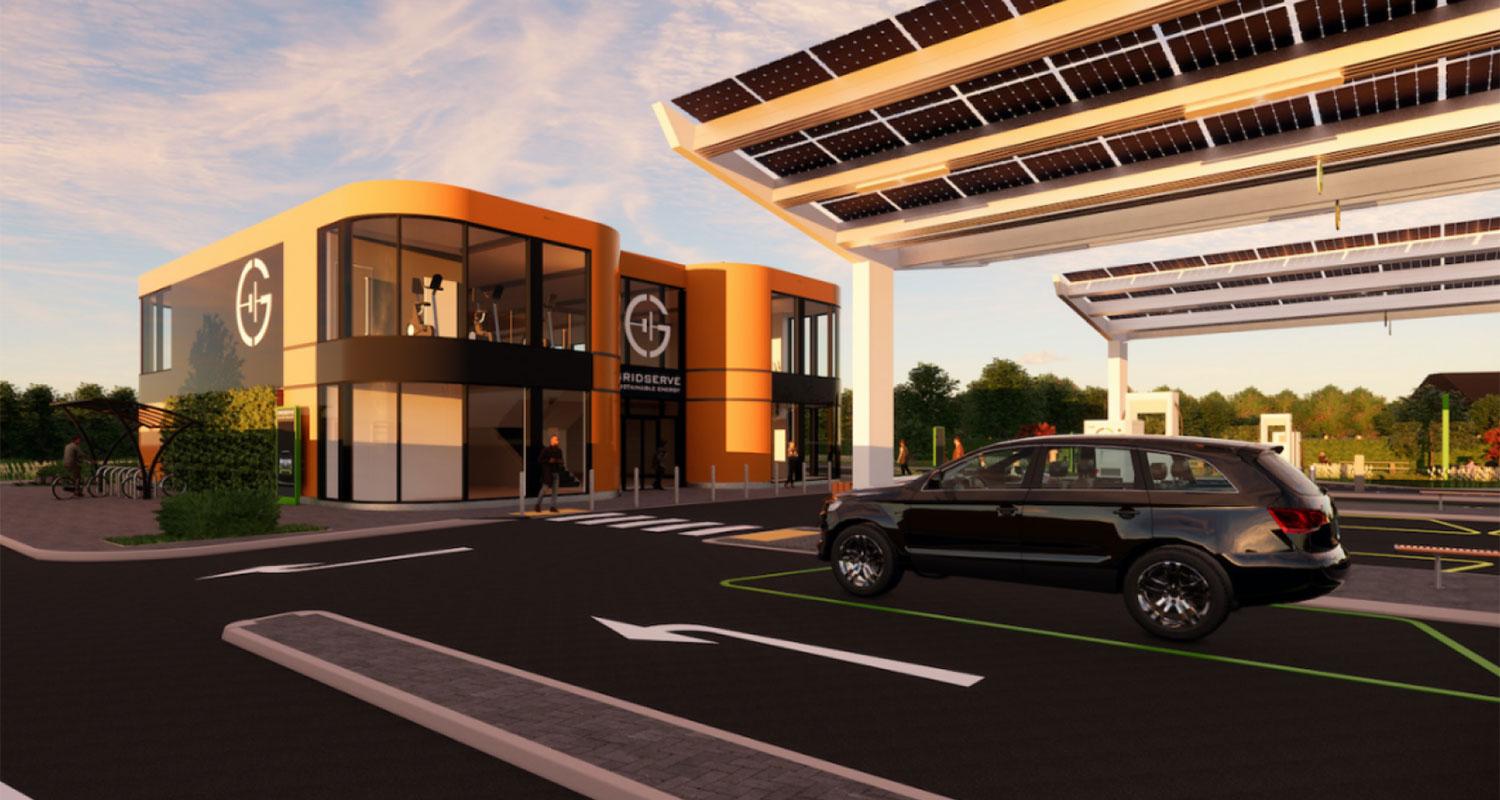 Discussions with international investors will enable further deployment to increase company's EV charging infrastructure worldwide
GRIDSERVE has revealed a new platform called GRIDSERVE Partner Network that will see its EV charging infrastructure going global. With reference to the company's hybrid solar, battery farms plus its EV charging points, the network will be called the Sun-To-Wheel Ecosystem. GRIDSERVE will invite partners to invest either in themselves, or alongside them and form an EV charging network in a partnership.
Discussions between GRIDSERVE and petrol forecourt operators, landowners and other investors is already underway to ensure the global rollout of the EV charging infrastructure is a speedy one.
GRIDSERVE has a busy schedule ahead as it plans to open electric forecourts in Gateshead, Uckfield, Gatwick and Norwich over the next year. Plus, as part of its £1 billion+ investment, we can expect to see at least another 100 being opened nationwide. Over 50 extra hubs that will include up to a dozen ultra-rapid 350kW chargers will also be built across the UK as part of a separate £100 million+ programme.
Founder and CEO of GRIDSERVE is Toddington Harper who said: "The company is aiming to deliver sustainable energy on the scale needed to move the needle on climate change and is delivering this vision at an extraordinary pace within the UK. However, to be serious about addressing the climate crisis, we need to think and act on a global scale."