Government doubles funding for on-street EV charging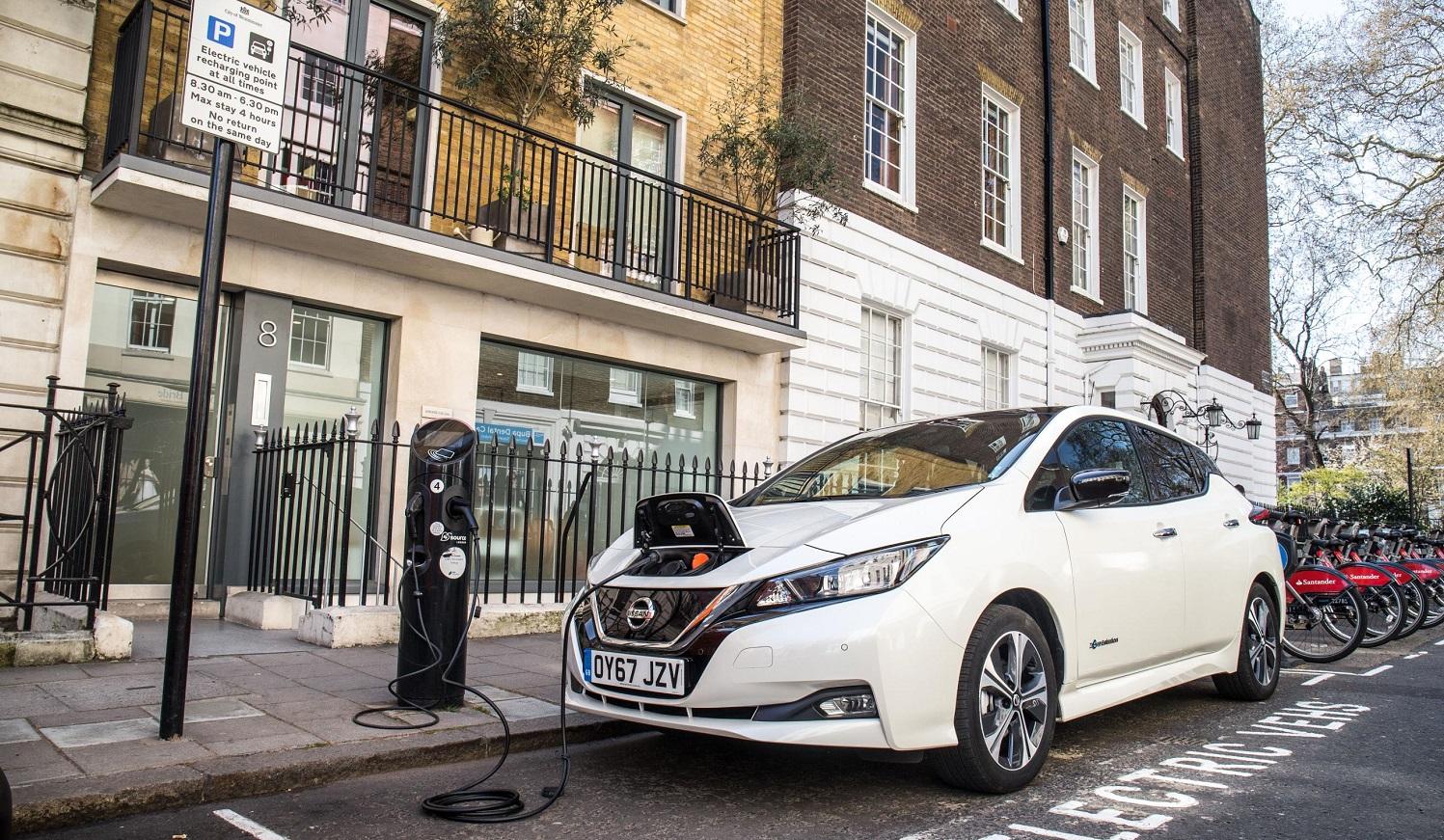 Transport Secretary Grant Schapps has announced an additional £2.5 million for EV chargepoint installation on residential streets.
Charging at home is the primary method, and benefit, for charging an electric vehicle. Being able to drive away with a "full tank" every day having not had to visit a petrol station is extremely convenient.
But wallbox-style home chargers do need somewhere suitable to be installed and your car needs to be close by. This is no problem if you have off-street parking, but for millions of UK residents and car owners this is simply not feasible.
Clearly, more on-street charging in residential areas is the answer, and there are a range of solution out there, but now the Government has increased the funding available to enable the installation of more than 1,000 new chargepoints.
The funding will go towards helping local authorities to install these chargepoints, which can be built into existing structures like lampposts. The scheme aims to encourage even more people to choose an electric vehicle by making it easier to charge their cars near home, following a 158% increase in battery electric vehicle sales compared to July last year.
Transport Secretary Grant Shapps said:
"It's fantastic that there are now more than 20,000 publicly accessible chargepoints and double the number of electric vehicle chargepoints than petrol stations, but we want to do much more. It's vital that electric vehicle drivers feel confident about the availability of chargepoints near their homes, and that charging an electric car is seen as easy as plugging in a smartphone.
"That's why we are now doubling the funding available for local authorities to continue building the infrastructure we need to super-charge the zero emission revolution – right across the country."