EV registrations down as car market suffers record fall in April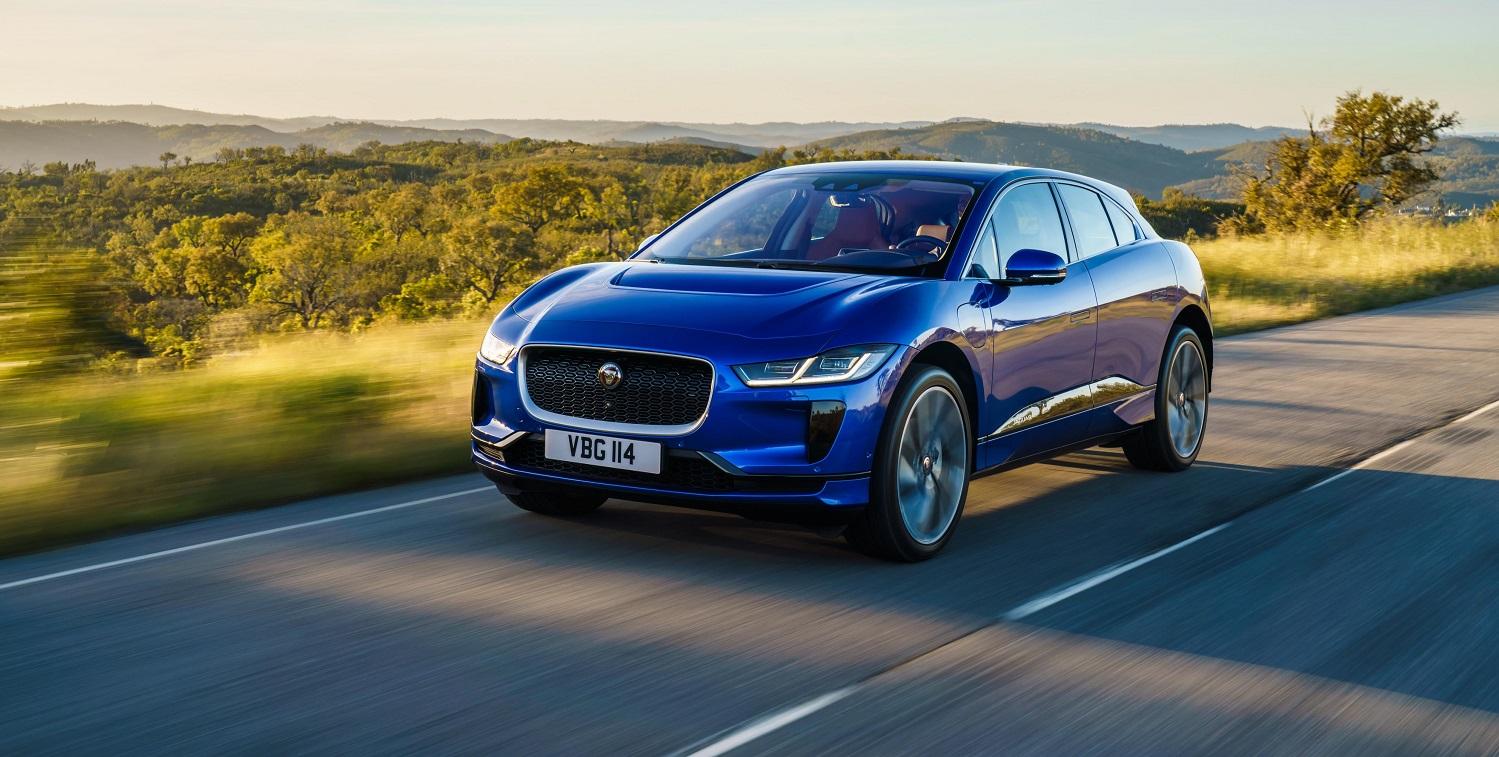 UK car registrations have seen a record 97.3% year-on-year drop in April as Coronavirus continues to wreak havoc on the auto industry.
Just 4,321 new cars were registered in April compared to more than 160,000 in April 2019, which also happened to be a tricky time of year with a lot of uncertainty surrounding Brexit.
The Battery Electric Vehicle (BEV) sector, which refers to full electric cars, was also down although the fall was less pronounced at -9.7%. This is most likely down to pre-orders for EVs still being fulfilled.
In fact, the best-selling cars in April 2020 were the Tesla Model 3 (658 registrations) and Jaguar I-Pace (367) respectively. While this is certainly positive for EVs, it also reveals just how sharply new car registrations have fallen as a whole.
However, AutoTrader's commercial director believes there is an opportunity for manufacturers to move to safer methods of sales and delivery, as well as promoting a transition to EVs:
"Whilst the market is down significantly, our data does point to a market that has been paused, rather than stopped, and ready to return to health quickly once the restrictions have been lifted. Our research of over 3,000 consumers conducted last week showed that only 2% have been put off from buying a new vehicle. In fact, 25% said they wanted to buy a vehicle as soon as they could, and 57% said they'd still buy in 2020.
"There's a chance for the industry to accelerate the adoption of low emission vehicles. However, it'll be essential for manufacturers to push more EVs into their UK networks along with greater financial incentives. Discussions have already started in Germany and France, for example, into the possible introduction of scrappage schemes favouring low CO2 cars and EVs. Otherwise consumers will stick to what they know. It'll be a wasted opportunity to drive positive change in the market and will push the government's 2035 emissions ambitions further out of reach."