Drivers without access to home chargers aren't buying EVs, says Co Charger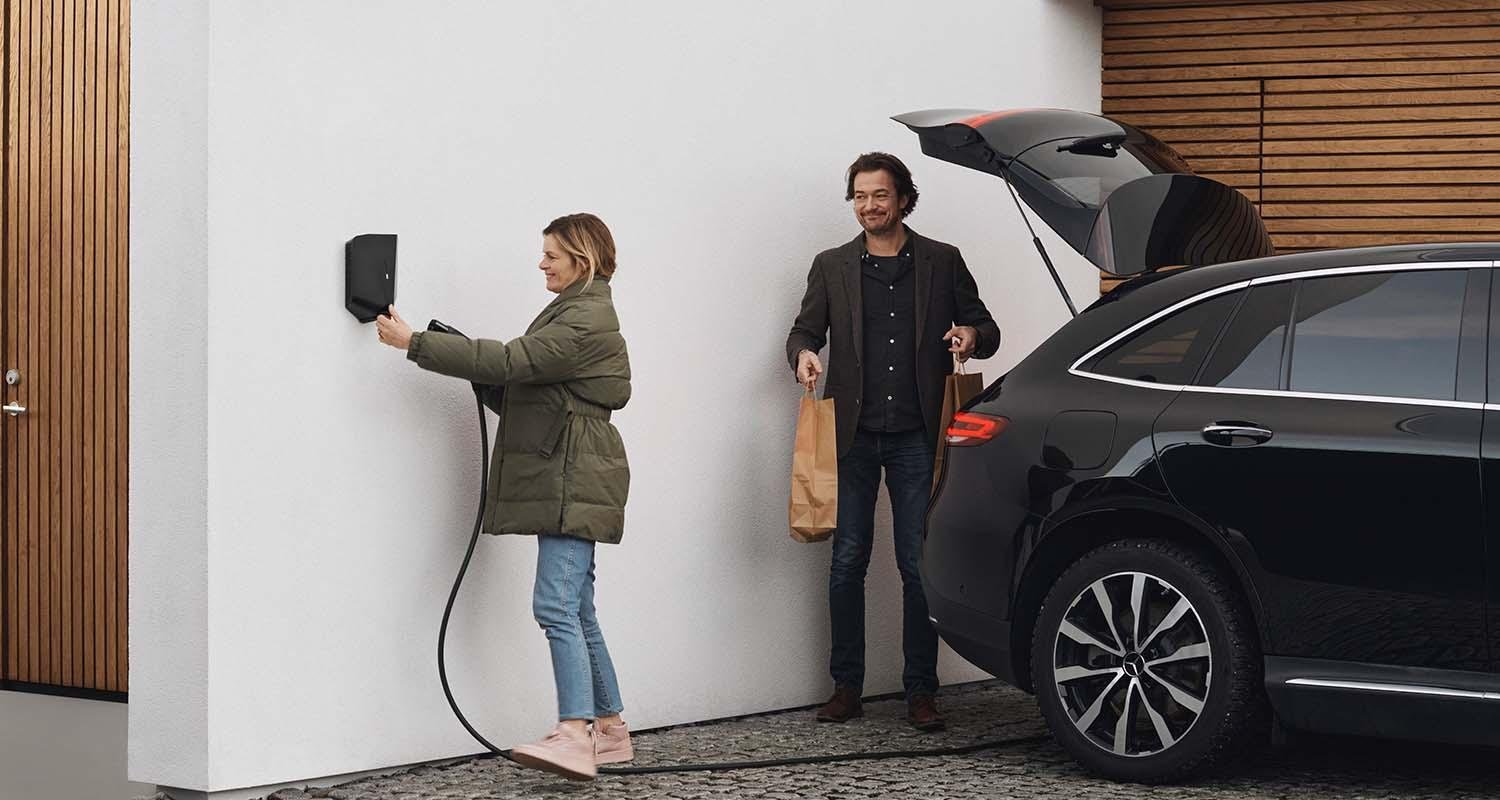 Joel Teague, the founder and chief executive of the app, which helps EV drivers in the UK share and rent out their smart home charger, believes there is a "resistance to this obvious truth" from both the UK government and the wider charging industry.
He told Smart Home Charge: "The industry is fundamentally misunderstanding how the EV market will grow to include those drivers without access to off-street parking in the future.
"Just because you put a destination charger in a neighbourhood, it doesn't mean those drivers without off-street parking will start buying EVs."
According to Zapmap's latest figures from its annual EV charging survey, 84% of EV owners have a home charge point, therefore the remaining 16% of EV owners are currently using public charging infrastructure or other methods to charge their cars (depot or workplace charging etc).
However, ZapMap's data shows there has been no significant change in the proportion of respondents with a home charger since 2019.
This means the vast majority of EVs are still purchased by those with access to a home charger and private parking, while those in flats and terraced houses aren't making the switch.
Homeowners with private parking are still driving the EV market forward, with Smart Home Charge seeing growth in enquiries for home charger installations up by 63 per cent between Q4 2022 and Q1 2023.
Total sales for home charge point installations throughout the UK were also on the rise, up by 23 per cent for the first quarter of 2023.
However, Teague said approximately 40% of UK residents don't have driveways and another 10% have other barriers to charger ownership.
Even though public charging infrastructure has improved in the last four years, Teague said it's not been enough to convince petrol and diesel drivers without private parking to make the switch.
Teague said: "Since 2019 public charging infrastructure has grown over 250% and become far more reliable, powerful and convenient.
"Yet in the same period, in Zapmap's own words, there has been 'no significant change in the proportion of respondents with a home charger'.
"So this increase in public charging infrastructure is still not convincing people to purchase an EV if they don't have access to a home charger."
The public charging industry has to grasp the nettle
Teague has made the case to the Office of Zero Emission Vehicles (OZEV) that these drivers without access to home chargers need to be more closely addressed as a segment, or the UK risks missing its carbon reduction targets.
He said: "The resistance to this obvious truth from people in the charging sector is amazing.
"They have got to grasp the nettle and realise they could grow the total pie of public charging customers if more people make the switch to EVs."
Teague said that while some in the charging industry do understand the issue, most are styling silent on the subject.
Gridserve is the exception, understanding, according to Teague, that Co Charger can help as a "customer creation tool" to help ICE drivers without a driveway into an EV for the first time.
He said: "Those with a diesel or petrol that make the switch to EV because they know they can charge at a host's charge point will then end up using rapid chargers and the public networks at some point.
"If that petrol or diesel car driver never makes the switch, they will never use the public charging network anyway.
"I'm convinced these drivers without a home charger will still be in an eight year-old diesel car by 2038."
Teague said that while the Government and the charging industry is getting "a lot of things right", it's also wasting "millions of pounds putting chargers in the wrong place".
He said that local authorities think that by putting in a public charge point in place, it will mean those in the area can buy EVs.
Teague added: "I say that's irrelevant. Will they buy an EV? The evidence says absolutely not.
"I'm not anti-public charging. It's essential. A lot of the rapids, ultra rapids and destination charging is great. The grants in place to help landlords are also well placed."
Teague added that he is looking to collaborate with other companies in the EV charging space that are trying to solve the same problem for those drivers without off-street parking.
He said: "There's going to be a combination of solutions to solve this.
"I'd really like the wider industry to embrace reality on this point and work together to create a solution."
Find a local installer in your area
Find if we install in your area so that you can get started on your home charging journey