Citroen e-C4 is now on sale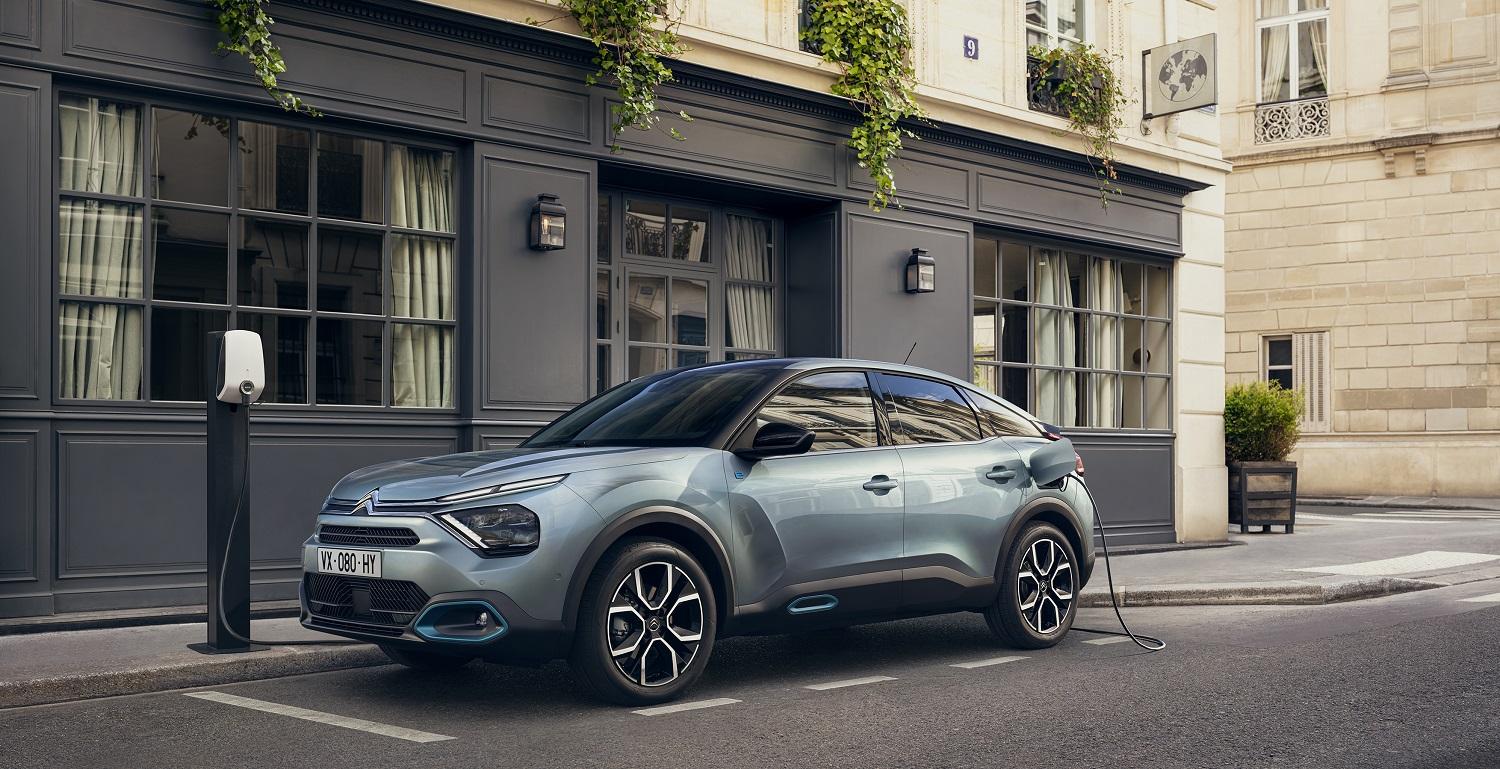 Citroen's first fully electric family hatchback – the e-C4 – is now on sale with prices currently starting around £29,695 on the Citroen Store.
The new electric C4 is quite the design departure from previous models, instead favouring the ride height offered by SUVs, although it does retain coupe-like styling at the rear.
The e-C4, which is capable of up to 217 miles on one charge thanks to the 50kWh battery pack. A charge from empty to full will take around seven hours when using a 7kW home charge point.
You can compare different home charge points right here and get a quote for installation.
Plug into a public rapid charger and you can expect an 80% recharge in around 30 minutes.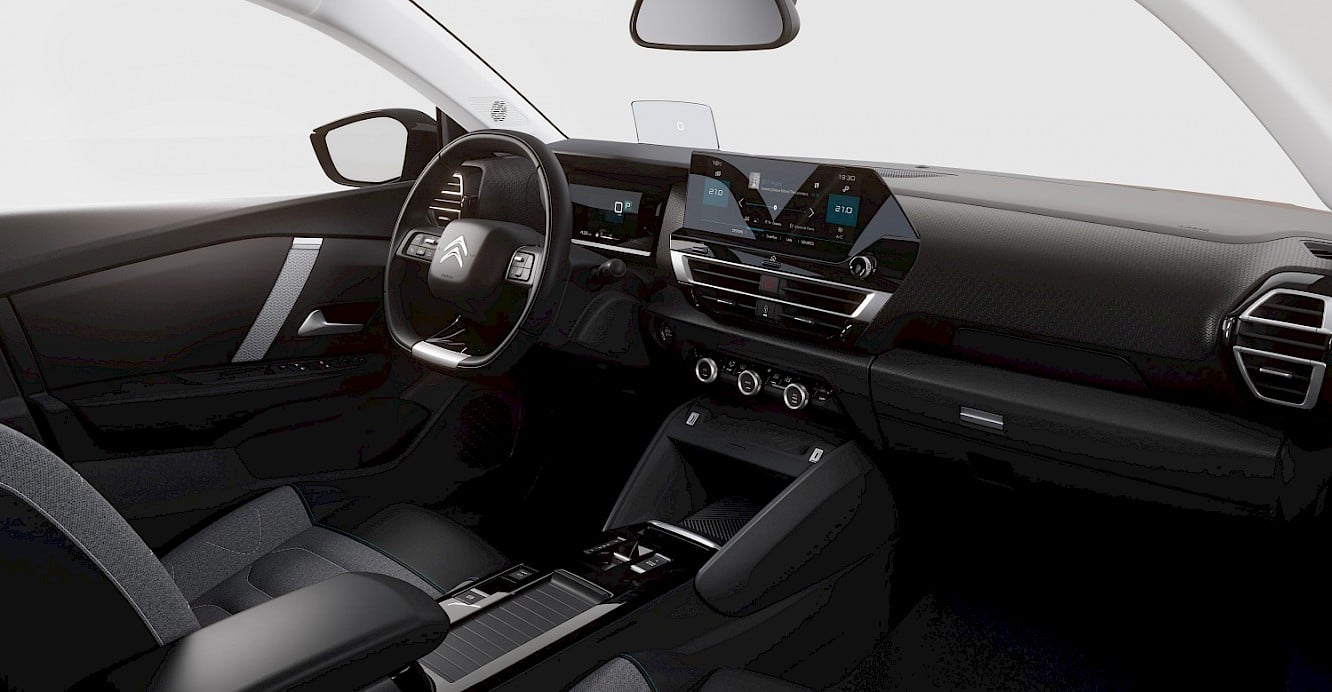 The e-C4 is currently available in the Sense Plus, Shine, and Shine Plus trims with the original entry-level Sense trim not appearing on the Citroen store at the time of writing.
Sense Plus comes with sat-nav, including TomTom Live, as standard, as well as LED headlights and head-up display.
The Shine trim adds front and rear parking sensors, as well as cameras for assistance with parking, while the rear windows are tinted.
Choose the Shine Plus trim and you'll get Citroen's upgraded HiFi system, as well as wireless phone charging.
Interested in the Citroen e-C4? Click here to see stats, charging times, charging costs, and compare compatible chargers.