Car sharing company Share Now acquired by Free2Move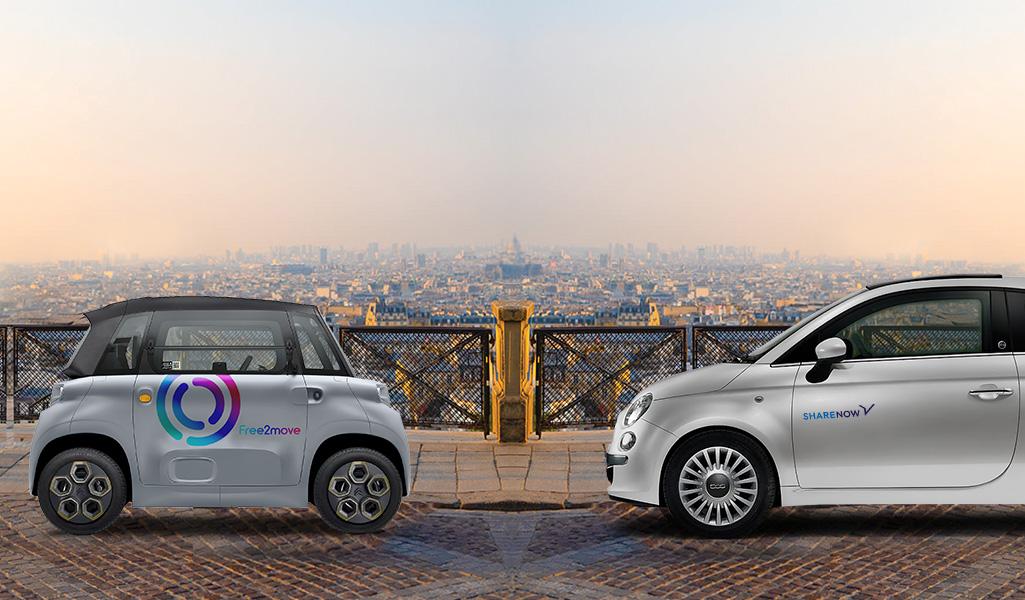 Free2move has signed an agreement to buy out car-sharing company Share Now, a joint venture formed by Mercedes-Benz Mobility Group and BMW Group in 2019.
The proposed agreement adds 14 major European cities and 10,000 vehicles to Free2move's existing car-sharing fleet of 2500 vehicles.
Free2Move is already operational in the United States and Europe and allows customers to take a car for a few minutes or a few hours. If you need the vehicle for a little bit longer, you're able to keep the same car without changing the contract − Free2move pricing adjusts automatically.
GET A CHARGER INSTALLATION COST ESTIMATE IN AS LITTLE AS 2 MINUTES
Using our
Easy Estimate tool
, you can get a cost estimate for a new charge point installation in as little as two minutes.
"Integrating Share Now's strong position in major European cities will allow our customers to gain greater access to a wider range of services to satisfy their varied mobility needs," says Brigitte Courtehoux, Free2move CEO.
"Equally important, this acquisition will also accelerate our profitable growth. We are now a step closer to achieving our goal of expanding Free2move's worldwide presence to 15 million active users by 2030." Courtehoux continued.
The proposed agreement will allow for great economies of scale and business synergies, and will contribute to Free2move's Dare Forward 2030 ambition of growing the profitable mobility service to net revenues of €2.8 billion with the first step of €700 million revenues by 2025.
Free2move recently acquired Opel Rent, growing its service in Germany and Austria, and has expanded in the United States, with the service now available in Washington DC, Portland, Oregon, Denver, Colorado, Columbus, Ohio and Austin, Texas. Free2move also operates car sharing in Europe (Paris and Madrid).