BMW launches the ultimate version of the iX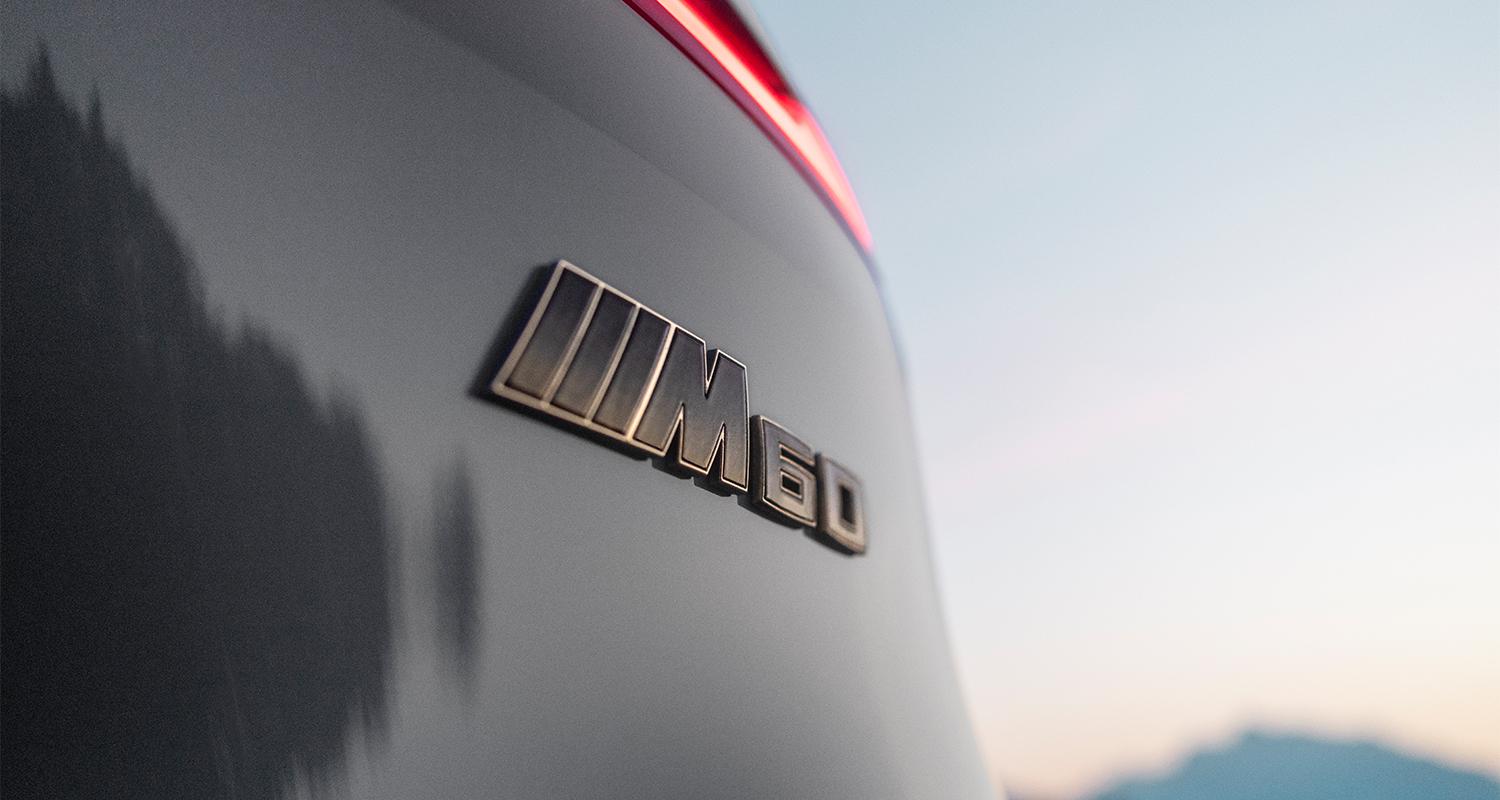 BMW has announced the third version of its controversial iX SUV – the M60. Said to embody the best of BMW I, X and M in one package, it certainly packs a punch.
And we don't mean visually (though its design is still polarising) because it has a peak output of 619hp, which is good for 0-62mph in around 3.8 seconds. Maximum torque is a stump-pulling 1100Nm, while it claims to have a range of up to 357 miles (WLTP range to be confirmed).
Light fantastic?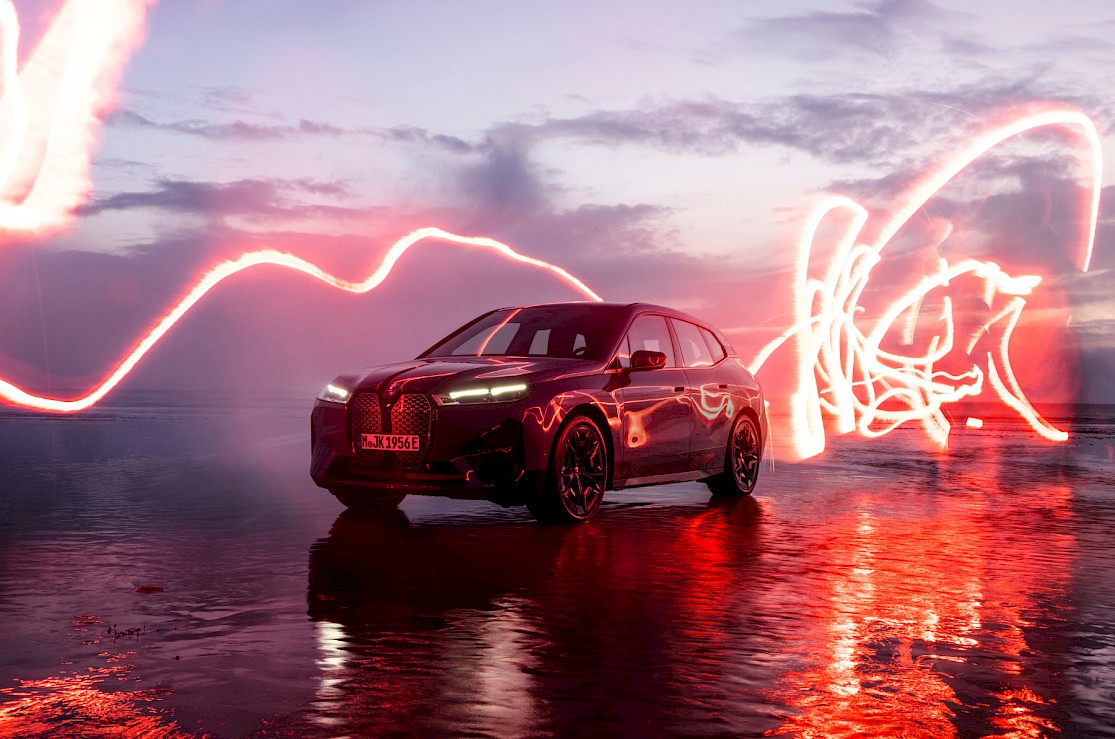 The four-wheel-drive, all-electric iX M60 isn't a flyweight, but it does use an aluminium spaceframe and a carbon cage, with carbon fibre reinforced plastic in the roof, side and rear section to lose weight and keep the weight as low down in the car as possible to aid cornering stability. BMW M has experience in this area – the BMW M3 CSL used similar techniques to optimise roll, cornering dynamics and handling. The vehicle's battery pack is buried under the car's cabin for the same reason.
Let's talk about specs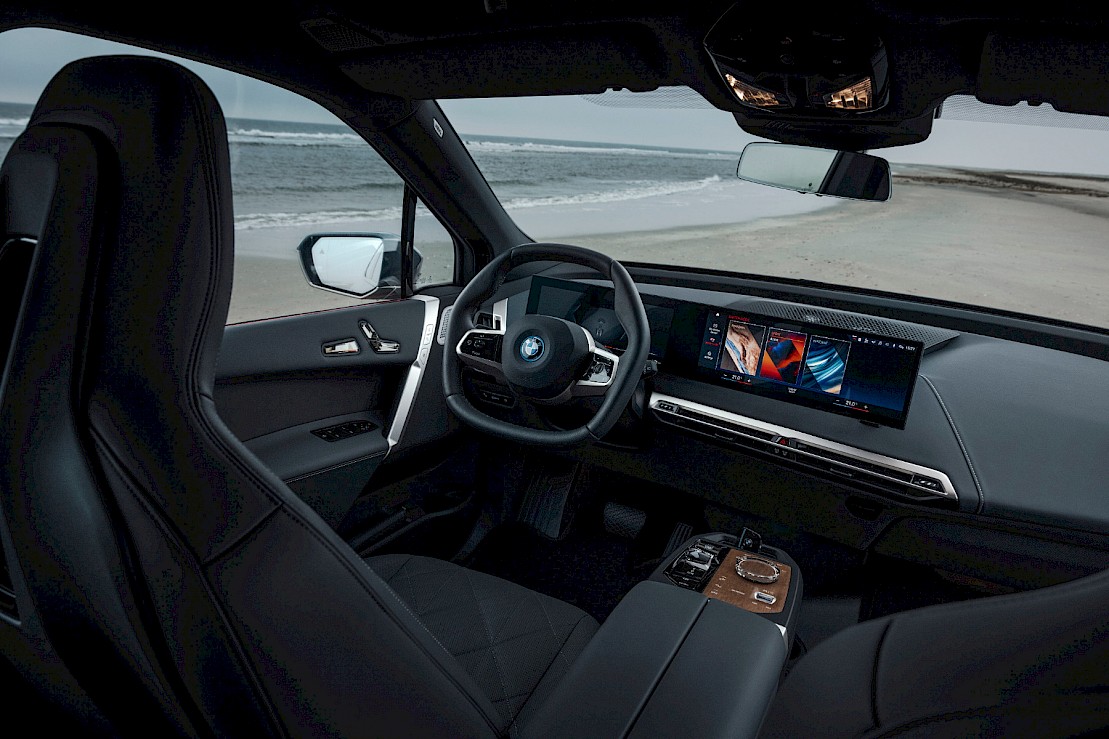 The M60 gains 22 inch Air Performance alloy wheels, soft close doors, laser headlights and Parking Assistant Professional, as well as an interior camera. You also get comfort access, a heat comfort package, Bowers & Wilkins Diamond surround sound system, ventilated front seats, sun protection glass, four-zone air conditioning and front electric and massage seats.
Want one?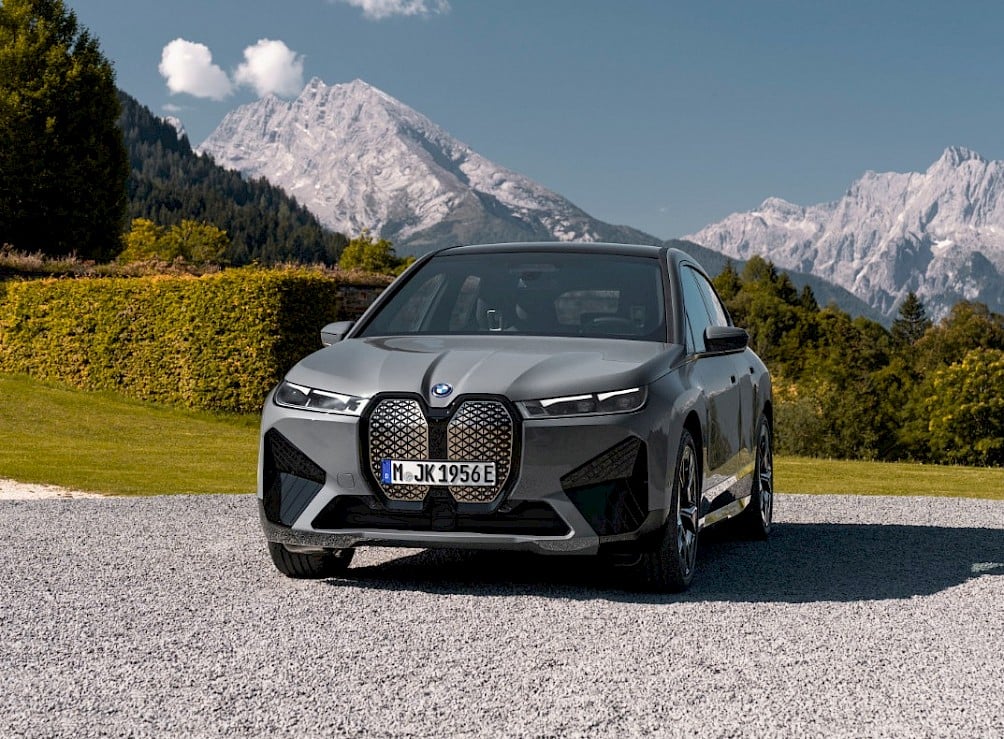 You'll have a little while to wait – the UK launch is in Summer 2022 and you'll need to stump up £111,905 to have one on your drive.