BMW expands 3-Series plug-in hybrid range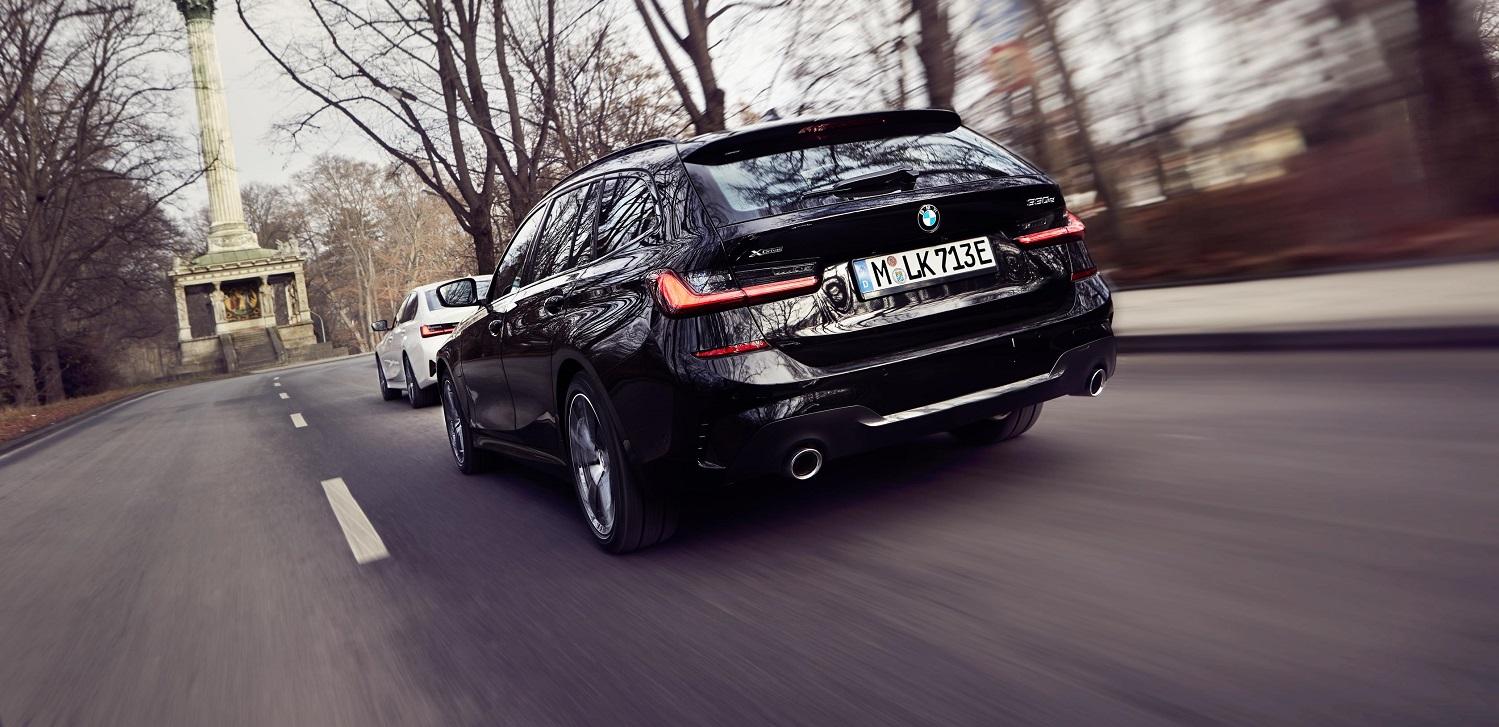 Following the success of the 330e – the plug-in hybrid version of the popular saloon – BMW is electrifying the rest of the range.
The 3 Series will see plug-in hybrid options offered across the range, including the BMW 330e Touring which will be available in the summer. Both the saloon and the Touring estate models will be available as the all-wheel drive xDrive and rear-wheel drive.
The 330e has been particularly popular in BMW's target premium mid-range segment thanks to excellent fuel efficiency and low CO2 emissions. No doubt the Touring will be a popular choice with families and those who want the extra space an estate offers, while the claimed 176mpg (combined) and 39g/km CO2 emissions will help make it an attractive prospect.
Plug-in hybrid versions of the 3 Series will offer an all-electric range of about 34 to 36 miles (WLTP), with both the saloon and Touring models using a 12kWh battery.
In hybrid mode, the BMW 330e Touring will reach speeds of 68mph when running on electric mode power only, with the petrol engine switching on at higher speeds or when additional power is needed. In full electric mode, the car will reach 87mph.