Bentley to launch plug-in hybrid Bentayga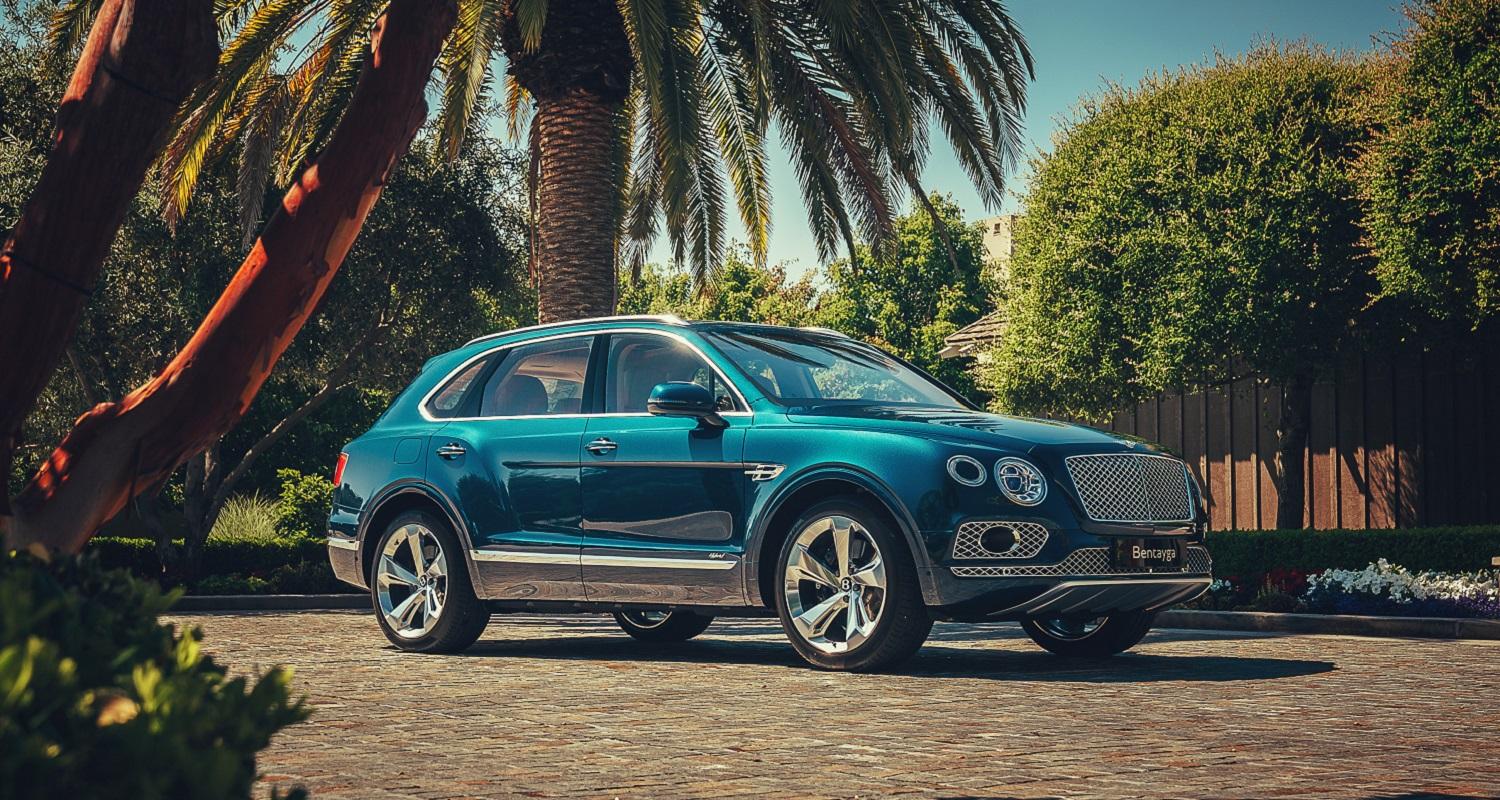 Luxury car manufacturer Bentley is to take its first steps towards electrification by launching a plug-in hybrid (PHEV) version of the Bentayga SUV.
The PHEV version of the Bentayga, on sale in Europe and North America now, is the company's most efficient model ever with CO2 emissions of 79g/km.
The Bentayga PHEV combines a 3.0-litre turbocharged V6 petrol engine with a "state-of-the-art" electric motor. This provides 700 Nm of combined torque, 158mph top speed and 0-60mph in 5.2 seconds.
As with most other plug-in hybrids, the vehicle has three drive modes – pure electric, offering drivers around 20 miles of range; hybrid mode which allows the car to determine the best use of the powertrain; and a "hold" mode which conserves the battery for later use, such as in a town or city.
Before tax, the new Bentayga PHEV starts from £133,100 in the UK with deliveries set to begin in the final quarter of 2019.