The all electric Volta Zero truck is heading to a show near you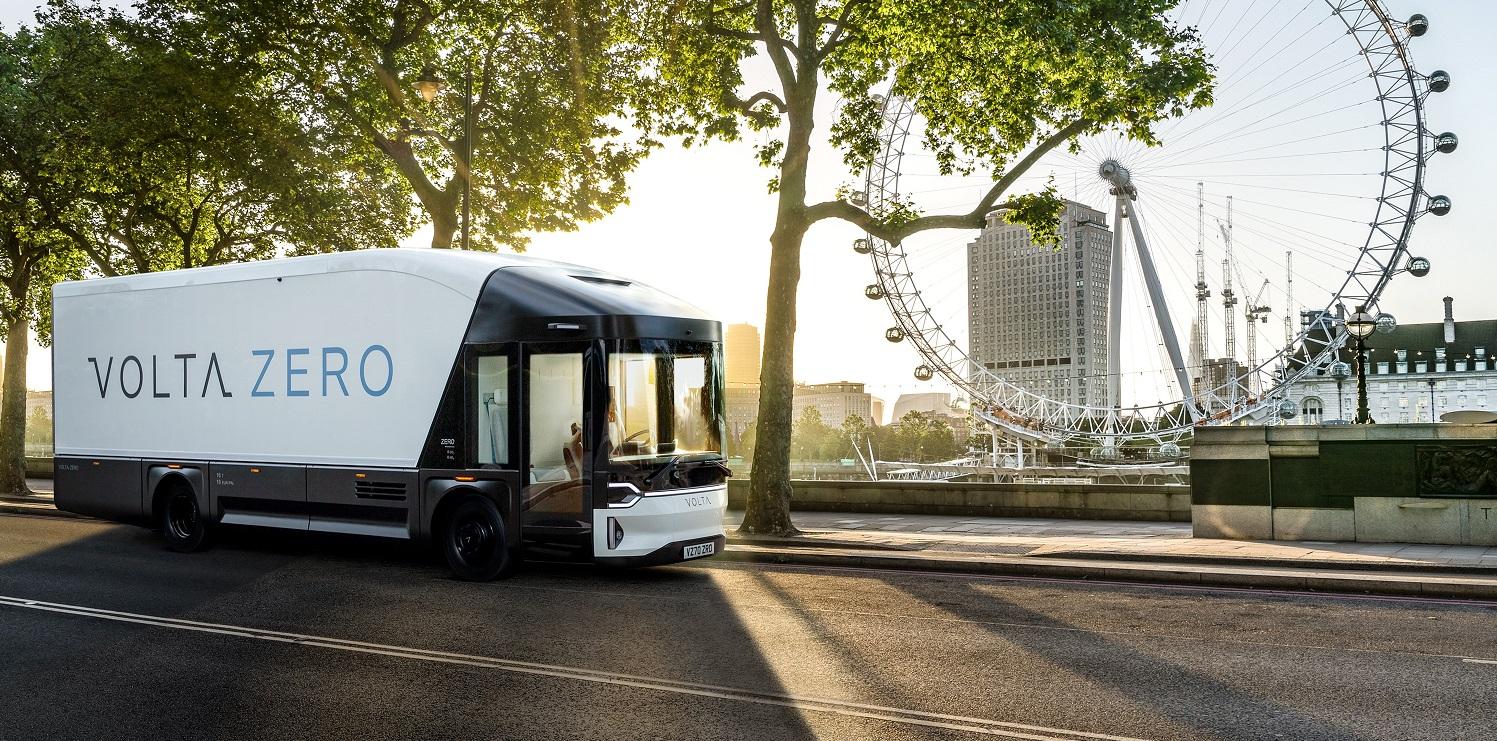 Want to get up close and personal to a 16-tonne, zero emissions truck? Well, you can because the Volta Zero UK customer roadshow is about to kick off.
Volta Trucks is taking its pioneering all-electric truck on a UK tour, allowing customers to see and interact with the vehicle at a series of events.
The UK roadshow follows a successful European tour for the Volta Zero which is primarily designed for "inner-city logistics" thanks to its 95-125-mile range and generous load capacity.
Kicking off the UK roadshow, the Volta Zero will premiere at the EV Summit held at the Said Business School at Oxford University on 1st and 2nd September.
With barely any time for a charging stop, the Volta Zero will move on to Fully Charged OUTSIDE from 3-5 September and will be displayed in the Commercial Vehicle Zone.
The electric truck will then move on to the Lunch! Contemporary Food-To-Go Show on 23-24 September at the ExCel arena before heading to Freight in the City at London's Alexandra Palace on 28 September.
Volta Trucks' UK Business Development Manager, William Carlsson, said:
"I'm delighted that we can bring the Volta Zero to the UK customers at such an important time for the country's transition to a zero-emission economy.
"London is one of our initial launch markets and important for Volta Trucks so bringing the Volta Zero to UK customers to better understand their needs will give us vital learnings as we plan for the first vehicles to be on the UK's roads next year."