All-electric Vauxhall Vivaro van to launch in 2020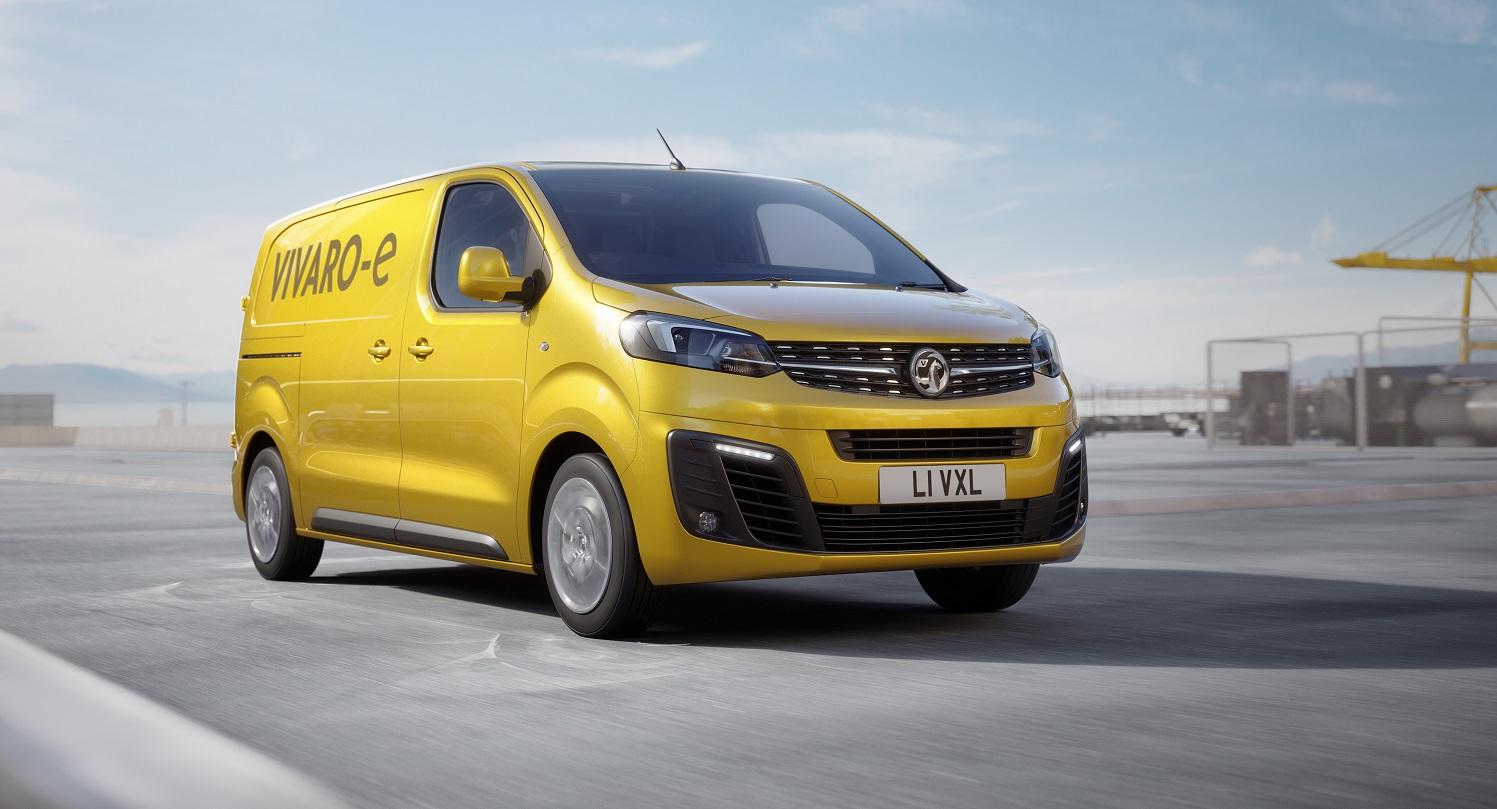 Vauxhall will launch the first pure electric Vivaro van, which will be available in two battery sizes, in 2020.
The Vivaro is Vauxhall's best-selling medium size van and it hopes to recapture the same success with the electric version – the Vivaro-e.
The Vivaro-e unveil follows the launch of the hotly anticipated Corsa-e, as well as the plug-in Grandland X Hybrid4.
The all-electric van will be available with a 50kWh battery providing a range of up to 125 miles, while the larger 75kWh version will offer "at least" 185 miles (WLTP).
Richard Hughes, Vauxhall's LCV Director said: "For nearly two decades, the Vivaro has proven itself as a popular choice for moving goods and passengers alike. Now, with emissions-free transport and deliveries becoming increasingly important in urban areas, the demand for purely electric light commercial vehicles is increasing accordingly. From small businesses and to large fleets, the all-new Vauxhall Vivaro-e is set to carry British business."
More electrified models are on the way from Vauxhall, with the manufacturer committing to releasing eight more electrified models by 2021 and electrifying its entire range by 2024.
An electrified Mokka X is expected to launch in 2020, while the Astra is also anticipated to join the electrified range in the near future.