All-electric hypercar Lotus Evija to make US debut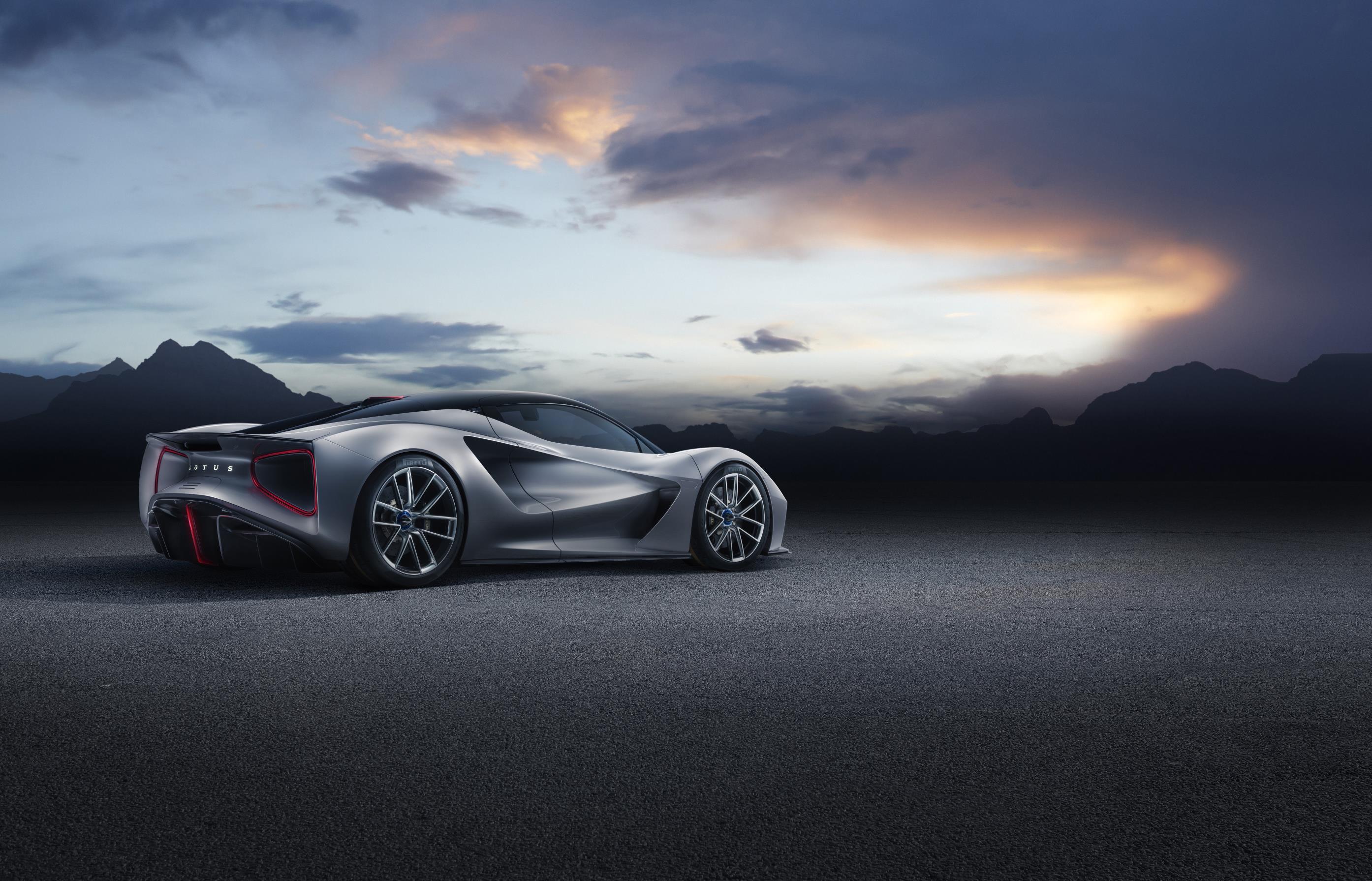 Lotus' first electric car, the Evija, will make its North American debut later this month at Monterey Car Week, California.
The Evija (yes, we are still working out how to say it too) is the most powerful road car in the history of Lotus, as well as being the "first all-electric British hypercar" according to the manufacturer.
The first new model from Lotus since Geely took over in 2017 is going on a world tour, with the Monterey Car Week its first stop. The news comes as Lotus confirmed it took the first Evija order from a North American customer on the day the car was revealed.
The figures being bandied about by Lotus are quite astonishing and it will be an incredible achievement if and when they pull it off. The Evija is targeting an output of 2000 PS. If you're unfamiliar with the term "PS", don't worry – it's another way of describing a car's power output.
It's likely the Evija will do 0-60mph in under three seconds and hit a top speed of more than 200mph. In other words, it goes like the clappers.
It has been designed and engineered in the UK, and will be produced at Hethel, UK, the home of Lotus since 1966. Exclusivity is guaranteed, with production limited to a maximum of 130 cars.
We think it looks pretty nice too.
If you happen to be in the area, you can find the Lotus Evija at Monterey Car Week where it is scheduled to appear at 'The Quail: A Motorsports Gathering' on Friday 16 August.