Nearly 500,000 EVs are now on UK roads according to the RAC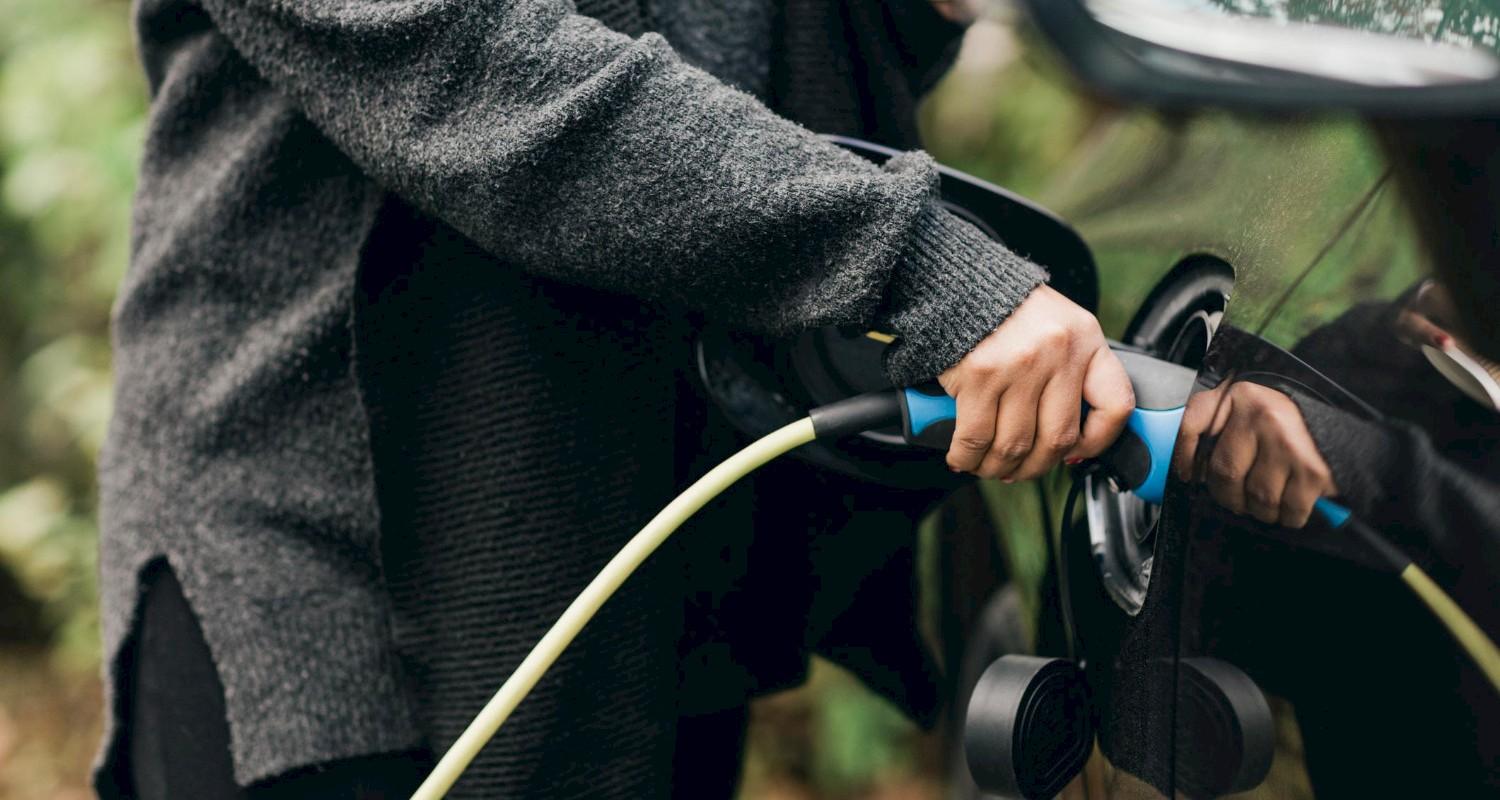 The RAC has said that 456,000 battery-electric cars are on the UK roads right now, with the 500,000 milestone in sight.
EV car sales grew by 186% in 2020 and then posted a record year in 2021 despite a new-car market that was 28.7% behind pre-Covid-19 levels.
NEED AN EV CHARGE POINT?
At Smart Home Charge, we have a wide range of EV charge points to suit most people's needs. Simply
select a charger from our range
and click 'request a quote' to get started.
While just 1.65 million new cars were registered in 2021 (1% up on 2020) thanks to the pandemic and the global semiconductor chip shortage, more EVs were sold than in the past five years combined. There were 190,727 registrations, making up 11.6% of all new car sales), while plug-in hybrid electric vehicles (PHEVs) accounted for 7% or 114,554 cars. All told, electrified vehicles accounted for 18.5% of all new cars registered in 2021.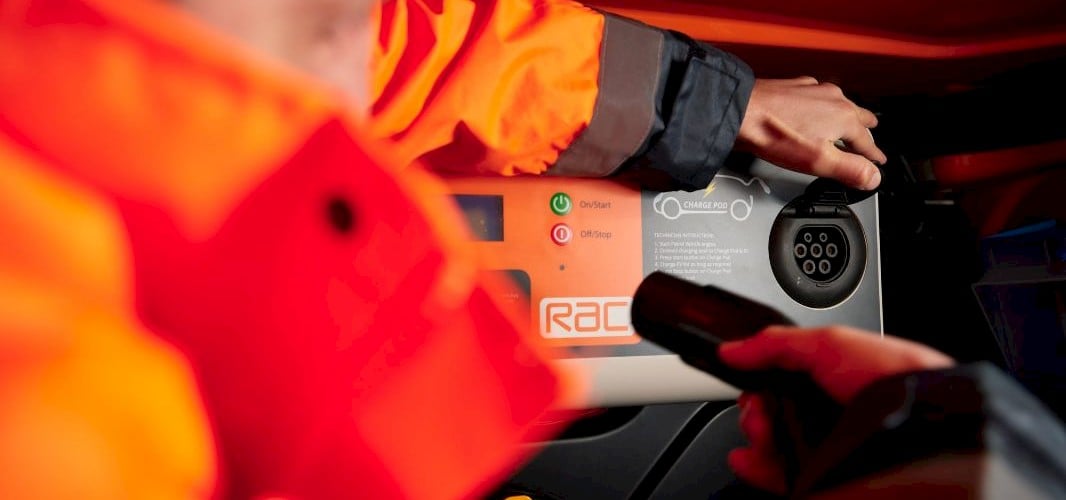 "Our analysis shows we're now tantalisingly close to hitting the magic milestone of half a million zero-emission battery-electric cars on the UK's roads, something we expect to see reached in a matter of months," says Simon Williams, The RAC's EV spokesperson. "The sight of more cars sporting a green flash on their number plates is a reminder of the fantastic progress that is being made in getting more drivers to go electric, but there's still a lot of work to do when you consider that battery-electric cars still only represent 1.2% of all those on the roads."
Wiliams believes that as the chip shortage crisis starts to go away, the government and industry should begin to focus drivers' minds away from petrol and diesel cars as quickly as possible. "Key to this happening is a greater supply of pure EVs in the first place, which will help reduce prices, together with improvements to public charging networks. We're proud to be playing our part by offering an electric vehicle leasing scheme, together with home charger installation and a domestic electricity tariff offering an excellent value overnight rate for charging at home."