Two-thirds of Brits planning a long trip this summer according to Aviva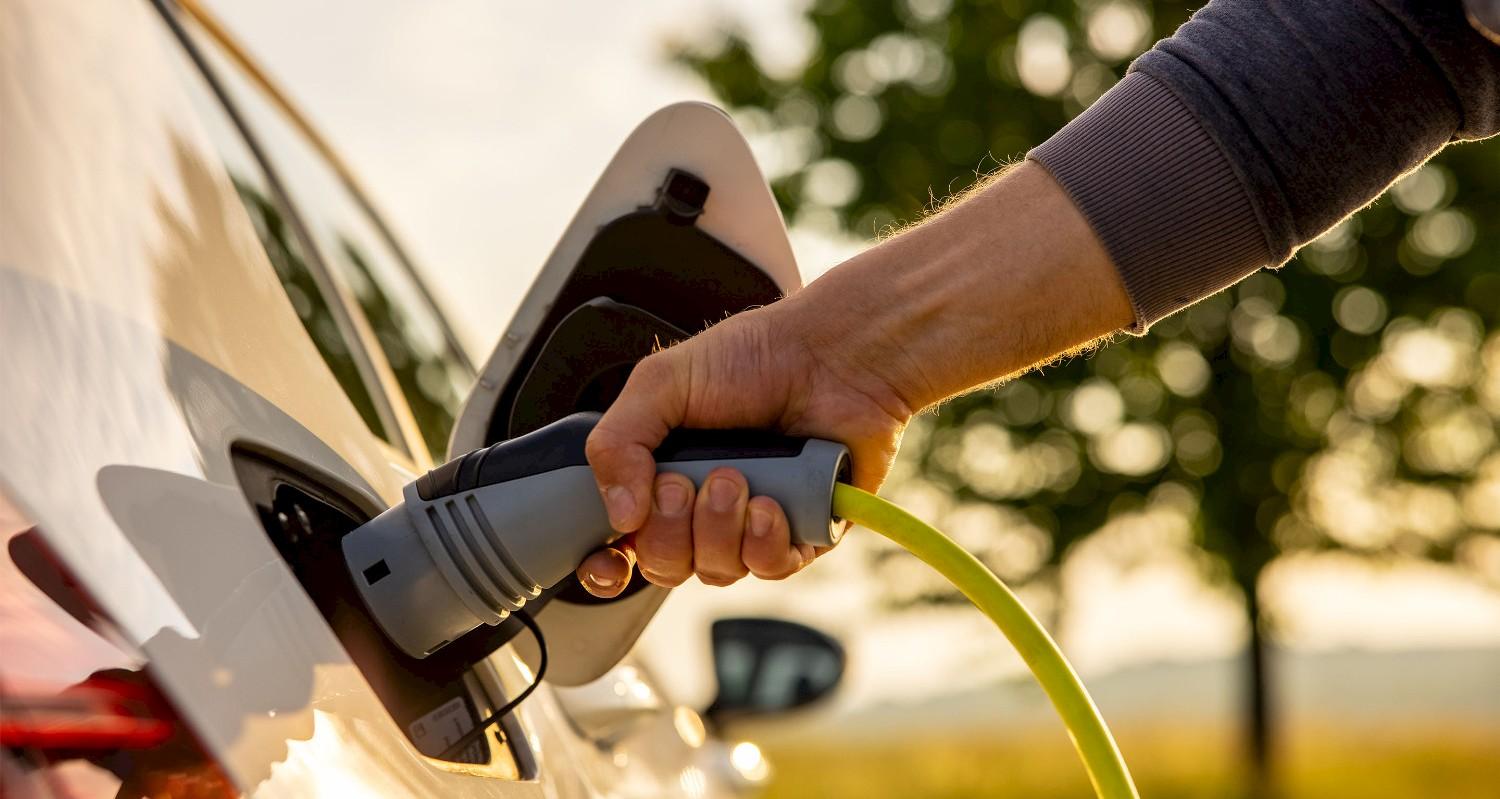 Two-thirds of British drivers are planning a long trip this summer, according to research from insurance firm Aviva. However, 15% of those who participated in the survey are planning to do so in a low-emissions vehicle.
Of those polled, six per cent will be doing the trip in a BEV, and nine per cent in a hybrid.
This is despite polling revealing that two-thirds would not travel more than three hours without stopping, which Aviva says is the perfect time to recharge an electrified car. Aviva says that the average break is 26 minutes, enough to recharge a typical EV's battery to 80 per cent capacity.
Previous Aviva research has shown that while 58% of respondents were planning to buy an EV or hybrid car rather than a diesel or petrol, some were dissuaded by concerns over range, charging times and the fear of becoming stranded. Aviva's research has found that these worries are unneeded, given the aforementioned journey break habits and time taken.
LOOKING FOR A NEW CHARGING CABLE?
Whether you are looking for a spare or a replacement, we have a
range of charging cables
to suit any driver's needs.
"We are at a turning point with more people considering a hybrid or fully electric vehicle than a petrol or diesel model, so it's essential that people are confident about the transition to more sustainable driving," said Matthew Washer, Head of Connected Motor, Aviva.
"However, many people are understandably worried that an EV might run out of charge, leaving them stranded, or that they won't be able to find a charge point. Obviously, that's an even greater concern on a long journey.
But what this new research reinforces is how unusual it would be to even consider making a long trip without stopping, whether that's to use the toilet, get some food and drink, have a nap or even just stretch your legs.
While you're recharging your own batteries, you could be doing the same to your car. More and more public charge points are coming on stream all the time, and plugging in for just a few minutes will often give you enough power to reach your destination – plus you'll arrive feeling much fresher, too." Matthew continued.
The Highway Code suggests drivers take a break of 15 minutes every two hours. Returning to Aviva's research, of those stopping, 32 per cent said they tended not to plan breaks, saying it depended on the journey and how they and the vehicle's other occupants felt.
30% said a break was an enjoyable part of the journey, while 22% planned their stops in certain spots, which is higher (27%) among travellers in EVs, perhaps reflecting the need to find a charge point.
Aviva's electric car insurance policies include a lifetime repair guarantee, accidental damage protection and cover electric vehicle accessories. For more information, visit Aviva's website.