What is the EST Grant and how do I get it?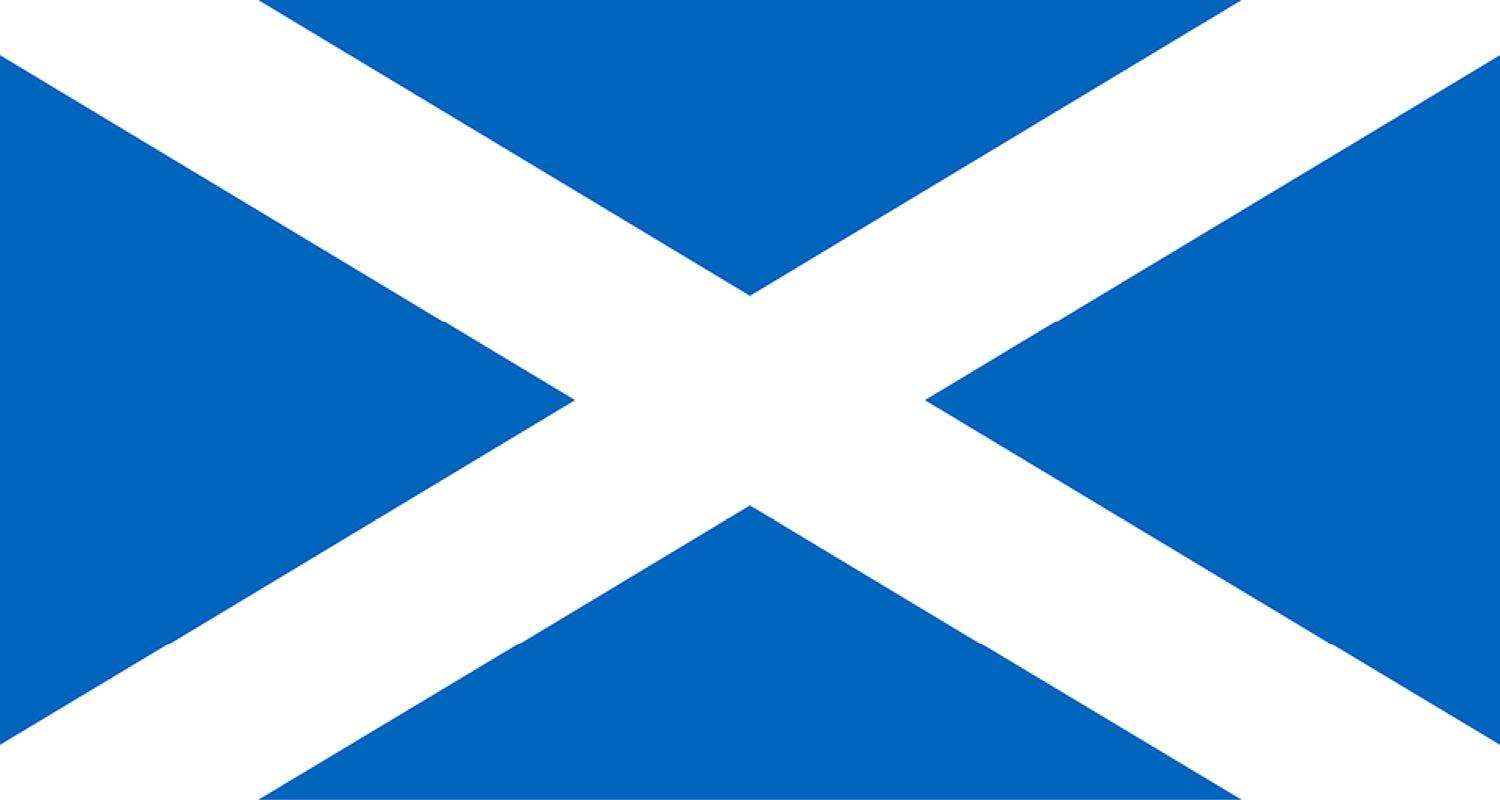 Residents in Scotland can access an additional £250 from the Energy Saving Trust. We explain what the EST Grant is and how our Scottish customers can access this funding.
THE EST GRANT FOR CHARGERS HAS CEASED
How do I access the EST funding?
As stated, you must be a resident in Scotland to access the EST funding first.
The EST Grant is applied for by the customer directly. Upon meeting the requirements, the EST will reimburse you up to £250.
To apply for the £250 reimbursement, you will need to:
Get a quote from an approved installer such as Smart Home Charge
Email

[email protected]

for approval before any works commence with the following:

Your chosen quote from your supplier
Proof of purchase/lease of your electric vehicle in advance of the installation.

If approved, you can arrange the installation with your supplier
Once this is completed, the installer will give you an invoice for the work as well as an electrical installation certificate (EIC)
Once the invoice is paid, send it to the Energy Saving Trust with the EIC at which point the EST will process your claim.
Can anybody do the installation?
In order to qualify for the EST funding, your installation must be carried out by an OZEV-accredited supplier and EST-accredited supplier.
Smart Home Charge (under Response EPR Ltd) is accredited with both organisations and therefore can complete your installation.
You can check EST credentials
here
and our OLEV credentials
here
under number 1659. You will find us listed under Response EPR Ltd (Smart Home Charge).
What does the EST funding cover?
The funding helps cover the cost for a 32amp charge point and installation costs. The EV charger must be a "smart" charger.
What is a "smart" charger?
The Government says: "This means chargepoints must be able to be remotely accessed, and capable of receiving, interpreting and reacting to a signal. Smart charging can also reduce high peaks of electricity demands, minimising the cost of electric vehicles to the electricity system – and keeping costs down for consumers by encouraging off-peak charging."
Terms and Conditions
Terms and conditions according to the EST:
Offer is open to electric vehicle owners (or those with leases) and those who use an electric vehicle through work
Offer is only open for installations at addresses in Scotland
Offer is only open to applicants with a vehicle that is on the OZEV approved list of vehicles. List of eligible vehicles.
Offer is also open for vehicles appearing on this list that are second hand
Completed application form and other supporting documents must be submitted before installations occur
This offer is available on a first-come, first-served basis and Transport Scotland reserve the right to remove this offer at any time
If accepted for grant funding, Energy Saving Trust will cover the cost of a chargepoint installation up to £250.
From 1st July 2019, grant funding will only be offered for the installation of smart charge points in line with OZEV technical specifications.