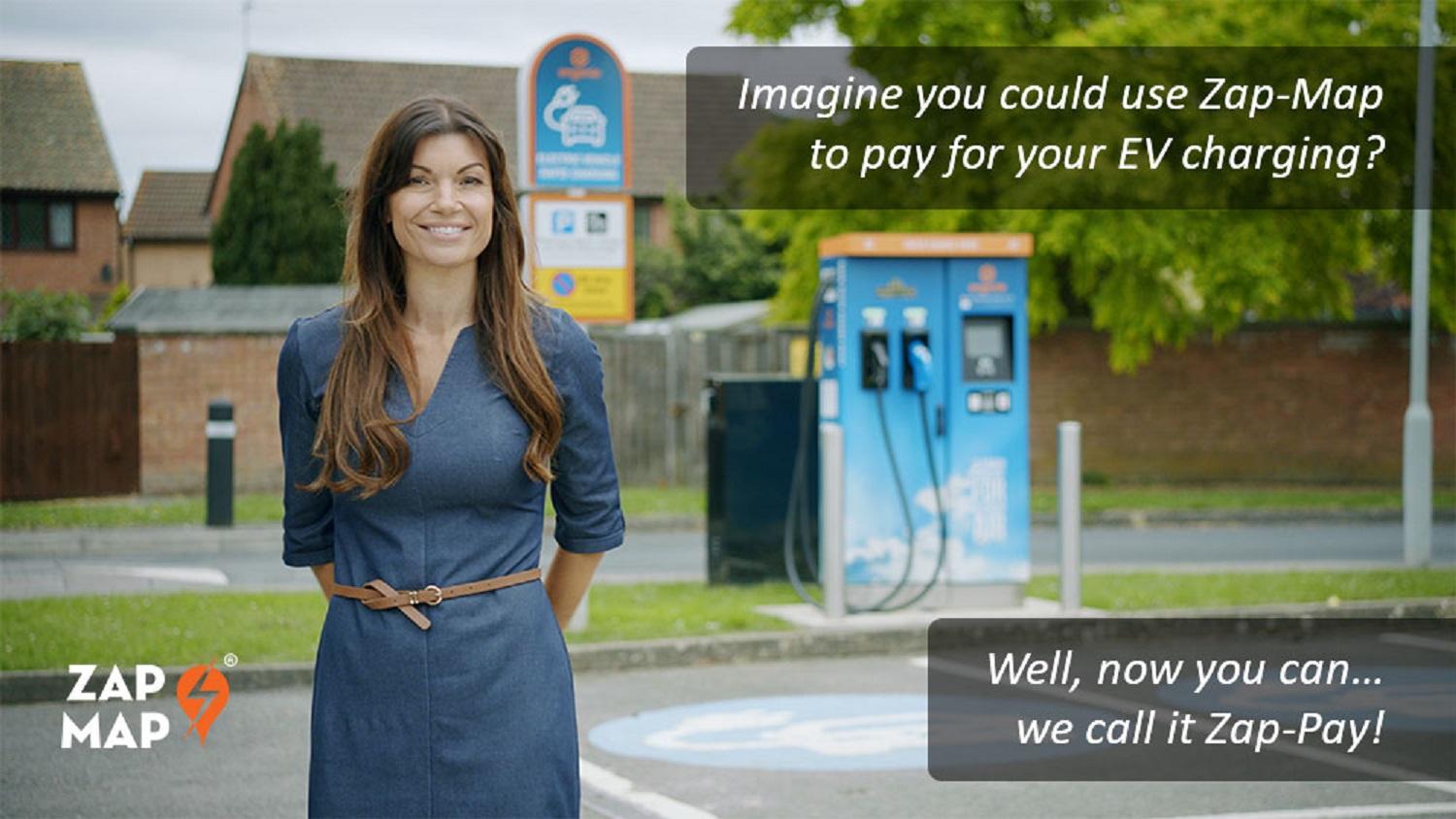 Zap Map to simplify charging payments with Zap Pay service
8th Sep 2020 Danny Morgan
---
Popular EV charge point mapping service Zap Map has launched a new payment service which will allow electric car drivers to pay for their public charging from one app.
The app, called Zap Pay, is part of a bid by Zap Map to simplify the payment process at public chargers.
While many charge points include contactless card payment, this isn't universal and there are still an array of different apps needed if you're a regular user of public charge points.
This is reflected in a recent survey by Zap Map which found 68% of EV drivers had "charger anxiety" when it came to being able to access the right charge point when needed.
Zap Pay aims to solve that issue by allowing EV drivers to use different charging networks and pay for their use in a singular app.
The Engenie rapid charging network is the first to be available on Zap Pay.
Ben Lane, CTO and joint Managing Director at Zap-Map said it was important to provide a seamless charging experience.:
"We already buy much of our shopping with the tap of a finger – Zap-Pay means that EV charging is now the same. No one should need dozens of accounts, apps and cards to charge their car. With one simple app, drivers can now simply plug in and the app manages the rest."