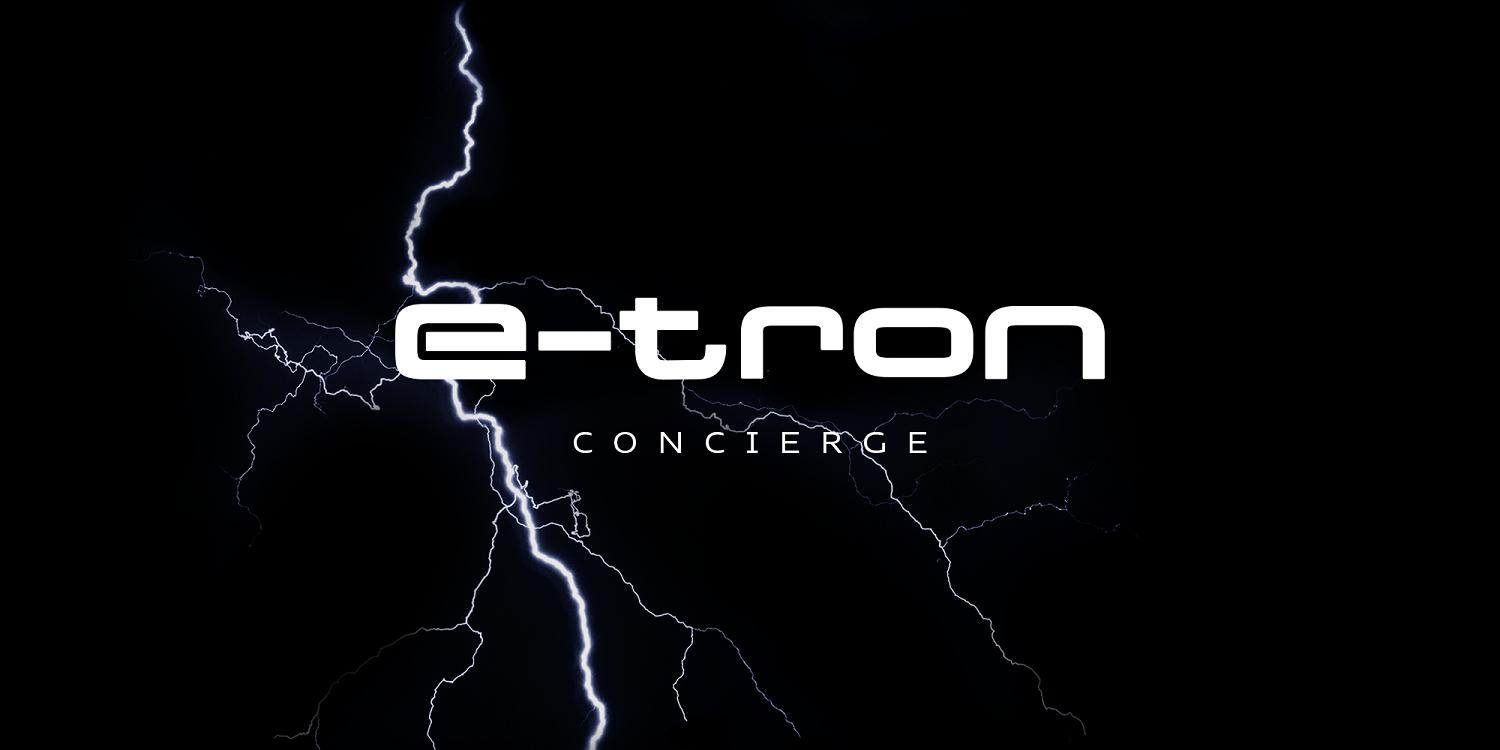 You can now WhatsApp EV questions to an Audi expert
27th Nov 2019 Danny Morgan
---
Audi has launched what it calls the first EV "concierge" service in the UK, enabling new e-tron owners to ask any questions they have via WhatsApp and get a response within minutes.
The new service runs every day of the week from 8am to 9pm and has electric car experts on hand to answer any questions new e-tron owners might have.
New owners should receive an email notifying them about the service and inviting them to join. The service makes full use of WhatsApp features so questions and answers can be supplemented with photos, videos and voice recordings.
Director of Audi UK Andrew Doyle said that making the transition to a pure electric car can seem daunting, so it was important that there was an easy way for customers to ask any questions they might have.
"We fully understand that making the transition to a fully electric car can potentially give rise to new questions that may not have been considered before, and therefore an appropriately user-focused option was required.
"We also know that our e-tron customers are always switched on and appreciate the added convenience its many digital services such as Amazon Alexa, natural language voice control and the myAudi app already offer, which is why the e-tron Concierge is an ideal extension of that hassle-free approach to communication outside of the car."
Audi says the e-tron concierge service has already been very popular with customers asking a range of questions from accessing charging points at Audi dealerships, car-specific queries, and the use of winter tyres.