Weekly News Round-up 22.07.2022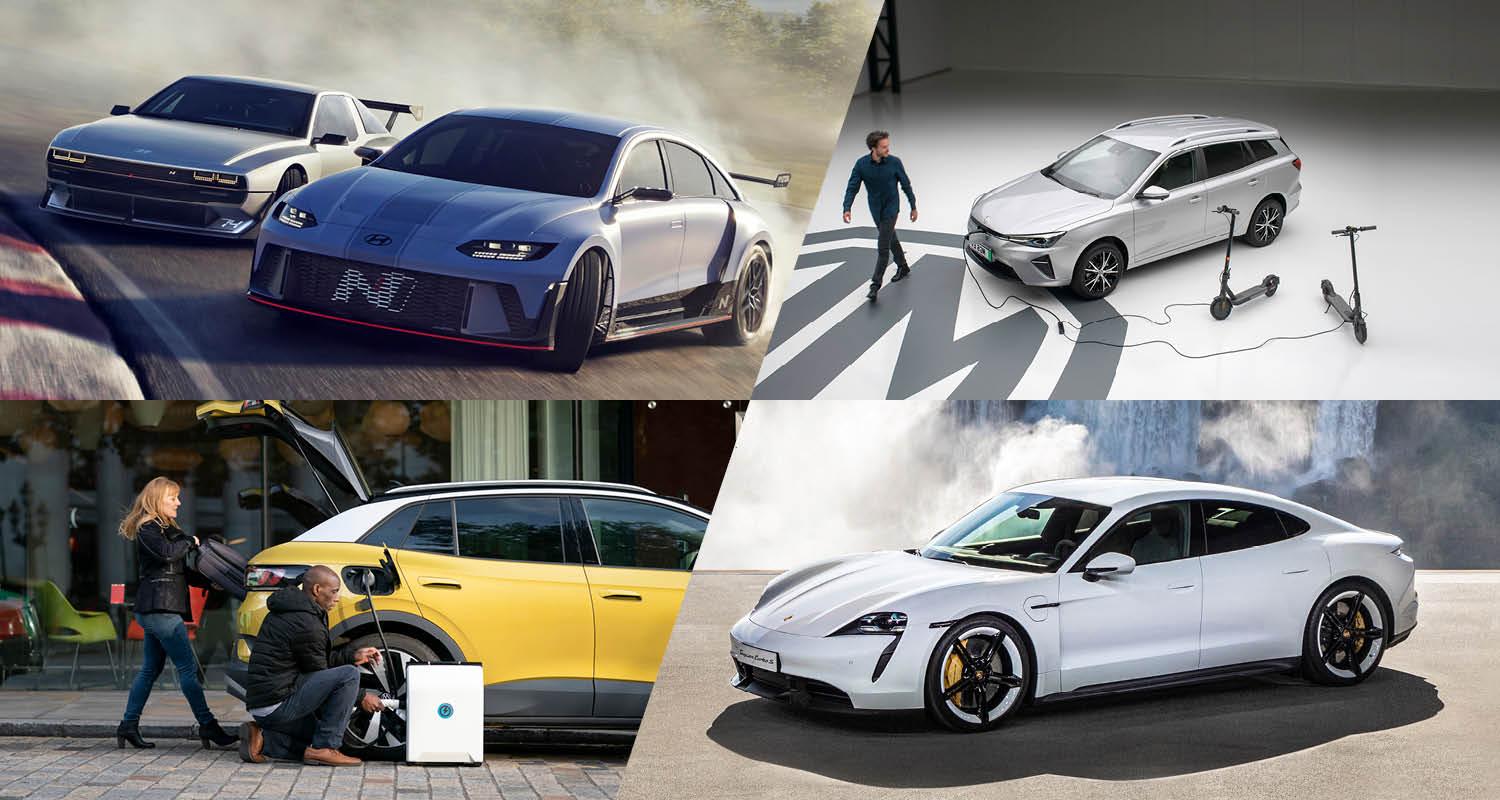 As well as Hyundai's two new EV concepts which almost broke the internet, we've rounded up some of the top electric car and car charging news from the last week.
Sign up to our newsletter to get all of our latest news and updates delivered straight to your inbox every other week.
Hyundai launches two new EV concepts

Hyundai almost broke the internet this week with two concepts. The RN22e previews Hyundai's first performance EV, part of the firm's N range of performance products. It takes the Electric-Global Modular Platform (E-GMP) and blends it with a streamlined IONIQ 6 bodyshape. To aid its performance credentials, it features an electronic limited slip diff, weight-saving 3D printed parts, all-wheel-drive, four-piston monoblock calipers 430kW of power and 740Nm of torque from its 77.4kWh battery, with a 250kph top speed.
The N Vision 74 is inspired by the 1974 Pony Coupe concept, designed by Giorgetto Giugiaro, but given a funky Group B rally car-style twist. It combines battery-electric power with a hydrogen fuel cell system. It delivers more than 500kWh of power to the rear, as well as 900Nm of toque via a 62.4kWh battery and 95kW fuel cell stack.
Rapid charging grows by 40 per cent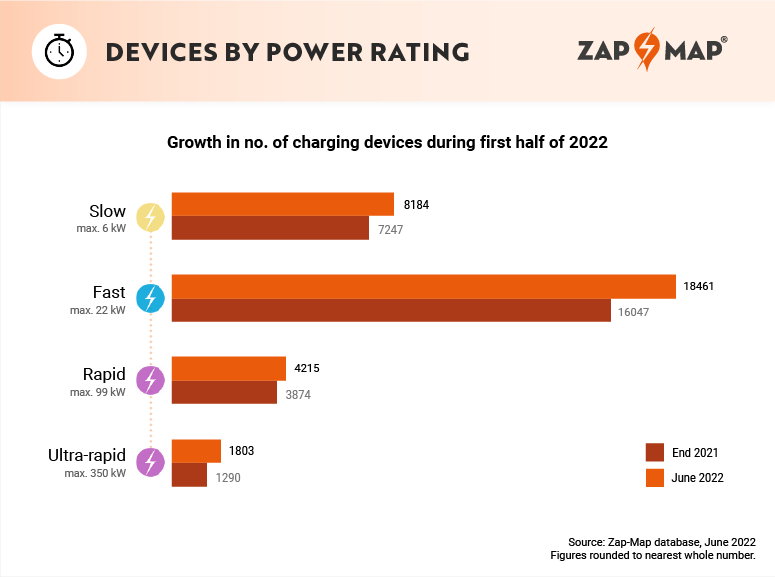 Zap-Map revealed mid-year figures showing a 40 per cent growth in rapid charging since the end of 2021, keeping pace with the increase in EV drivers, which has also grown 29 per cent over the same period.
Zap-Map puts the growth down to MFG EV Power, InstaVolt and GRIDSERVE Electric Highway rolling out extra high-speed charge hubs across the UK. The total number of charging devices has grown by nearly 15 per cent over the same time. Of the 4205 new devices installed this year, 1662 are on-street chargers, and almost 50 per cent of the 4205 were installed by just five networks.
Renault updates Captur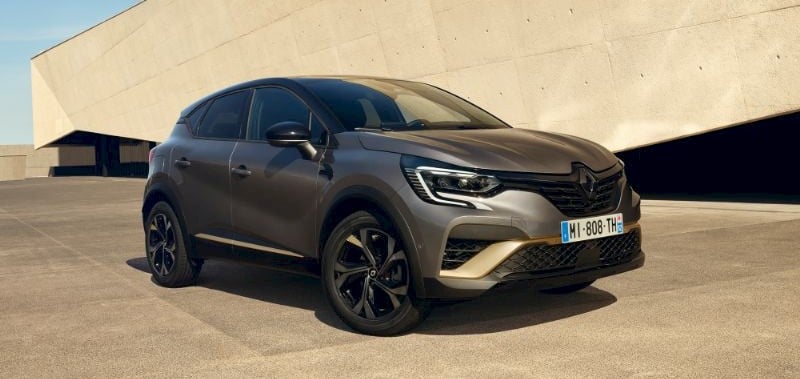 Renault has updated its Captur E-Tech range. For the plug-in hybrid Captur, the old R.S Line trim is replaced with the E-Tech engineered moniker, which features 18in diamond cut alloy wheels E-Tech engineered electric gold styling on the sports front and rear bumpers, rear spoiler, door sill side trims, and E-Tech engineered body markings with gold detailing. There's also gold stitching inside. Prices start at £33,295.
Kangoo E-Tech pricing announced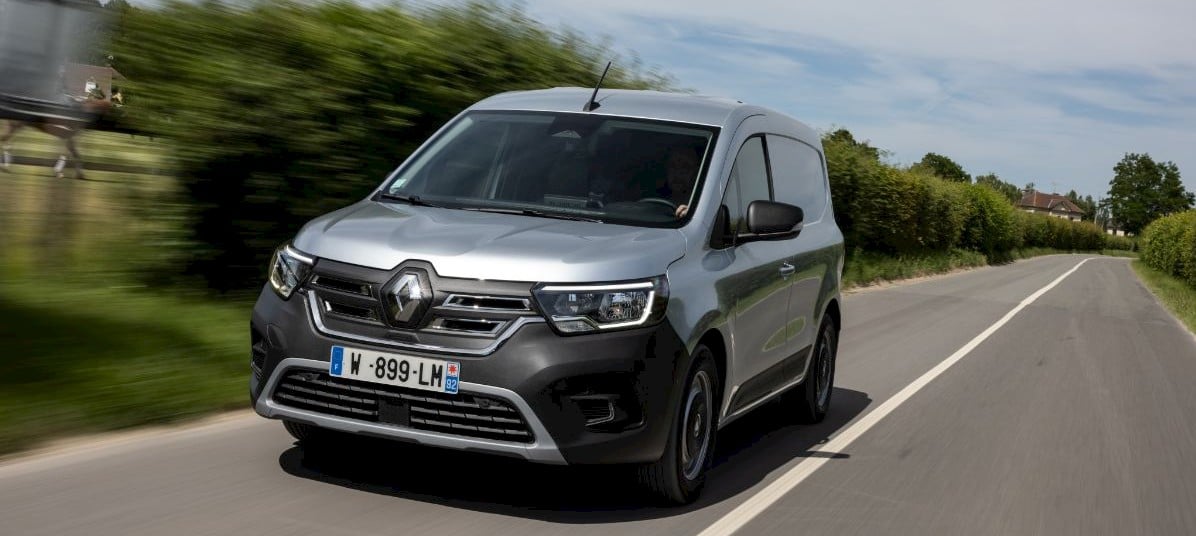 It's a big week for Renault news, as the French marque has announced pricing and specifications for its 100 per cent electric Kangoo E-Tech. It delivers 186 miles of range courtesy of a 45kWh battery, with a seven-hour recharge rate on a 7.4kW Wallbox, and a 75kW DC charge from zero to8 0 per cent takes 43 minutes. The battery has a warranty of eight years or 100,000 miles.
Prices start from £26,500 plus VAT.
Master E-Tech upgraded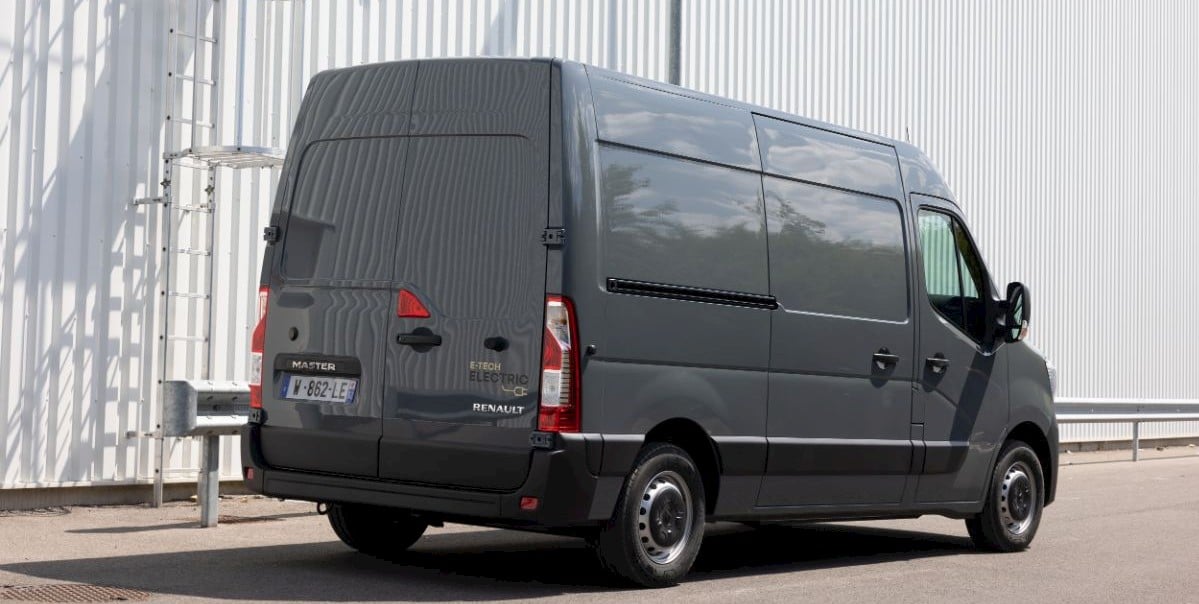 More Renault news as the Master E-Tech has been upgraded to a 52kWh battery, extending the range by a whopping 68 per cent to 126 miles. It takes five hours to go from 20-80 on a 7kW Wallbox, and a 22kW DC charger take 90 minutes to go from 20-80 per cent. Panel van, chassis cab and platform cab versions are available, starting from £45,915 (on the road) for the chassis cab, rising to £54,795 for the LM version of the panel van.
Kia reveals XCeed plug-in hybrid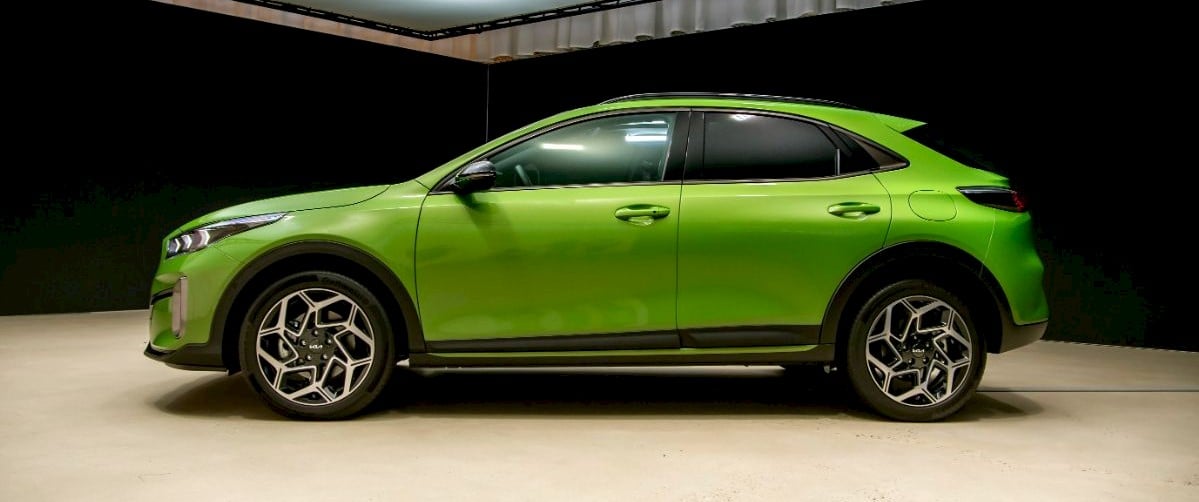 Say hello to the new Kia XCeed, an updated, sportier-looking version of its popular compact crossover. It accounts for 10 per cent of Kia's UK sales, and 120,000 have found European homes. Alongside mild hybrid and ICE options, the car sees the debut of a plug-in hybrid model. It provides an electric range of 48km and 60km of city driving. Pricing and specifications are to be revealed later this year.
MG5 EV estate pricing revealed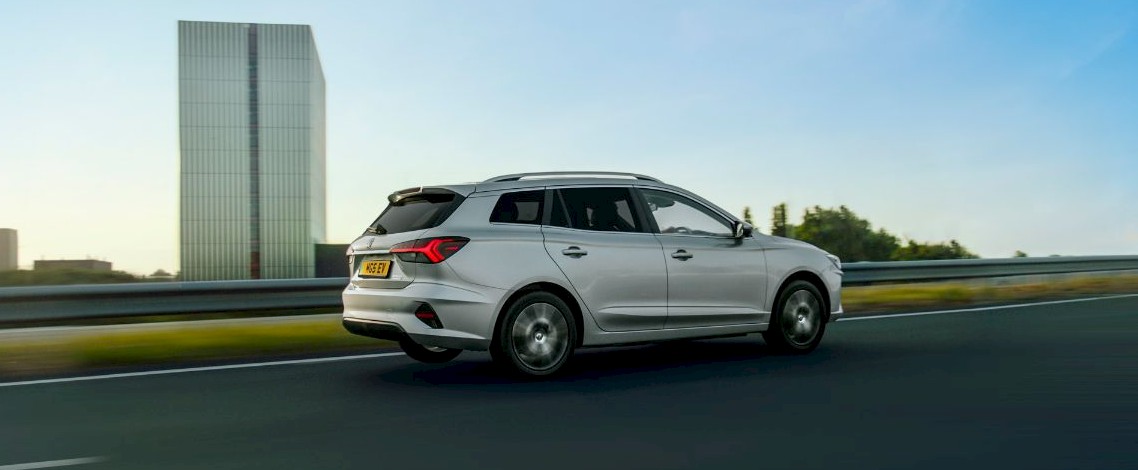 MG has unveiled upgrades to its M5 EV estate, with comprehensive tweaks to the exterior, interior and tech. It's been restyled at the front and rear with LED headlights, while the interior has been upgraded with a 10.25in widescreen infotainment system. The car can now tow up to 500kg, and it's equipped wit Vehicle-To Load (V2L0 capability, which means camping equipment can used the stored energy in the battery. Prices start at £30,995 and is available to order now, with deliveries due at the end of the year.
Electric van hire in huge demand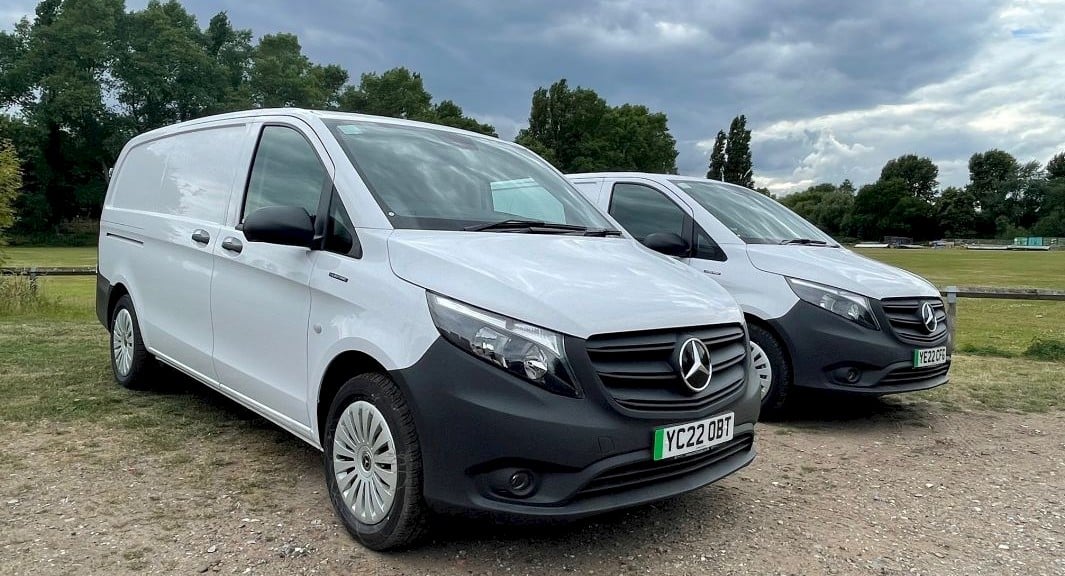 Reflex Vehicle Hire has revealed that 80 per cent of enquires are about plug-in hybrids or electric cars or vans, while more than half of all non-rate card requests since May have concerned pure electric vehicles. Reflex has launched EV:IE (Electric Vehicle Information Exchange), a fleet evaluation service that provides whole-life cost comparisons between ICE fleets and EV equivalents. Total cost of ownership analysis includes recharging costs and compares EV range to current mileage patterns, based on fleet and telematics data. It has revealed that some companies could already transition their entire fleet to EVs, based on current usage and range of available models.
Award for ZipCharge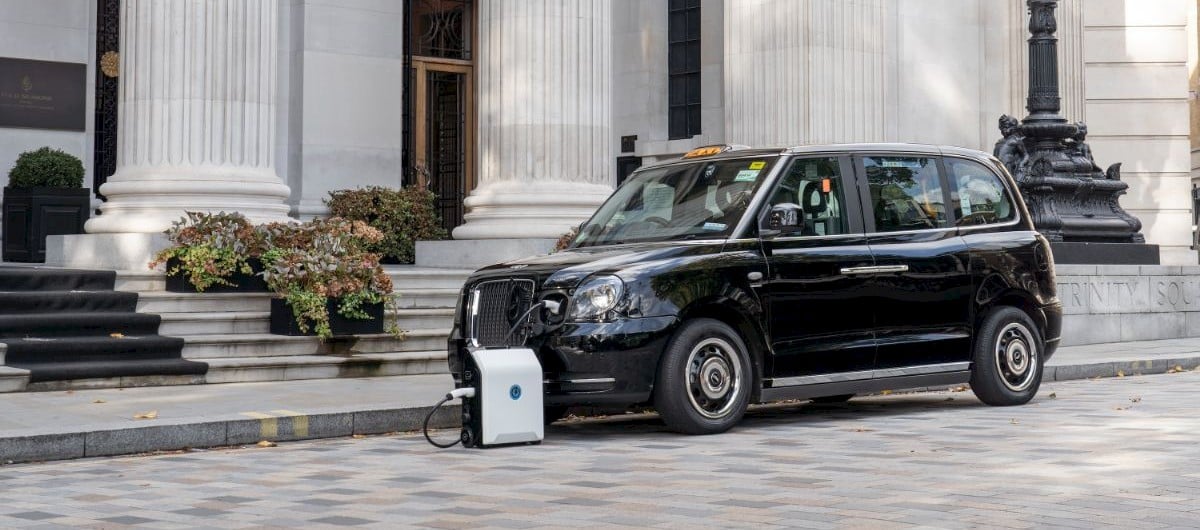 ZipCharge, the portable EV power bank creator, has won the award for Decarbonising Cities StartUp at the CogX Festival. The ZipCharge Go engineers are currently optimising the performance of the key system components, including the NMC lithium-ion battery cells and the ZipCharge-designed bi-directional AC-DC converter. It's due to enter production in quarter two of 2023.
Taycan on more range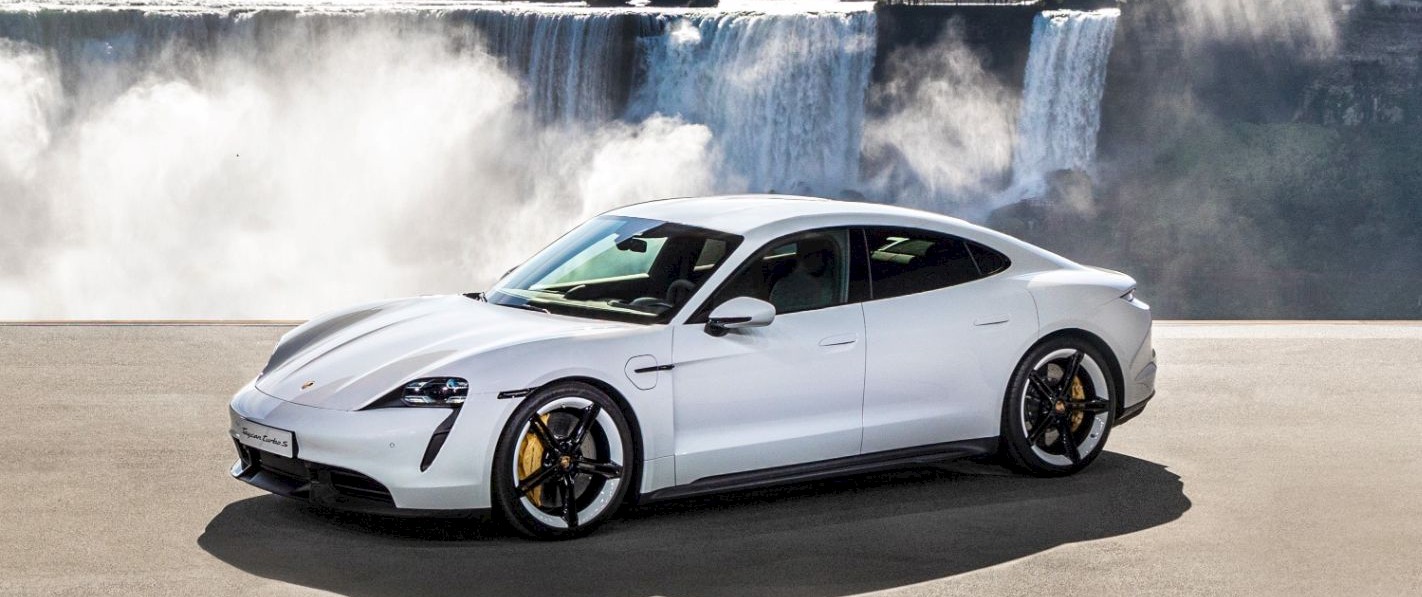 The Porsche Taycan has been updated for the 2023 model year. The 71kWh and 83.7kW batteries have been upgraded to precondition better and get to a higher temperature, meaning the battery can reach its maximum charging speed (270kWh) at a higher state of charge. The charging functionality will be available as a free update to existing Taycan owners. Range will increase by 31 miles thanks to software updates , including switching off the front motor in Normal and Range modes in dual-motor models. The infotainment system is also being upgraded, which will again be offered to existing Taycan owners.