"We are part of the climate problem and solution", says Volvo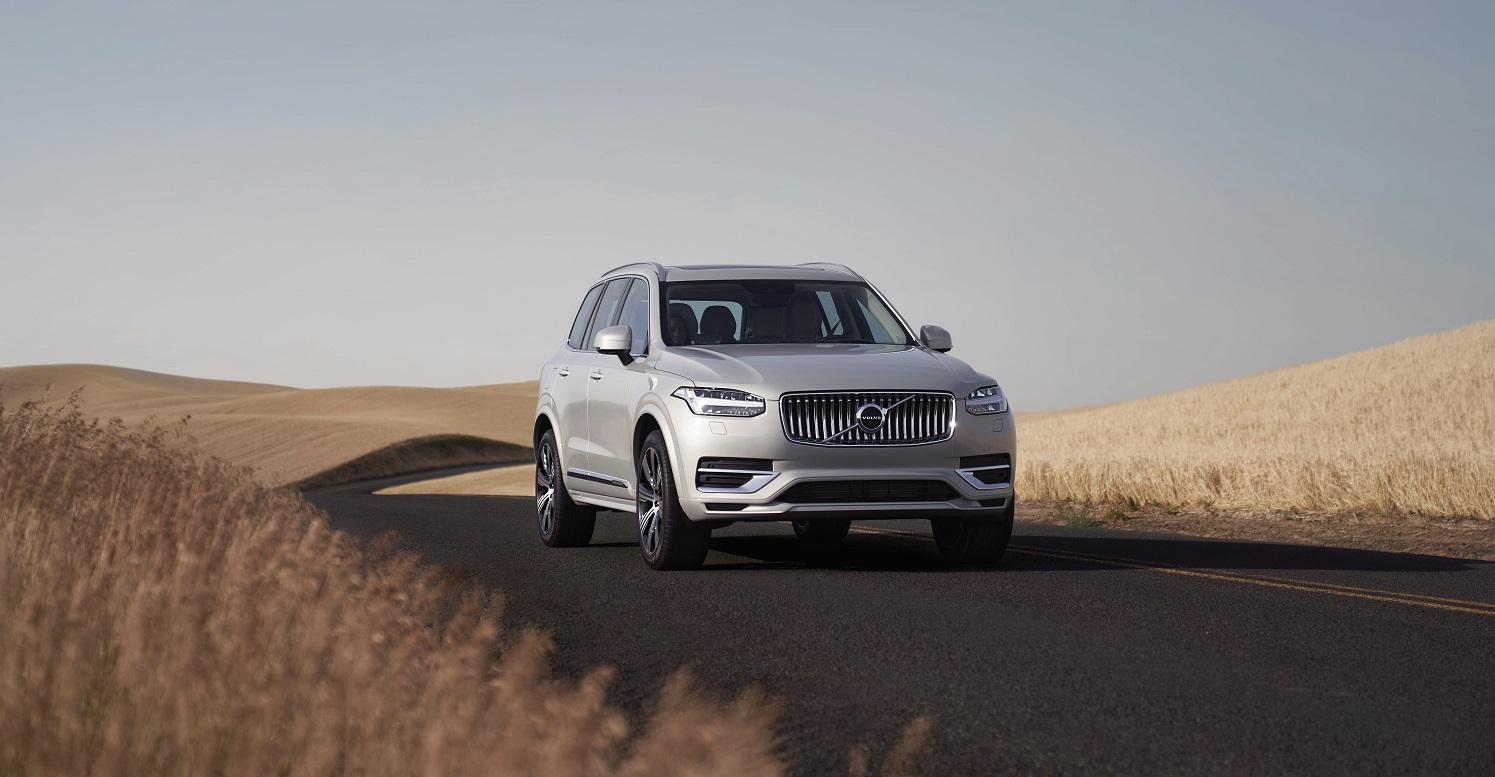 Volvo Cars has had its ambitious climate action plan approved by scientists, as the carmaker looks to become climate neutral by 2040.
Volvo's plans to become "climate neutral" by 2040 have been scientifically verified by the Science Based Targets Initiative (SBTI) – a non-profit organisation that helps companies meet the climate targets in the Paris Agreement.
Volvo also aims to reduce its lifecycle carbon footprint by 40 per cent by 2025. It is the lifecycle carbon footprint that the manufacturer is making a concerted effort with.
In fact, its premium electric sub-brand Polestar makes a point of showing its lifecycle emissions including raw materials, manufacturing, the use of the vehicle and more.
Volvo plans to address its carbon footprint throughout its supply chain, manufacturing network, as well as making sure materials are reused or recycled.
"As a mobility provider, we are part of the problem of climate change, but we can also be part of the solution," said Hanna Fager, Head of Corporate Functions at Volvo Cars. "We have a responsibility to act. That is why carbon reduction has the highest priority within our company. Having our climate ambitions validated by SBTI gives us valuable reassurance that we are on the right track."
The plan aims to reduce tailpipe emissions by 50 per cent per car, 25 per cent in overall operational carbon emissions, including manufacturing and logistics, and a 25 per cent reduction in supply chain carbon emissions.
Volvo was the first legacy carmaker to electrify its entire range of vehicles, with a plug-in hybrid or full electric variant available on every model, including the upcoming Volvo XC40 Recharge.