Watch the Ford Mustang Mach E reveal live here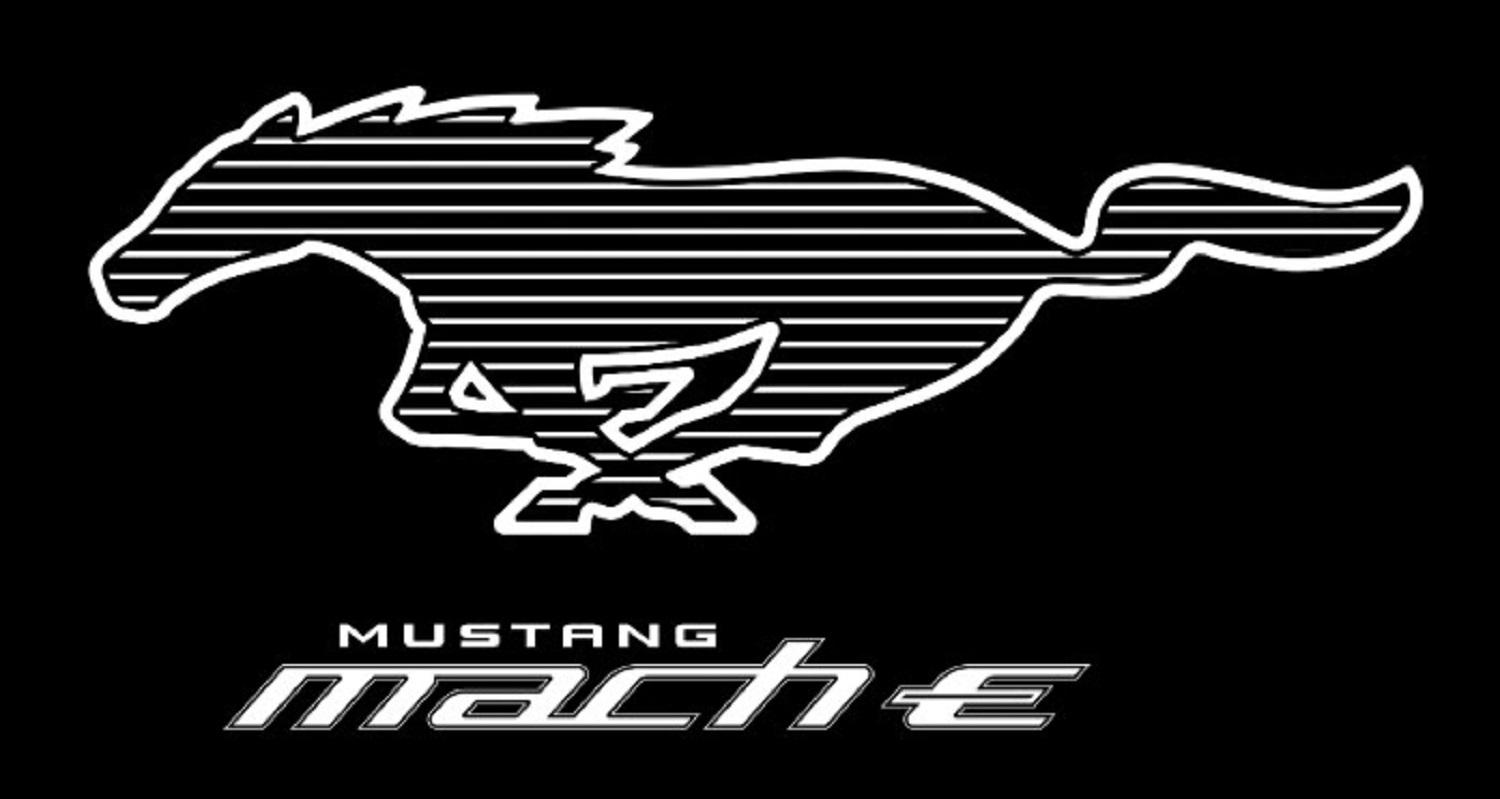 Ford's all-new Mustang-inspired EV will be fully revealed on Monday at an event in Los Angeles - and you can watch the full reveal live here.
Actor Idris Elba will help introduce the latest addition to the Mustang family. Once the broadcast ends at around 02:30GMT, reservations will be open for the Mustang Mach-E at Ford.com.