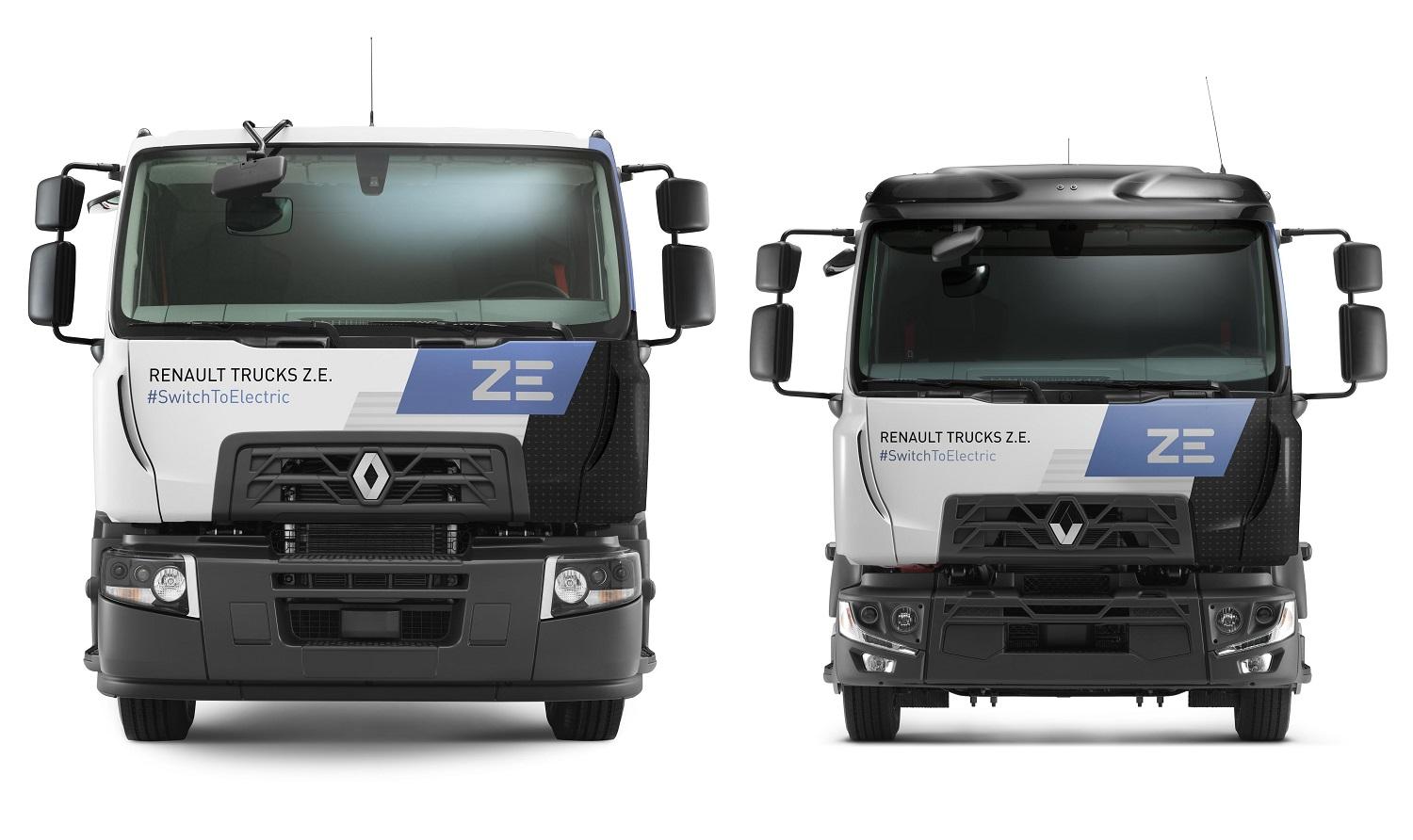 Warburtons and Suez buy Renault electric trucks
13th Oct 2020 Danny Morgan
---
Bakery brand Warburtons and recycling firm Suez have bought two medium duty electric trucks from Renault.
Warburtons, the UK's largest bakery brand, has purchased the fully electric Renault D Z.E 16t, which is equipped with a box body with rear side door and tail lift.
This model is destined to join Warburton's secondary bread fleet, delivering around six tonnes of baked goods to locations around London with no tailpipe emissions.
Suez, a leading recycling and waste processing firm, has purchased the fully electric Renault D Wide Z.E albeit the larger 26t version to join its refuse vehicle fleet.
The vehicle will be put to use in Bristol collecting commercial waste from the city centre and taking it to processing centres on the outskirts of the city.
Carlos Rodrigues, Managing Director of Renault Trucks UK and Ireland, states:
"Renault Trucks is delighted to announce the introduction of our first two medium duty D Z.E. vehicles with these two outstanding companies. Warburtons and SUEZ are not only household names and leaders in their respective sectors, but leaders in the sustainability journey which we must all embrace.
"We will share more of Renault Trucks' sustainability commitments later in the year, but we are hugely excited to be announcing the sales of these first two fully electric vehicles today, and look forward to many other organisations joining us in the coming months."