Wallbox launches next-generation home charger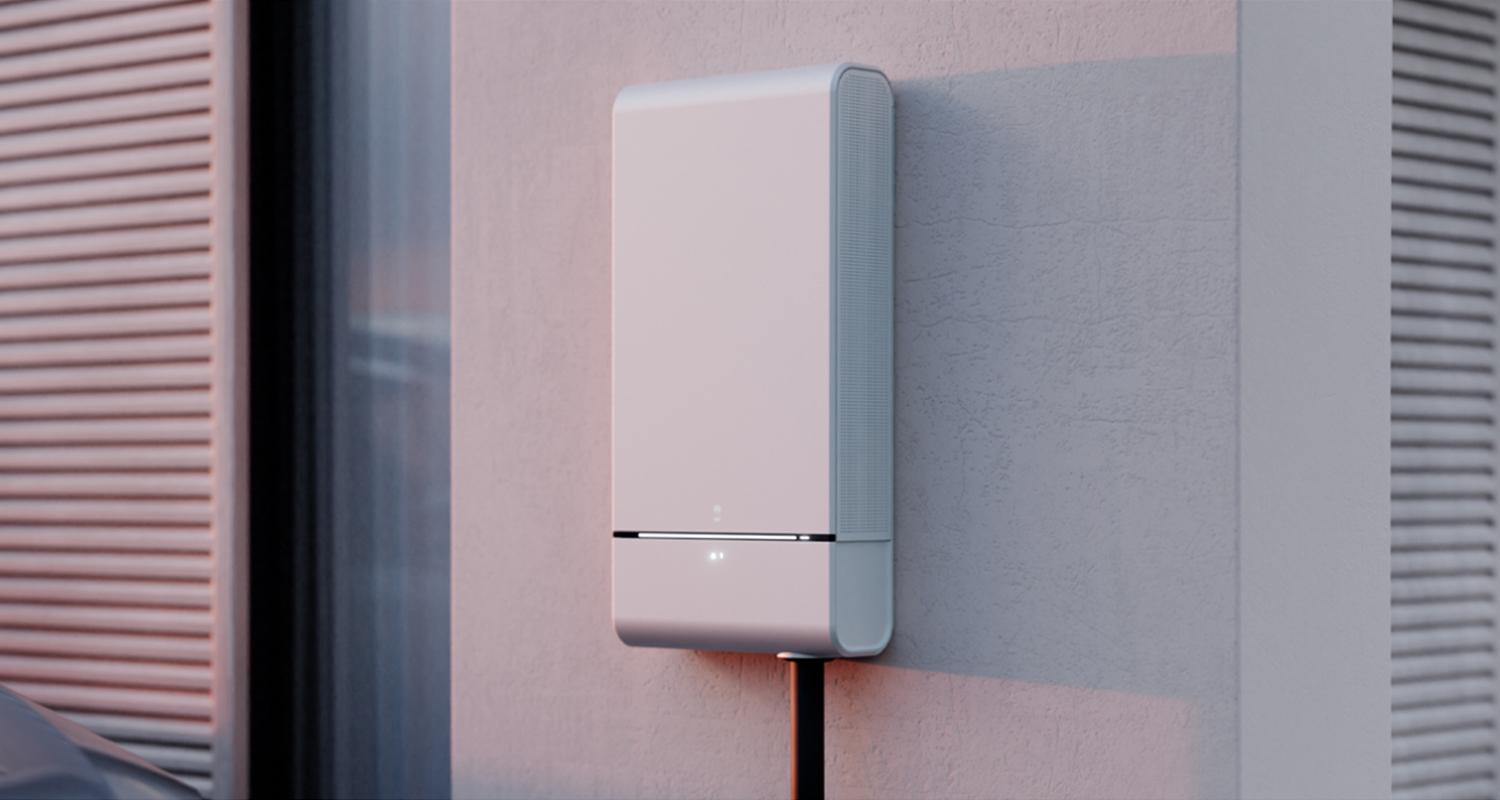 Wallbox has announced a new generation of home charge points – one that allows EV owners to charge and discharge their vehicle to power their home or contribute to the grid.
The new charge point also allows EV drivers to isolate their home from the grid and use their EV as a backup power source during a blackout, even during natural disasters.
"Bidirectional charging opens up numerous opportunities for smarter energy management in the home," said Enric Asunción, co-founder and CEO of Wallbox. "Quasar 2 represents a breakthrough in the evolution of home energy management. Not only does it allow us to rethink the way we produce, store and use energy on a day-to-day basis, but has the potential to give users the added power and comfort of being able to power their homes for over three days during a power outage" he added.
Saving money
The Quasar 2 has been designed specifically for the USA, where some states differ power costs related to demand. Like most smart home charge points, the Qasar 2 can be scheduled to charge during low-cost periods but with the added ability to discharge power from their EV during high rate periods. Electricity from solar panel installations can also be stored in the owner's EV during low usage periods, allowing the energy to be later used during peak times.
The details
The Quasar 2 charges at a rate of up to 11.5kW and connects to the myWallbox app through Wifi, Bluetooth, Ethernet or 4G.
Sounds good, doesn't it? We're yet to see if the Quasar 2 comes to the UK, but we'd love the ability to charge and discharge from the grid (known here as vehicle-to-grid or V2G for short).