VW ID.3 looks and prices finally unveiled at Frankfurt Motor Show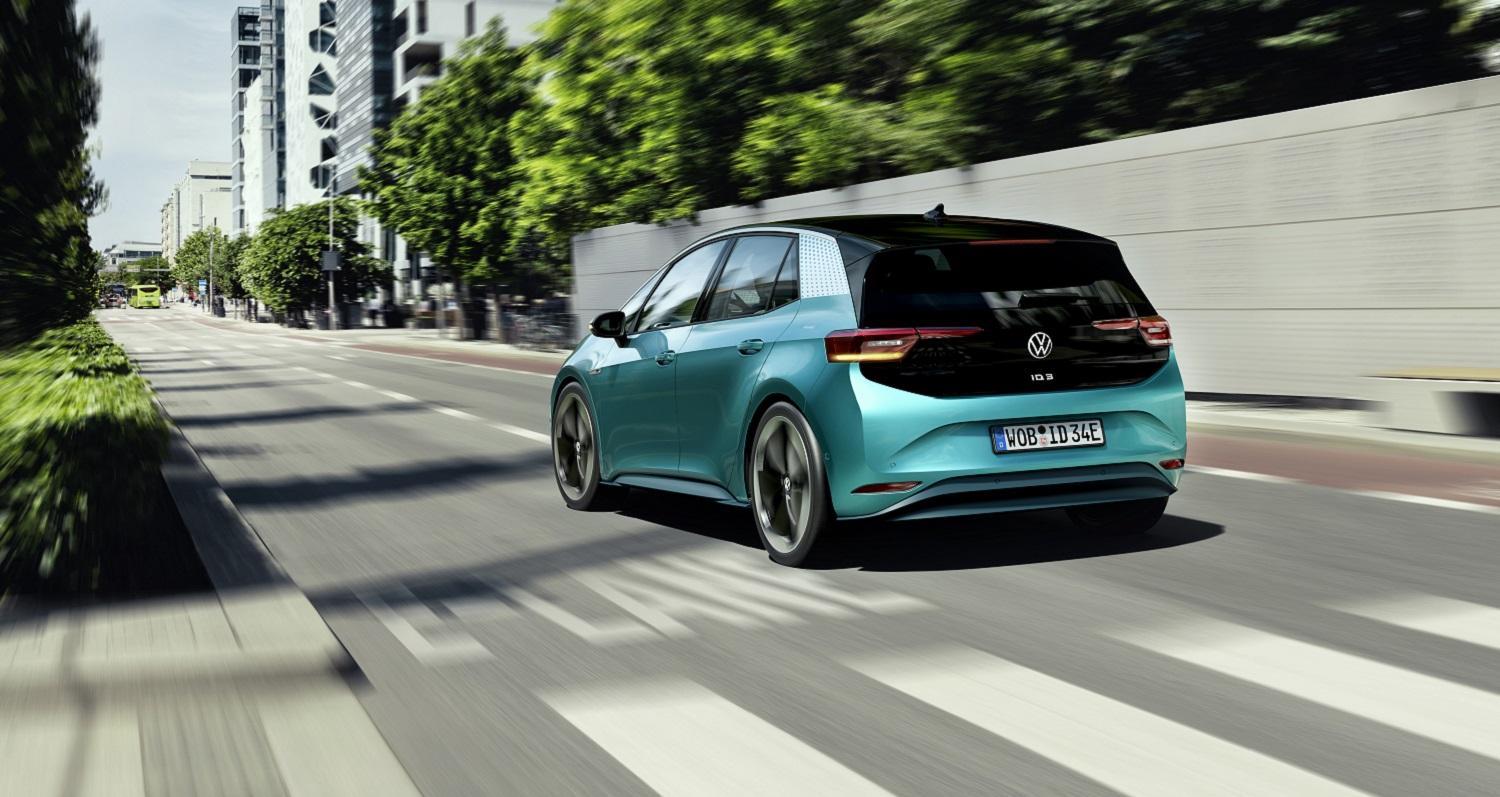 The much-anticipated ID.3, part of Volkswagen's ID range of electric vehicles, has premiered at the Frankfurt Motor Show with prices set to start at 30,000 Euros.
The ID.3, VW's first from-the-ground-up electric vehicle, will be available in three battery sizes – 45kWh, 58kWh, and 77kWh.
The standard ID.3's are not yet available to order, with the Limited Launch Edition being the first out of the blocks. It comes with a 58kWh battery and starts from around £35,000 after the Government Grant for the 1st limited launch edition.
Orders have already been allocated for the ID.3 1st which will come in three fixed configurations. The ID.3 1st includes sat-nav, DAB radio, heated seats and steering wheel and 18-inch alloys, while the ID.3 1st Plus adds rear view cameras, adaptive cruise control, and keyless access. The ID.3 1st Max is the top-line version of the launch edition and adds "augmented reality" head-up display, Beats sound system, a panoramic glass roof and 20-inch alloys.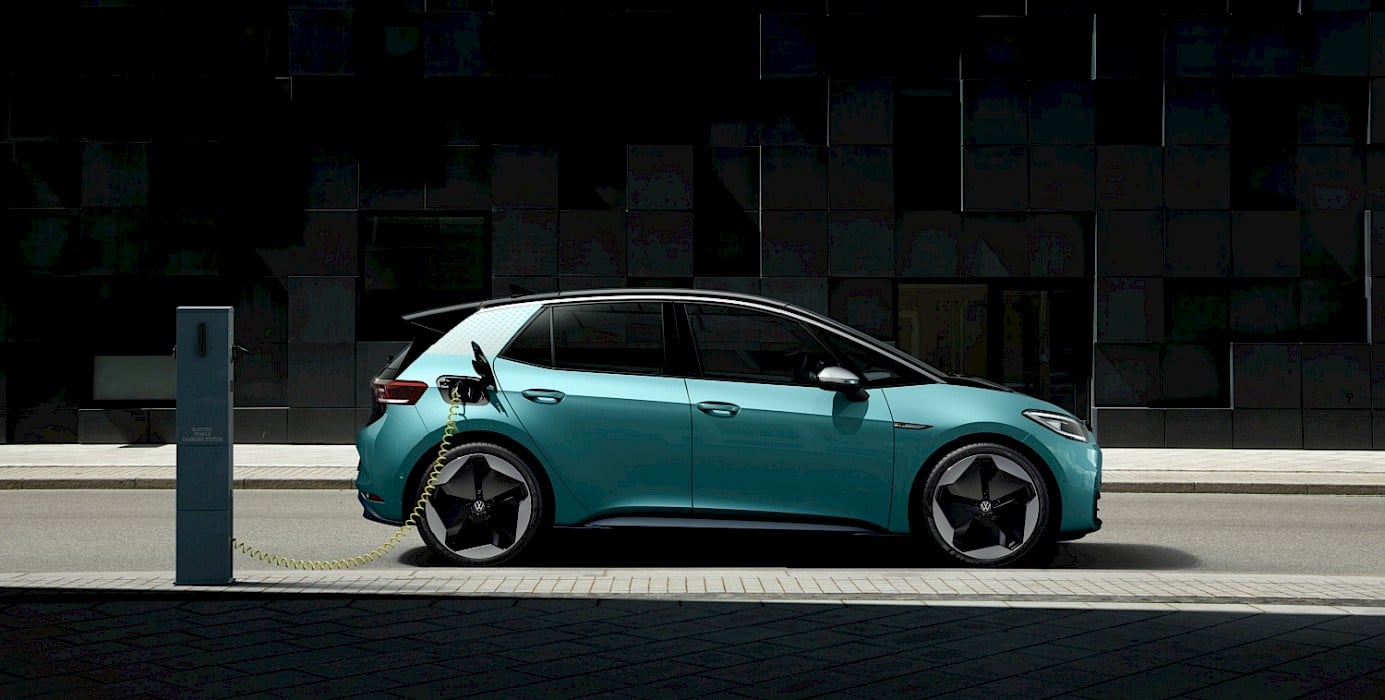 The final production car retains a lot of the features first glimpsed when the concept car was unveiled at the Paris Motor Show in 2016. Based on VW's MEB platform, the ID.3 is to spearhead the manufacturer's full entry into the EV market and is similar in size to the Golf being 3mm longer, 10mm wider and 60mm taller, while boot space matches the Golf's 380 litres.
Head of sales and marketing for the ID family, Silke Bagschik said:
"The ID.3 is an all-rounder that is suitable for everyday use. It is compact, as such offering the manoeuvrability of a small car with the interior space of a mid-range vehicle. It combines exciting design with innovative technology and significant range."
The 45kWh battery offers a range of 205 miles (WLTP), 260 miles for the 58kWh and 341 miles for the 77kWh battery. The ID.3 uses a Type 2 charger for home and public charging, while it also features a CCS socket for rapid charging at 100kW offering drivers 155 miles of range in 30 minutes. The top-range ID.3 will be capable of charging at 125kW with Volkswagen guaranteeing the batteries for eight years or 160,000km.
It's expected the standard ID.3 series will start from £27,500, after the Government Grant, when it launches in the UK.