VW Group tops UK EV car sales in 2021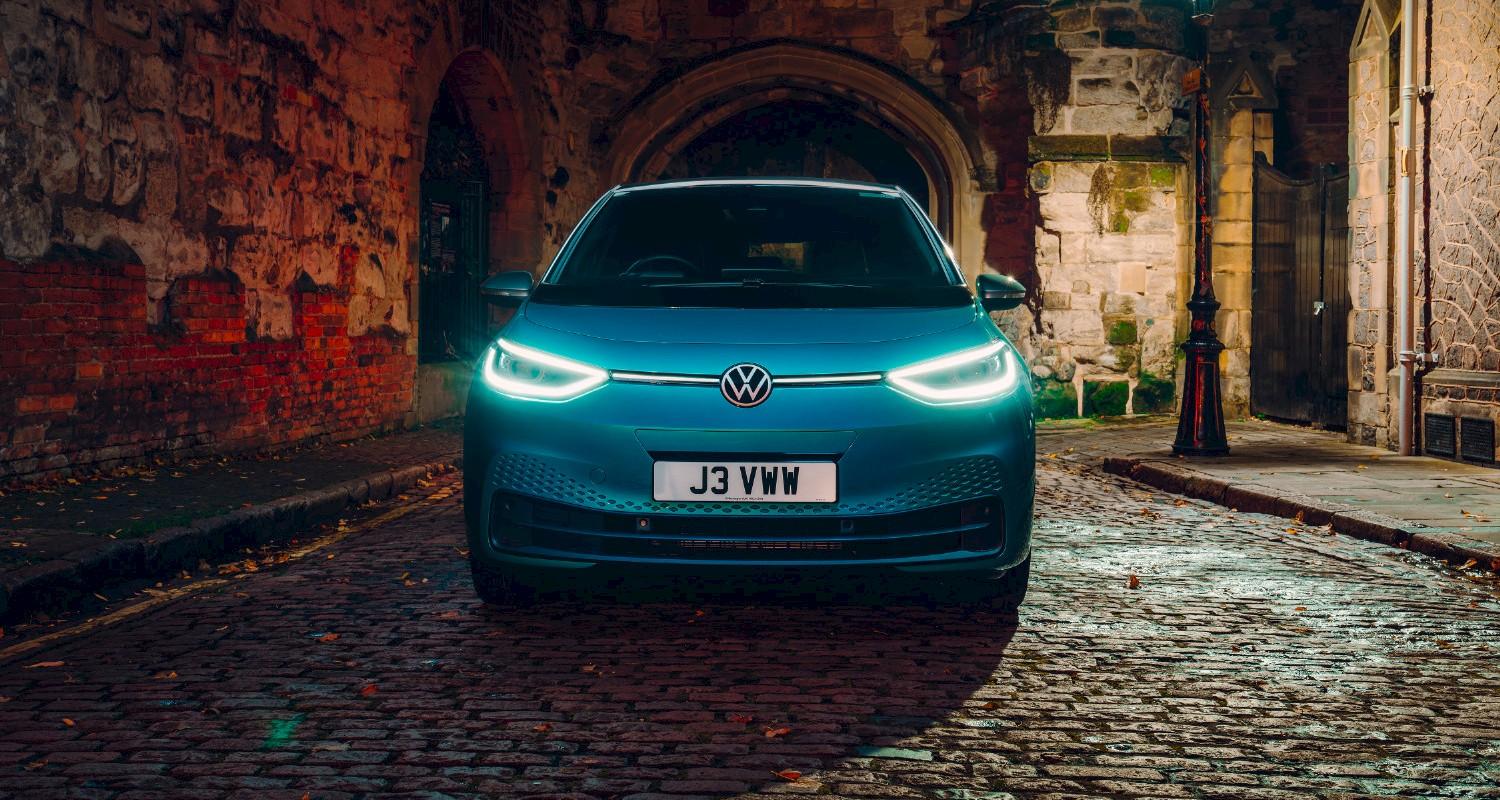 The Volkswagen Group – which comprises VW, Audi, Seat, Skoda and Bentley, plus more – has taken the top two spots in all car sales with VW taking the top spot, followed by Audi.
Its performance across all its brands saw its share of the passenger car market grew to 22.6%, up 0.5 per cent year on year thanks to overall registrations of 372,054, or 406,236 including vans under 3.5 tonnes.
EV breakthrough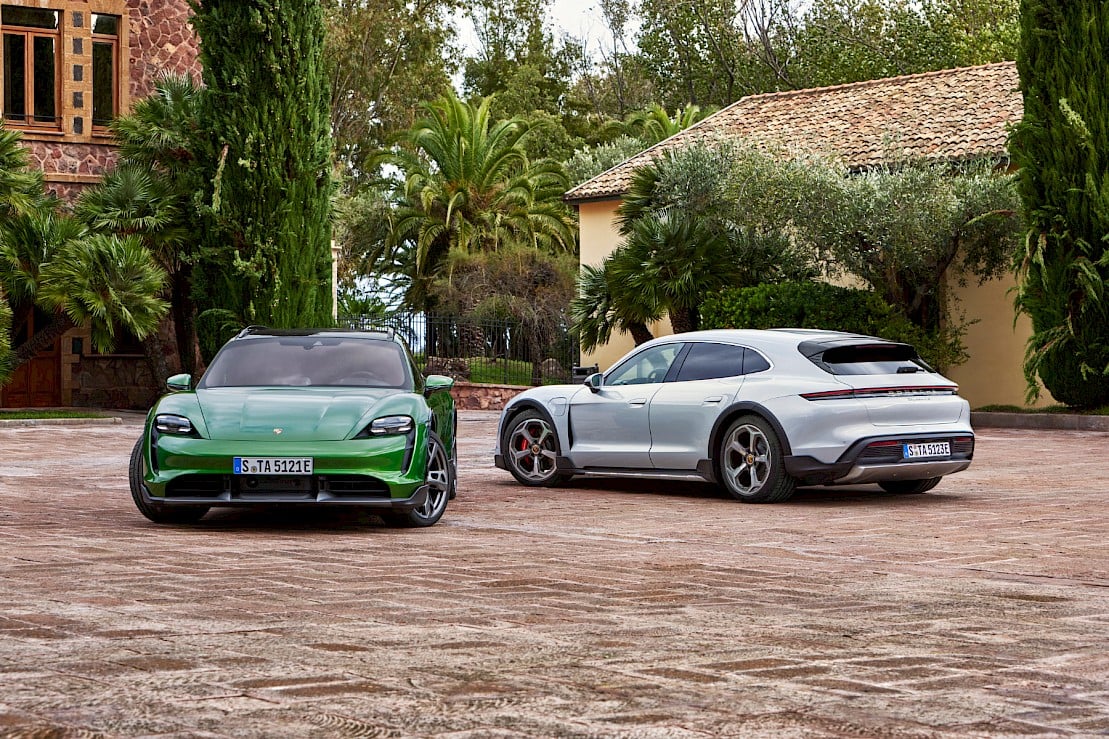 Across all manufacturers, EV sales were up 76.3% in 2020, with 190,727 sold – the equivalent to 11.6% of all cars registered. VW Group UK increased electric registrations by more than 100% to 33,239 in 2021. Porsche Cars GB registered 4,039 Taycan models leading total Volkswagen Group BEV registrations in the UK to more than double to 37,278 cars in 2021 compared with the year before.
It's been a good year for the group among the critics, with the VW ID.4 winning World Car of the Year, while cars such as the Audi e-tron GT and q4 e-tron have joined the market.
Volkswagen Group UK's Managing Director Alex Smith said "2021 was the year that in particular saw the breakthrough in sales of our multi-award winning battery-electric cars with registrations more than doubling year on year versus the overall market growth of 76% for BEVs. With more exciting models to come in 2022, including the eagerly anticipated Volkswagen ID. BUZZ as well as CUPRA Born, we have built a solid platform to grow sales even further of zero tailpipe-emission vehicles."