VW drops price for e-Golf. Now £27k with Government Grant.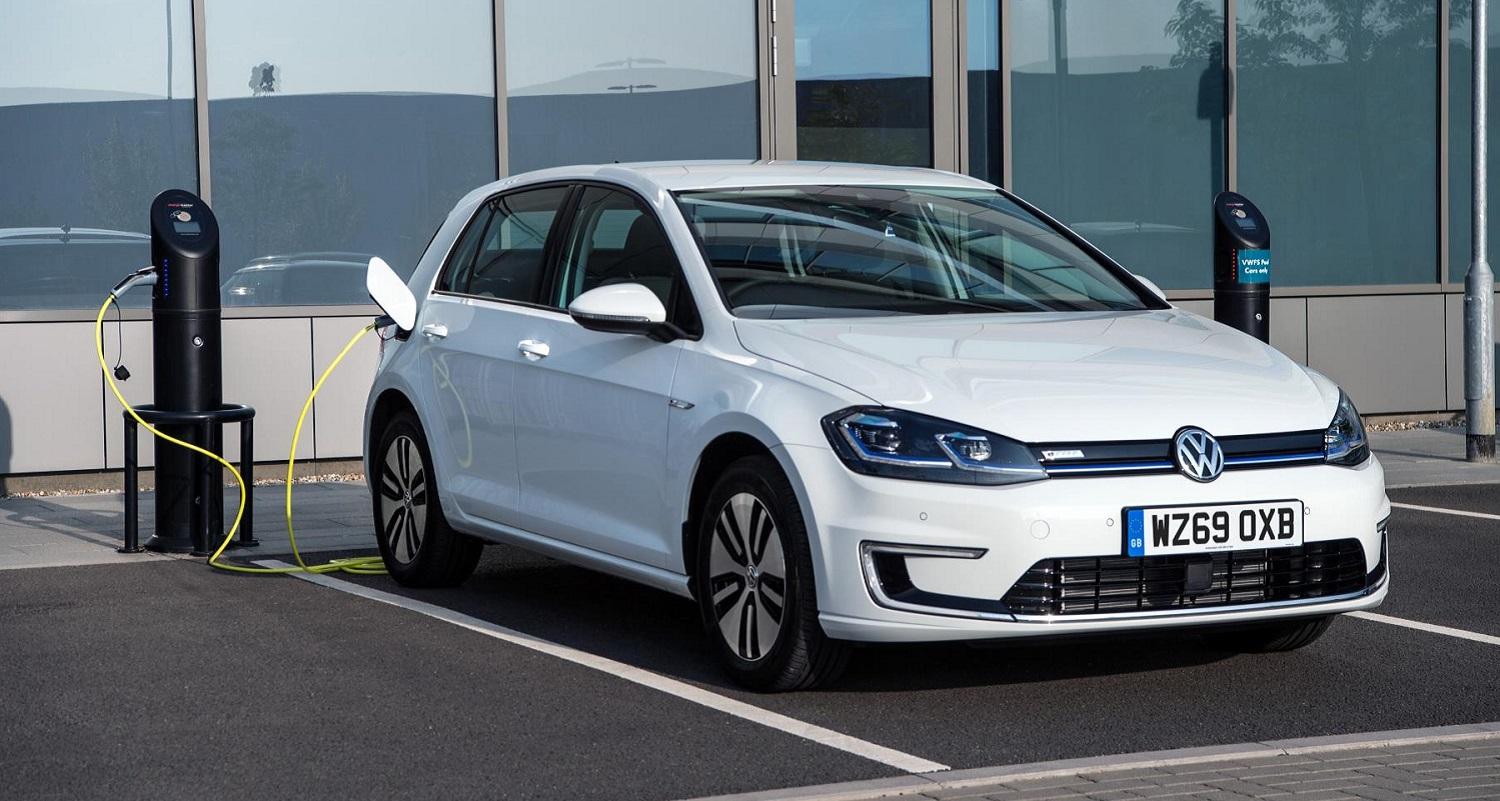 Volkswagen has reduced the price of its all-electric e-Golf by £2,765, taking the overall price to £27,575 after the Government Plug-In Car Grant.
The new price brings the family hatchback in line with new EVs on the block, the Peugeot e-208 and Vauxhall Corsa-e. Although smaller vehicles, both are expected to cost in the region of £25-£30k. The new price of the e-Golf could make it a compelling option despite the lower WLTP range of 144 miles.
The award-winning e-Golf was introduced in 2014, with a model refresh in 2017. The Golf has, of course, been one of the most popular cars on the planet since its inception in 1974 thanks to its practicality, reliability and understated looks.
Customers can also test drive the e-Golf for 48 hours, allowing drivers to get a taste of the full EV experience.
The price drop comes ahead of Volkswagen's hotly anticipated ID range of pure electric vehicles, including the ID.3 electric hatchback which is expected in 2020.
Geraldine Ingham, Head of Marketing at Volkswagen UK, said: "With ultra-low running costs and zero-emissions incentives, the e-Golf was already a value-packed offering by virtue of its electric powertrain."
"A sizable price realignment only makes the e-Golf a more tempting proposition to buyers; after all, it's a Golf – one of the UK's most popular cars – but with all the added benefits and bonuses associated with electric propulsion."