Volvo XC40 gets second, cheaper plug-in hybrid option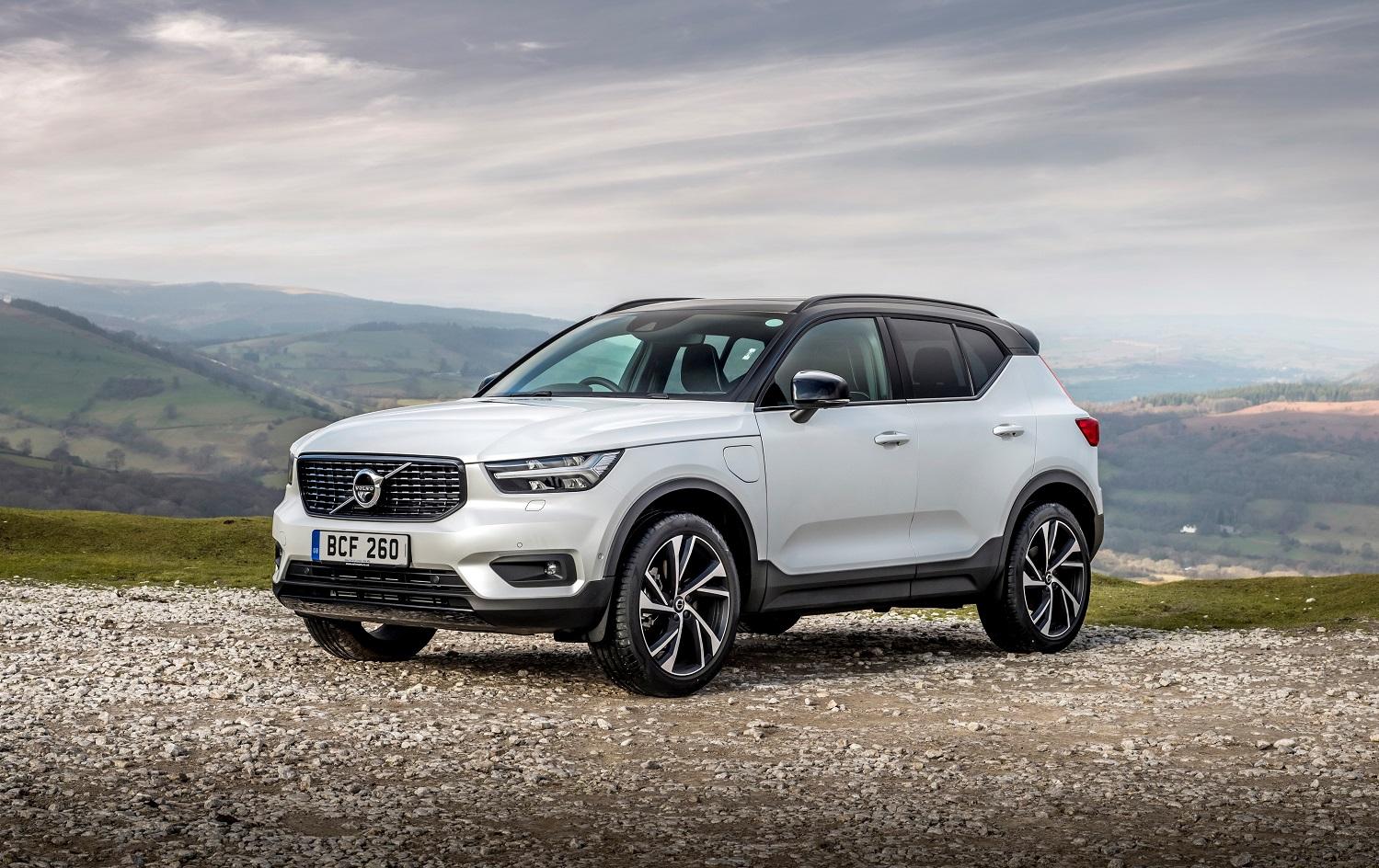 Volvo has announced the XC40 Recharge T4 plug-in hybrid will be joining the line-up alongside the existing T5 variant.
What is it?
Volvo has been pushing plug-in hybrids more than most other manufacturers as it continues to deliver its promise to electrify its entire range.
Unfortunately for die-hard full electric fans, that does not mean Volvo has gone electric only. Instead, electrification in this sense means every model has some sort of electric option – either full electric, plug-in hybrid or mild hybrid.
The XC40 Recharge T4 is quite literally the middle of the road option when it comes to electrification. It has a big enough battery to cover up to 27 miles on pure electric alone, but is joined by a 1.5-litre three cylinder petrol engine.
What you need to know
Lower price
The XC40 Recharge T4 plug-in hybrid is more or less the same as the more powerful T5 version. Except, you guessed it – it has a slightly less powerful engine at 127bhp compared to the T5's 178bhp.
The plus side is the T4 variant is also cheaper and brings the XC40 plug-in hybrid range under £40,000 for the first time, starting from £39,130.
That also means you will avoid the £325 Vehicle Excise Duty surcharge.
Lower emissions
The lower emissions of the Volvo XC40 Recharge plug-in hybrid range means company car drivers and businesses benefit.
The all-electric range of 27 miles and CO2 emissions from 47g/km results in a 12% benefit-in-kind tax rating.
The XC40 T4 plug-in hybrid is available in the R-Design trim starting from £39,130 and Inscription trim from £39,475.
You can order now and first deliveries are expected in October 2020.