Volvo to be fully electric by 2030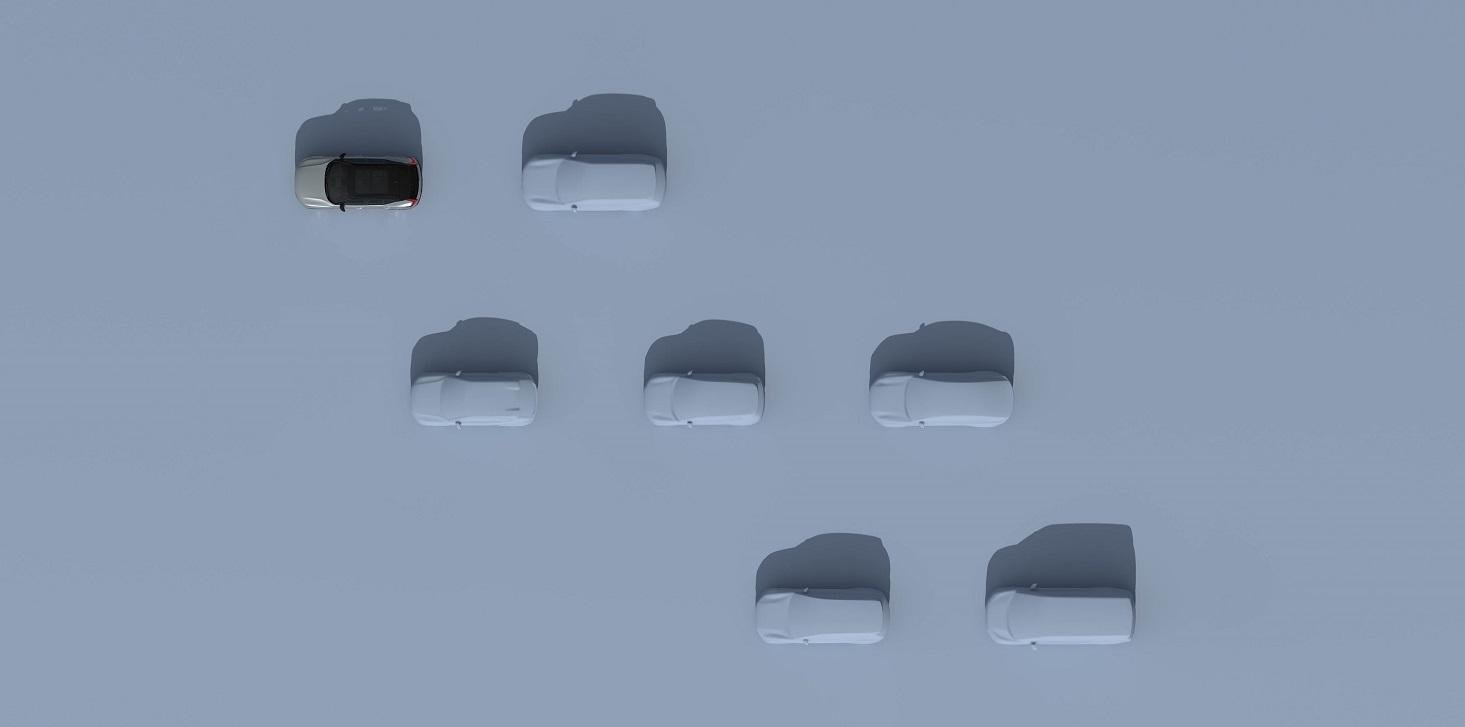 Volvo has committed to becoming a fully electric only car company by 2030 choosing to "invest in the future".
Volvo's latest announcement is a continuation of its other recent ambitious electrification and sustainable growth plans.
It was the first "traditional" carmaker to electrify its entire range by offering full electric, plug-in hybrid or hybrid across every model back in 2019.
The fully electric Volvo XC40 Recharge has since launched and the company also revealed the C40 Recharge as its second fully electric vehicle.
It also aims for 50 per cent of its sales to be fully electric by 2025, as well as implementing an ambitious climate plan which looks to tackle its carbon footprint throughout its supply chain and not just tailpipe emissions.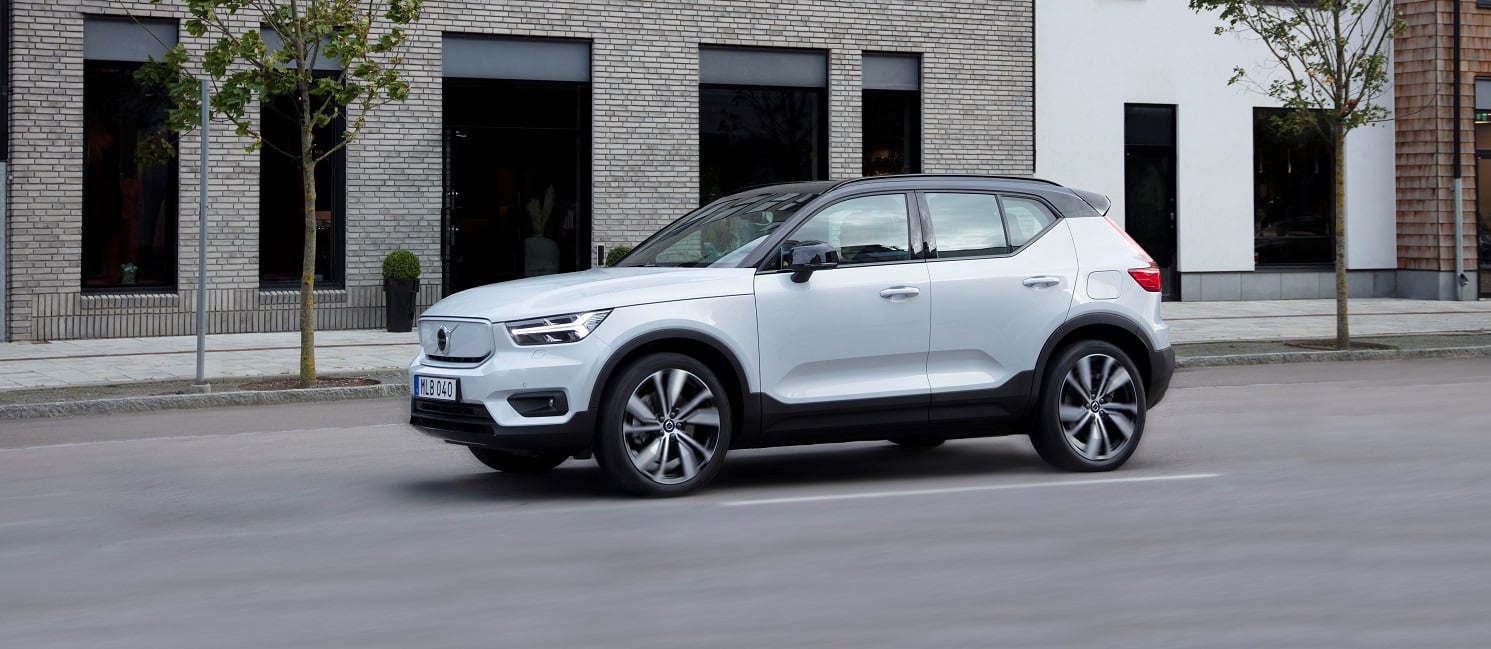 Now Volvo expects to be a fully electric car manufacturer by 2030 and phase out all vehicles with an internal combustion engine, including hybrids.
The company said that while this is part of its sustainable growth and climate action plans, it is also about investing in a growing market.
"To remain successful, we need profitable growth. So instead of investing in a shrinking business, we choose to invest in the future – electric and online," said Håkan Samuelsson, Chief Executive of Volvo Cars. "We are fully focused on becoming a leader in the fast-growing premium electric segment."
In addition, all Volvo pure electric models will only be available to order online at "pre-set" prices.