Volvo S60, V60 and XC60 to get the Polestar treatment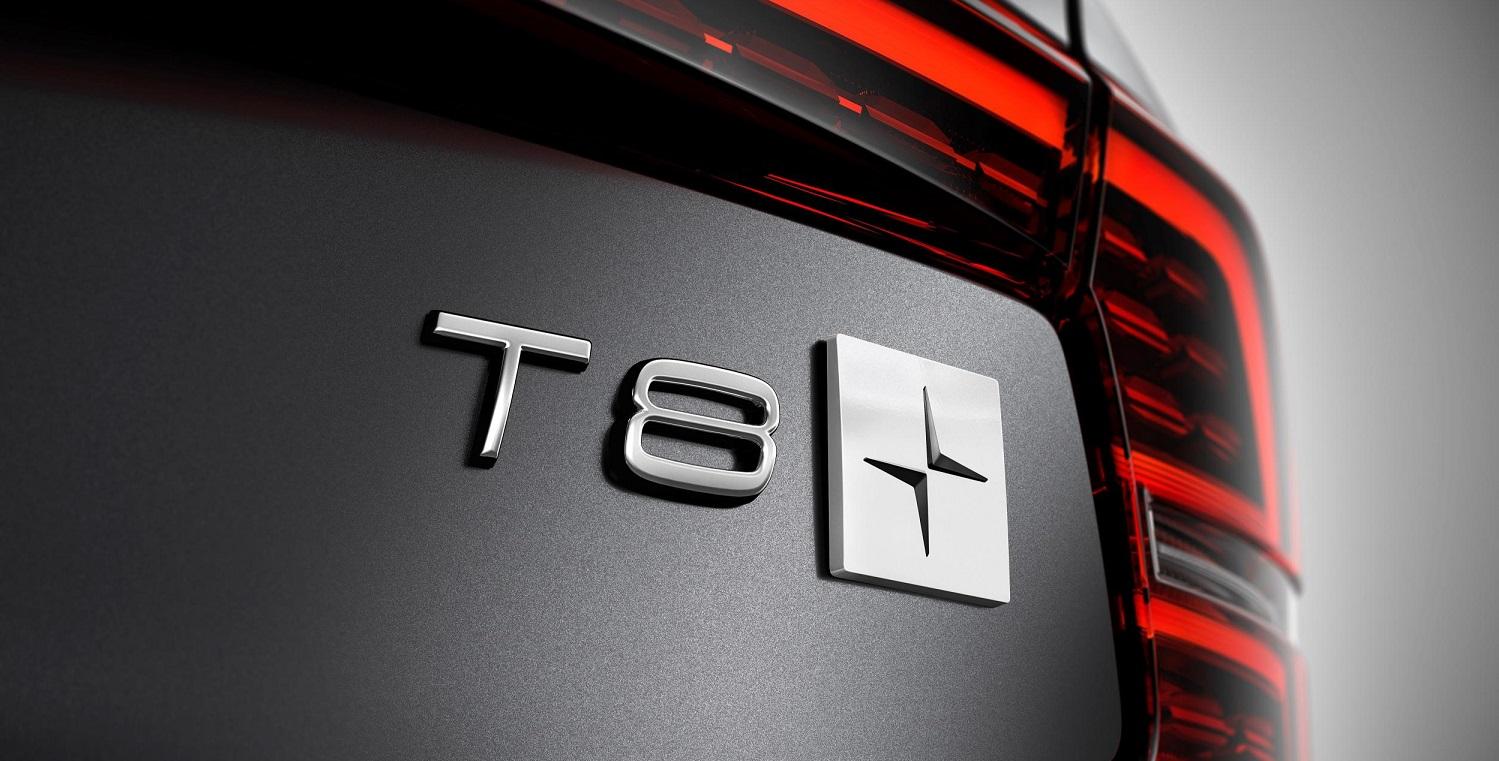 Some of Volvo's mid-sized saloons and estates will be receiving performance and handling upgrades from Polestar, the manufacturer's EV performance division.
The upgrades mean the S60 T8 Polestar Engineered will actually be the fastest-accelerating production Volvo ever, completing the 0-62mph sprint in just 4.4 seconds. Fast for any car, but very fast for the normally relaxing and sedate Volvo.
The Polestar Engineered trim sits above the top-of-the-line R-Design Plus for the S60 and V60 and the R-Design Pro in the XC60.
Prices for the Polestar Engineered versions of the cars start at £56,105 for the S60, £57,205 for the V60, and £64,545 for the XC60 with first deliveries expected before the end of the year.
The plug-in hybrid variants are the latest offering from Volvo as it continues its electrification strategy. They follow launches of the plug-in hybrid XC40 and a fully electric XC40 Recharge.
Polestar have tuned the 390hp plug-in hybrid T8 Twin Engine in the S60, V60 and XC60 to produce 405hp.

Software changes also bring quicker gearshifts and a shift programme to minimise gearchanges when cornering quickly. The new braking system makes the most of floating front discs and monobloc front calipers, meaning improved stopping power. The front discs are also slotted for better heat management while front and rear calipers are finished in the signature Polestar gold.
The Polestar Engineered S60, V60 and XC60 also share the strut bar and shock absorber design from the 600hp Polestar electric hybrid coupe
Aside from electrifying acceleration, efficiency and zero emissions is the name of the game where possible. The S60 is capable of 27 miles pure electric driving and a combined fuel economy 104.5mpg (WLTP).
Matt Galvin, Volvo Car UK's Sales Director, said: "These new Polestar Engineered cars perfectly illustrate Volvo's approach to electrified performance. By combining a powerful plug-in hybrid set-up with the engineering expertise of Polestar, they offer scintillating performance with the ability to run in electric-only mode, thus creating no tailpipe emissions. We're sure this pure, progressive performance will be a hit with customers who want a distinctive, exclusive and efficient high-performance car."