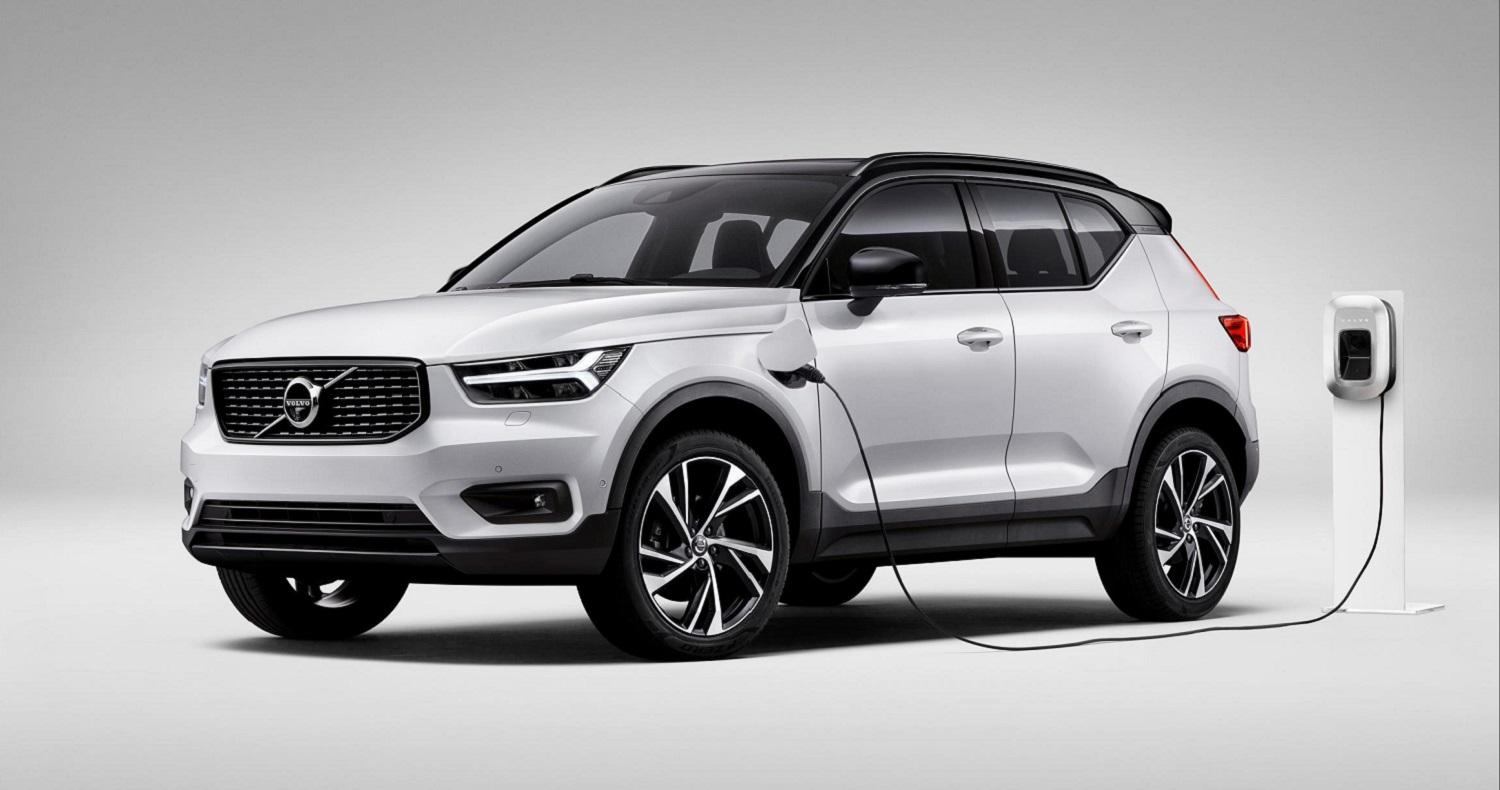 Volvo offers free electricity to plug-in hybrid customers
8th Nov 2019 Danny Morgan
---
New Volvo plug-in hybrid customers are set to benefit from a year's free electricity to charge their car, thanks to the manufacturer's new Take Charge campaign.
The offer, available in the UK only, aims to maximise zero-tailpipe-emission driving on plug-in hybrids by reimbursing drivers for their energy costs to charge and use the battery.
Plug-in hybrids combine a petrol engine and a small battery to improve fuel efficiency, as well as offering short range pure electric driving – usually in the region of 25 to 40 miles.
Volvo wants to encourage drivers to use the battery only mode as much as possible by offering to pay for their electricity costs to charge the battery. The offer is available to any new customer purchasing a new Volvo plug-in hybrid from now until 30th June 2020.
The costs will be calculated from May 2020 based on the average price of electricity in the UK and customers will be reimbursed at the end of the 12-month period.  The energy each customer uses will be monitored via the Volvo On Call app, which will log how much the power the consumers and monitors the status of the car's battery.
The offer is available to private and business customers. In the case of company car drivers, it will be the driver who receives the reimbursement as Volvo wants to encourage positive change in behaviour with the person behind the wheel.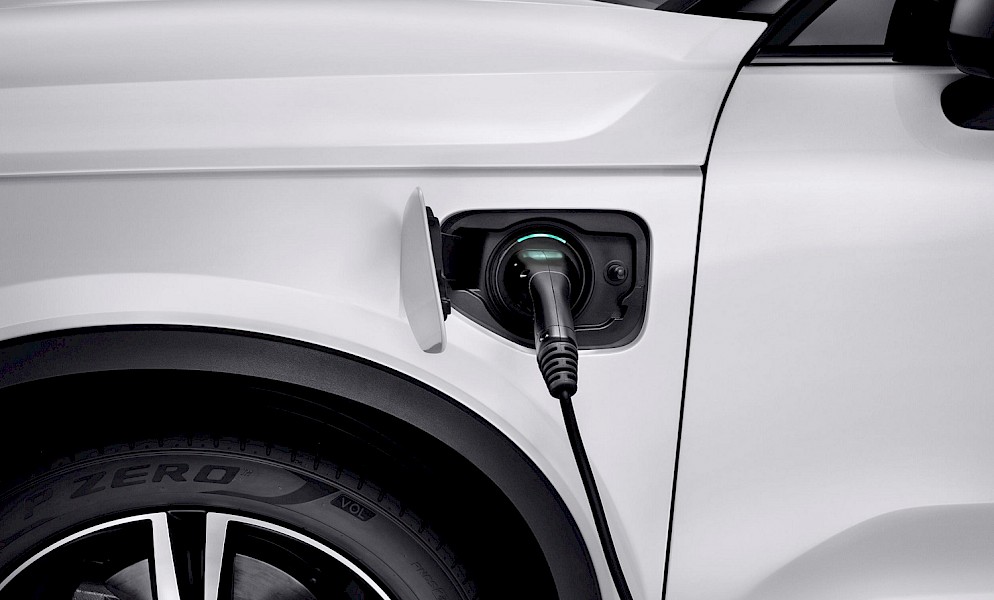 Volvo has made pioneering changes to its vehicle lineup, being the first to offer an electrified car across its entire range either through a plug-in hybrid or fully electric car.
The XC40 plug-in hybrid offers around 28 miles of pure electric driving, while the combined fuel efficiency is around 141mpg.
Volvo has offered plug-in hybrid models for some time, including the XC90 and XC60, while the recently launched 2019 edition of the XC60 plug-in hybrid offers an impressive (considering its size) 29 miles of pure electric range.
Volvo has also expanded its plug-in hybrid range to include its saloons, such as the S60 plug-in hybrid which provides 32 miles of range, while the V90 plug-in hybrid estate is also still available and offers 29 miles of range.
Kristian Elvefors, Volvo Car UK Managing Director, said: "At Volvo, in keeping with our Swedish roots, we've always taken a keen interest in looking after the environment. Our recently stated ambition to become a carbon-neutral company by 2040 shows we are serious about addressing climate change.
"It's crucial that we help our plug-in hybrid customers understand how they can make the most of their car's electric potential. So, by meeting their electricity charging costs for a year, we can encourage them to develop the good habit of regularly recharging their car's battery, as well as saving them money at the same time."
For more information and terms of Volvo's Take Charge electricity offer, visit: http://www.volvocars.co.uk/takecharge
To find out more about Volvo's plug-in hybrid and electric range and Volvo electric car chargers, visit the Volvo car guide page or check out the individual car guides below:
Volvo XC60 plug-in hybrid guide (2019)
Volvo XC40 plug-in hybrid guide (2019)
Volvo S60 plug-in hybrid guide (2019)
Volvo XC60 plug-in hybrid guide (2018)
Volvo V90 plug-in hybrid guide (2018)
Volvo S90 plug-in hybrid guide (2018)
Volvo XC60 plug-in hybrid guide (2018)
Volvo S60 plug-in hybrid guide (2015)