Volvo launches online car subscription service for new XC40 Recharge options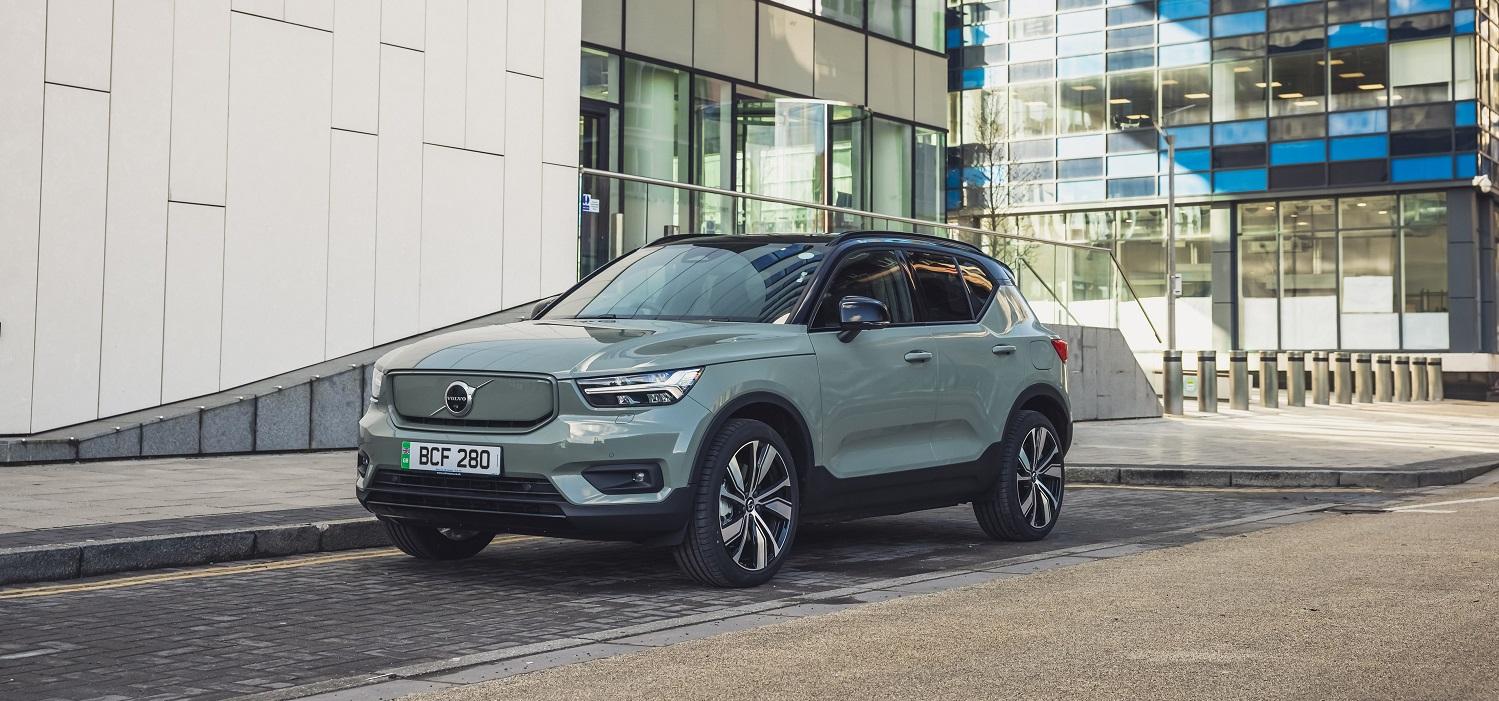 Volvo has opened up its online sales and subscription service for its new all-electric XC40 Recharge range.
When the Volvo XC40 Recharge launched in 2020 it was the only all-electric version of the small SUV available. Now Volvo is adding three new pure electric versions to the XC40 range – the Twin, Twin Plus, and Twin Pro.
The range starts from £49,950 for the Twin rising to £52,950 for the Twin Plus and £56,700 for the Twin Pro.
The battery pack (78kWh) and range remains the same as the original XC40 Recharge at 259 miles, with the main differences centred around the in-car infotainment, interior features and some exterior options.
All versions received the new Android-powered infotainments system with Google Maps, while the Twin Plus adds features such as heated front and rear seats, heated steering wheel, front parking sensors and reversing camera.
It also includes a heat pump which increases the efficiency of the heating and ventilation system, which means the vehicle's range will take less of a hit when the system is in use.
The range-topping Twin Pro adds a 360-degree camera system for parking, panoramic sunroof, Harman Kardon audio system, leather seats, 20-inch alloys and adaptive cruise control.
Volvo subscription service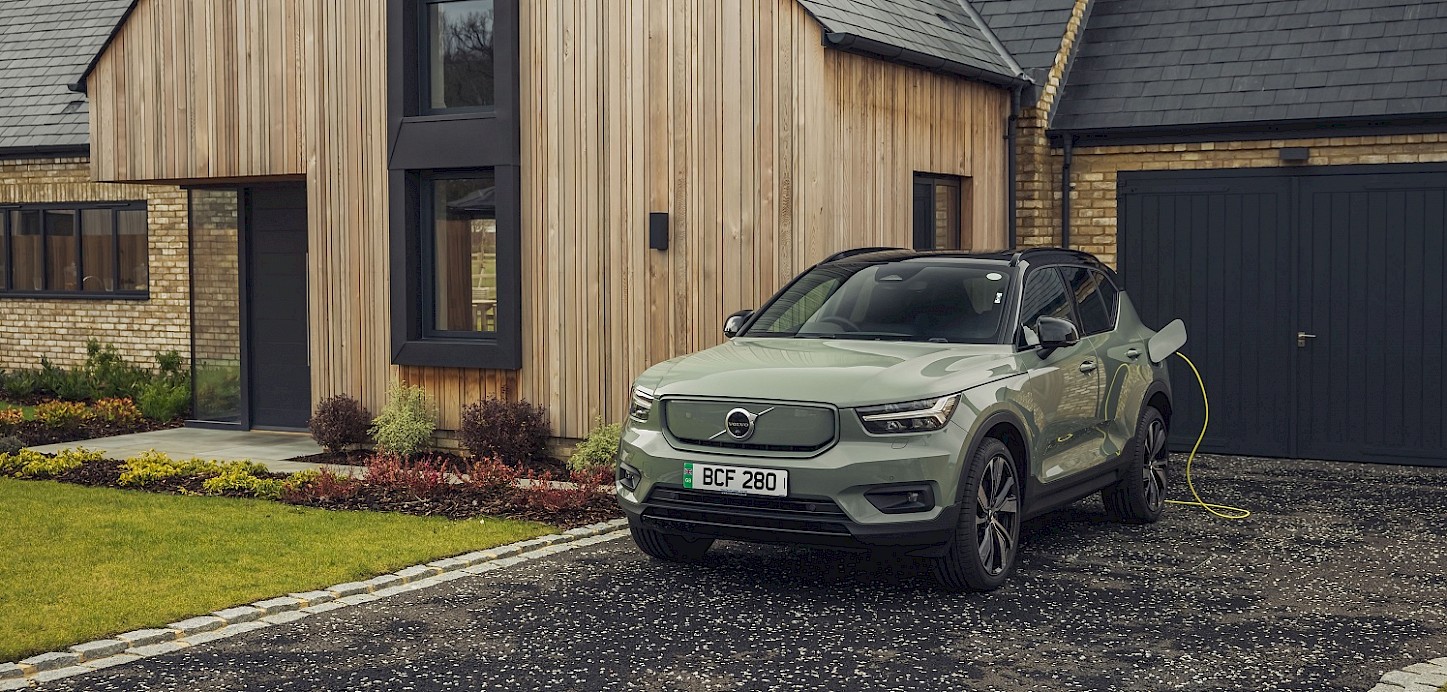 All versions are also available on Volvo's expanding online sales and subscription service Care by Volvo.
Volvo is making a push for more direct online sales and it expects 95 per cent of retail customers to take up its Care by Volvo subscription packages.
It means the XC40 Recharge is available from £619 per month over a three-year term with no deposit on the Fixed offering. It includes the vehicle, scheduled servicing, wear-and-tear maintenance, tax, replacement tyres and roadside assistance. Insurance can also be included.
Or customers can opt for the Flexible package which starts from £769 a month for a three-month rolling contract with a three-month notice period. It includes an initial 30-day trial period with no notice requirement.