Volvo Cars issues rallying call to invest more in cleaner energy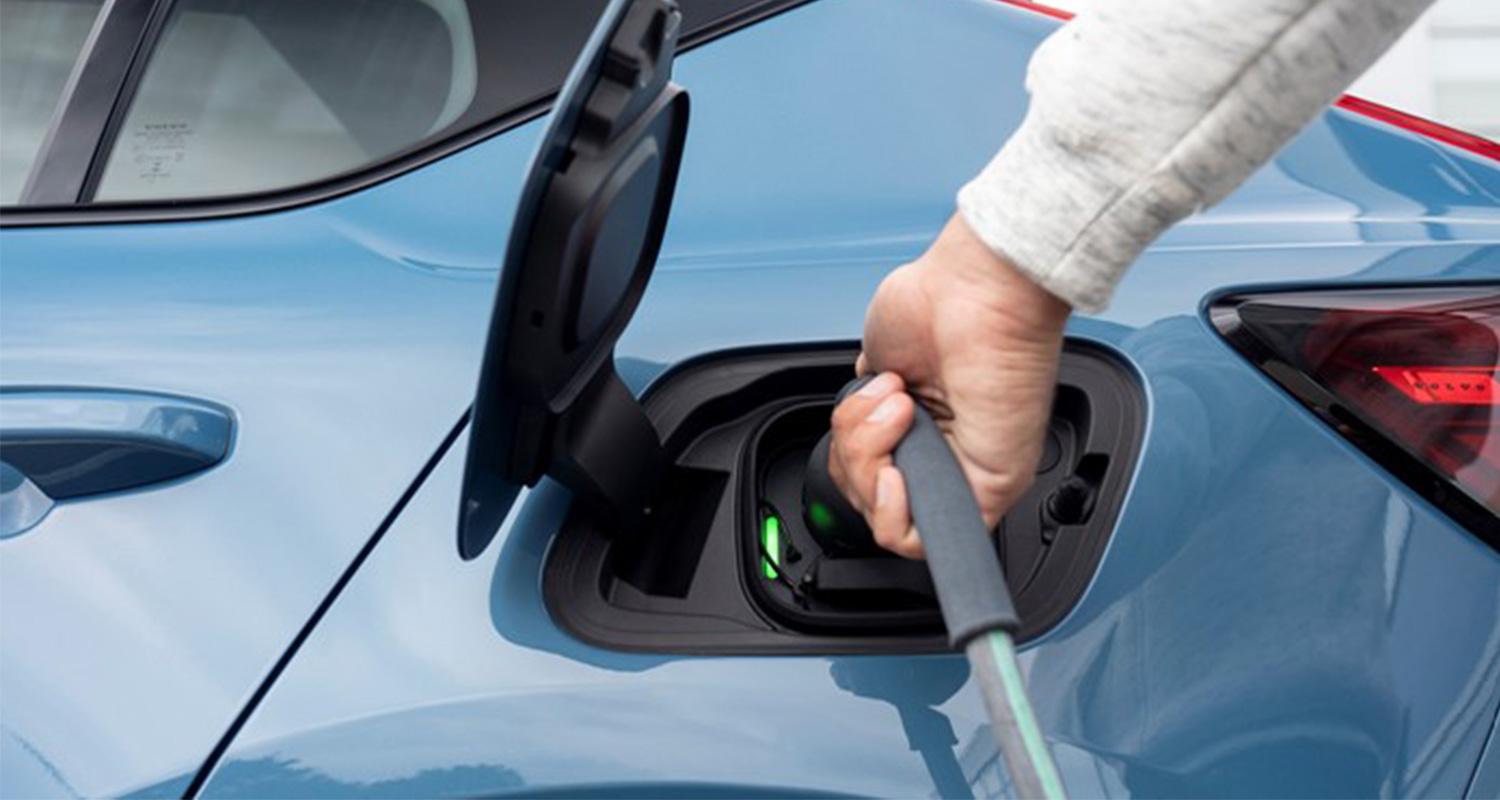 As the world's leaders meet in Glasgow for the UN COP26 climate summit, Swedish car manufacturer Volvo Cars has issued a statement calling for more investment for cleaner energy, enabling electric vehicles to deliver a better climate
It's very real and if carbon emissions aren't rapidly reduced immediately, the world's climate is ultimately heading for unmeasurable catastrophe. That's why leading car manufacturer Volvo Cars has decided to poke its head above the parapet and demand change is needed and now.
The Swedish company founded in 1927 and based in Gothenburg, is shouting for world leaders and energy providers to act now and significantly boost investment in cleaner energy. That's if electric vehicles are to offer a cleaner, safer climate.
It all comes as heads of governments, along with industry leaders, are gathering in Glasgow for the UN COP26 climate summit. Where, up for discussion will be announcements and hopefully, revised plans to reduce carbon emissions in a fight against climate change.
It's particularly ironic that Volvo Cars has decided to issue the call, especially as the company hopes to become a fully electric car manufacturer by 2030. Also, its ambition is to be a climate-neutral company by 2040 and cutting out all carbon emissions across its whole business. But, as Volvo are quick to point out, they (and other companies) are going to require the help and backing of governments as well as the energy sector, if all cars are to fully reduce their carbon emissions.
Volvo are certainly determined to make the full carbon reduction plan a success. Even the company's statement claims: "From the very outset, Volvo cars has been a brand for people who care about the world we live in and the people around us. We have made it our mission to make life easier, better and safer for everyone for a better future. We want to provide you with the freedom to move in a personal, sustainable and safe way."
However, Hakan Samuelsson, who is CEO of Volvo Cars, reiterates the need for further help within the industry: "We made a conscious strategic decision to become a fully electric car maker, but we can't make that transition alone. We need governments and energy firms around the globe to step up their investments in clean energy capacity and related charging infrastructure, so fully electric cars can truly fulfil their promise of cleaner mobility," he said.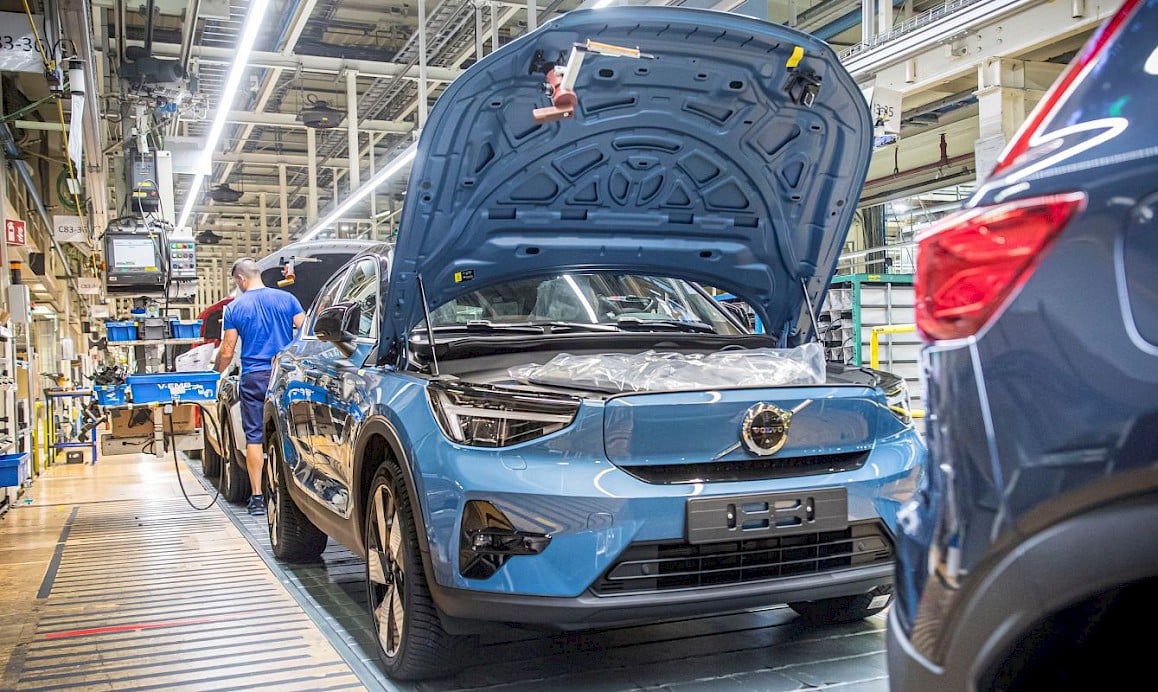 An admirable statement, but Volvo Cars appear to be a company who puts its money where its mouth is, especially when you consider its first EV, the C40 Recharge that was launched in 2019, is a pioneering role model. Recharging this EV with clean energy such as wind power, the lifecycle of CO2 then becomes less than half of a petrol or diesel car. But, when charging with electricity that has been generated using fossil fuels, the difference is then significantly reduced. A stark reminder of just how important investment in cleaner energy really is.
While its very clear where Volvo Cars stands, its views have also been echoed in the 2021 World Energy Investment report, issued by the International Energy Agency (IEA) and can be fully read here.
Volvo Cars already operates its European manufacturing plants on 100% clean electricity and its Swedish operations in Torslanda and Skovde are fully climate neutral, as well as its Chinese plants, too. So, it certainly has the credentials to shout the loudest, but isn't it now time that those who make vital decisions around the world sat up and took notice? The clock is ticking…