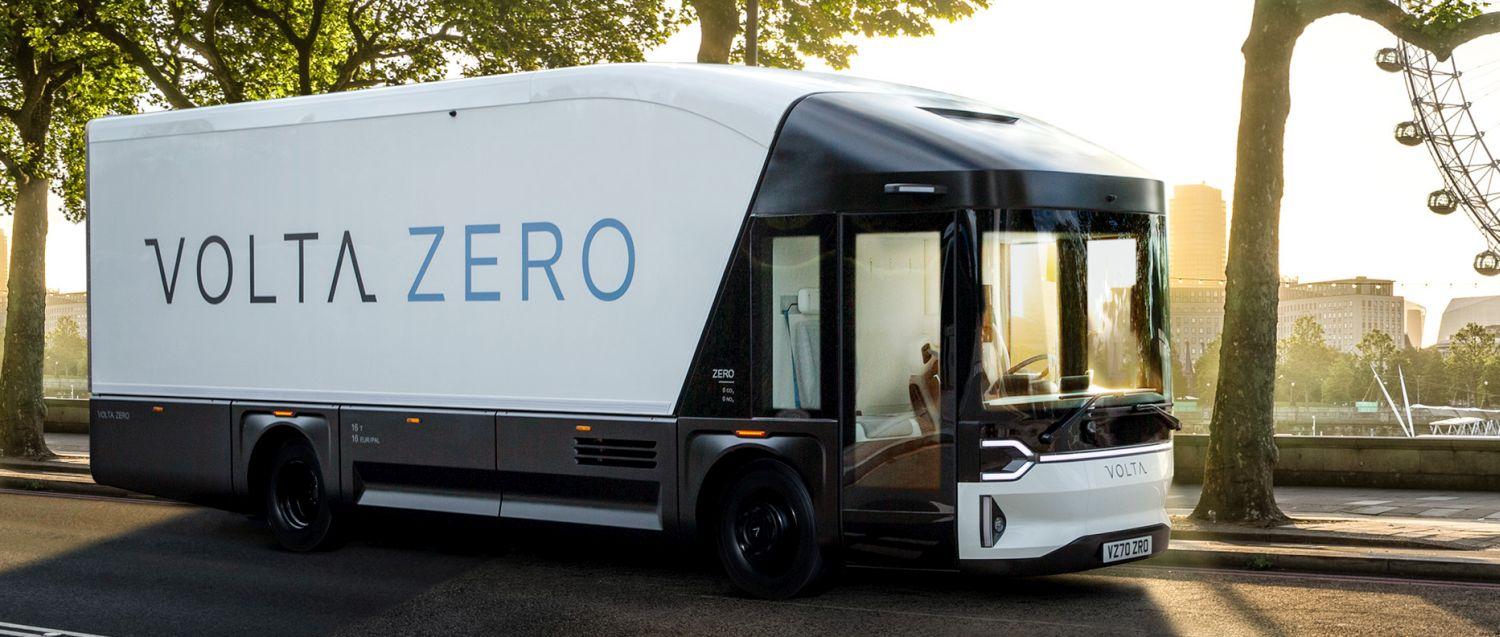 Volta Trucks to expand its UK engineering capabilities
---
Ambitious recruitment launch will see almost 300 extra employees join by the end of the year
Volta Trucks, a leading start-up, full-electric commercial vehicle manufacturer based near Reading in Berkshire, has announced that it plans to expand its Research & Development team. The exciting news comes in the wake of the company delivering its program of 16-tonne full-electric commercial vehicle prototypes to customers for evaluation in London and Paris, and plans to begin production in 2022.
Starting in 2021 with just a handful of employees, Volta Trucks has progressed quickly, establishing a healthy workforce of over 150 employees who are currently involved with development of the Volta Zero - the world's first purpose-built full-electric 16-tonne commercial vehicle. However, with forthcoming plans to produce 7.5, 12 and 19-tonne variants, the ambition is to further increase the workforce to more than 280 employees by the end of 2021. More than 70 open positions are currently being advertised here, with additional roles frequently being added.
Volta Trucks CEO, Essa Al-Saleh, said: "As a nimble and agile start-up organisation, we designed and developed the Volta Zero demonstrator vehicle, introduced it to the marketplace, took it on a six-centre European roadshow, and took thousands of pre-orders for trucks, all with a small team working remotely through the pandemic. We now have a UK home for our engineers, close to where our Pilot Fleet vehicles will soon operate with customers in London. The UK also has a long history of engineering excellence, and this has already proven to be a great accelerate of growth of the company. With our innovative product and ground-breaking approach to customers and vehicle ownership, we are looking for the brightest, forward-thinking and entrepreneurial experts to join the Volta Trucks team and help us on our journey towards a safer and more sustainable future for commercial vehicles."
A world first
The Volta Zero is the world's first purpose-built, full-electric 16-tonne vehicle for inner-city logistics. Designed from the ground up, the Volta Zero features a pure-electric range of 95-125 miles and aims to reduce the impact of freight deliveries within city centres. It will also eliminate up 1.2 million tonnes of CO2 by 2025 and is expected to be on UK roads by the middle of 2022.