Volkswagen ID.Buzz electric campervan launch is imminent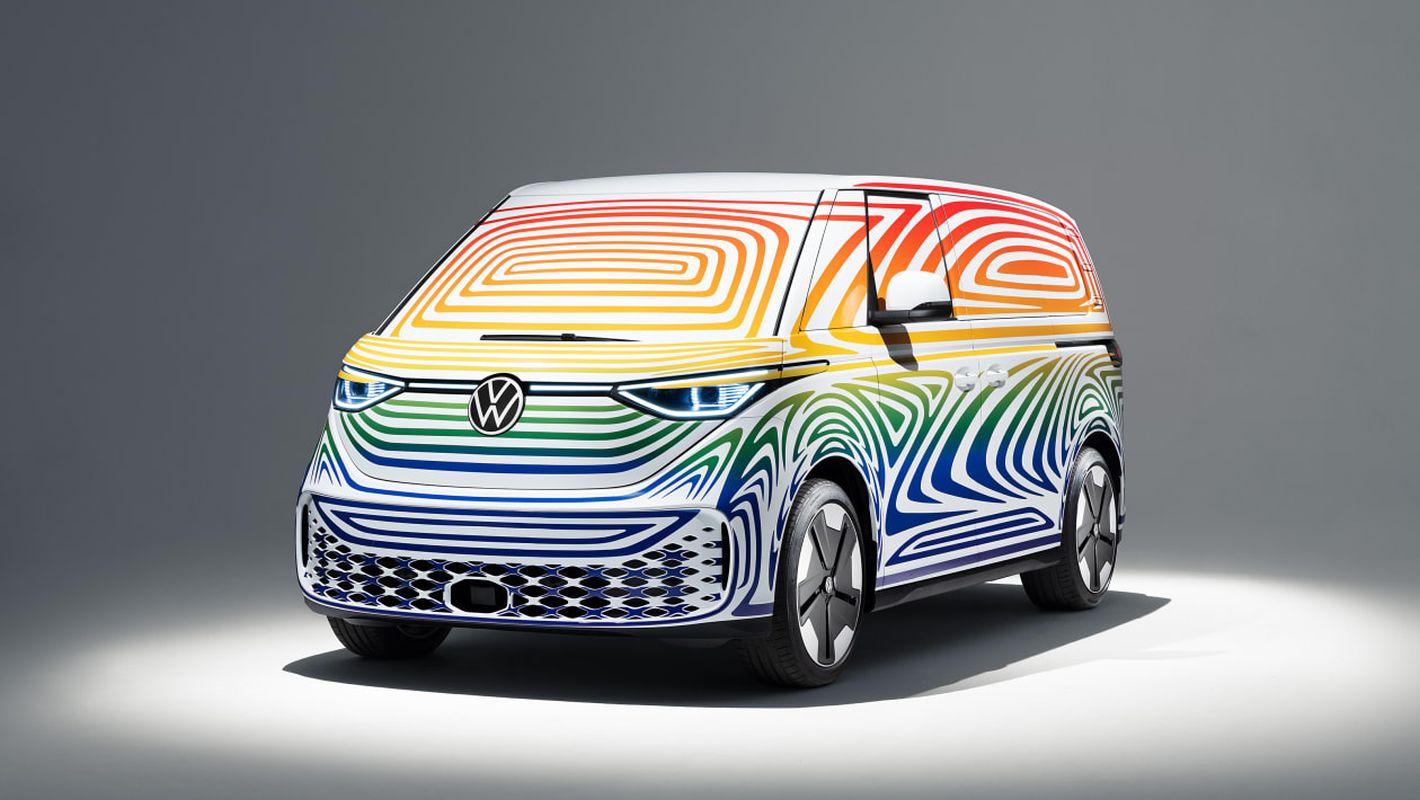 New VW all-electric van and camper looks set to go on sale in 2022
It's not set in stone, but according to a report in Auto Express, the retro-inspired ID.Buzz electric van could be on sale as early as 2022.
The thinking behind the EV is thought to be an attempt to bring back VW's campervan that proved hugely popular during the 1950s, but with a modern slant thrown into the electric version.
Early images indicate that plenty of the iconic camper's original features will still be evident such as the VW badge in the centre of its front end. Plus, the sweeping front windscreen should reignite memories from its early days, with possibilities of a two-tone paint job.
It appears that VW's designers are opting to carry on with the company's ID styling by continuing with slim LED headlights with a sporty and perforated front grille. Also, a variant to the camper will be a panel van that is rumoured to be labelled the ID. Buzz Cargo.
Expect two varying batteries to be available which are 48kWh and 111kWh, with the larger battery said to offer a maximum WLTP range of around 340 miles. The powertrain will almost certainly be rear-wheel-drive, although there are strong whispers hinting there could also be a dual-motor, four-wheel-drive option, too.
The ID.Buzz will almost certainly offer DC rapid charging using a 135kW charger, meaning that a 0-80% charge will be achievable in around 26 minutes.