Volkswagen ID.3 is "Best of Best" when it comes to design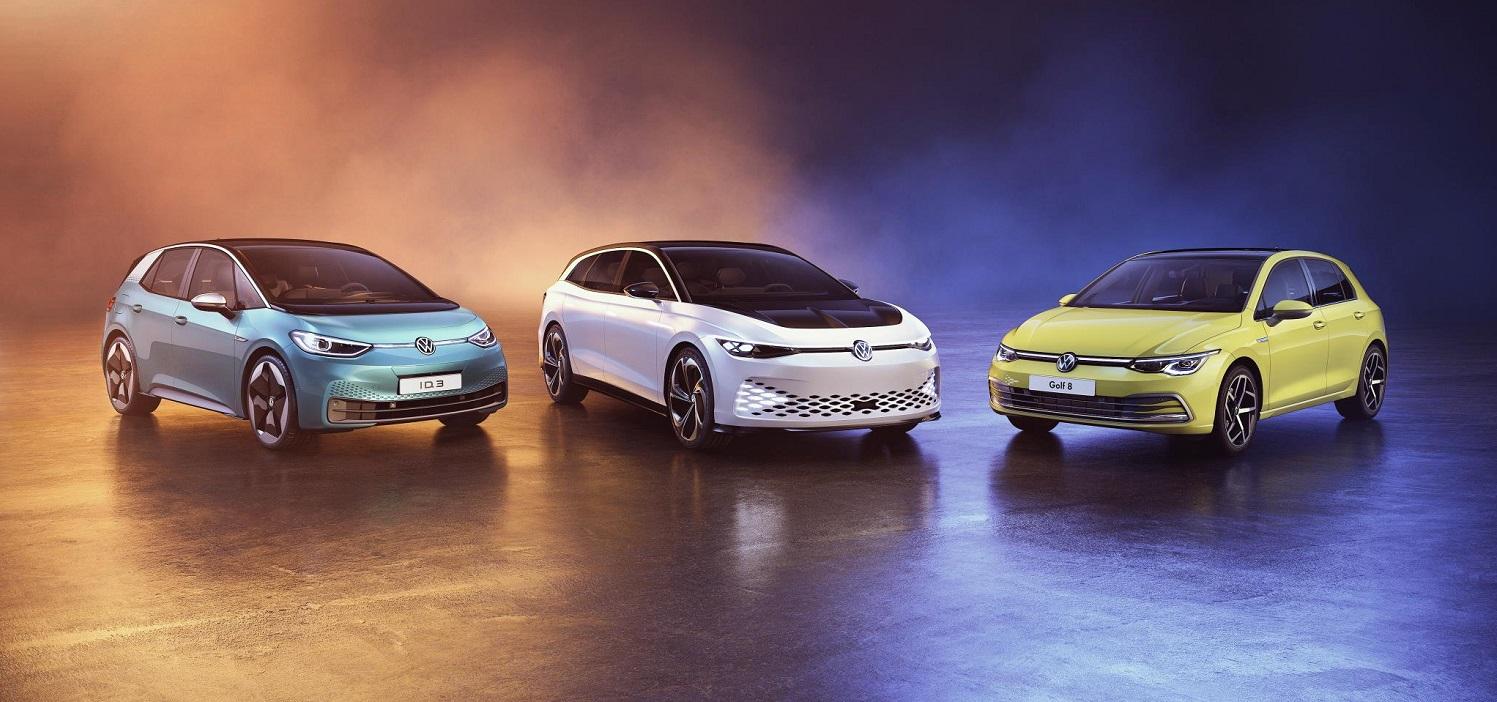 Volkswagen's upcoming all-electric ID.3 has been named "Best of Best" at the Automotive Brand Contest 2020.
The Automotive Brand Contest was established in 2011 and aims to "draw attention to the importance of brand and brand design in the automotive industry".
The ID.3, VW's first "from the ground up" fully electric car, was awarded the title in the "Exterior Volume Brand" and "Interior Volume Brand" categories.
Don't ask us what exactly those mean, but the judges clearly liked the ID.3 enough to give it an award, praising it for being "expressive, featuring a curved yet simultaneously tight line with coherent interior and exterior."
In any case, the award bodes well for the upcoming launch of the ID.3 which is still expected in 2020.