Volkswagen drops price and pre-configured trim levels for ID.3 and ID.4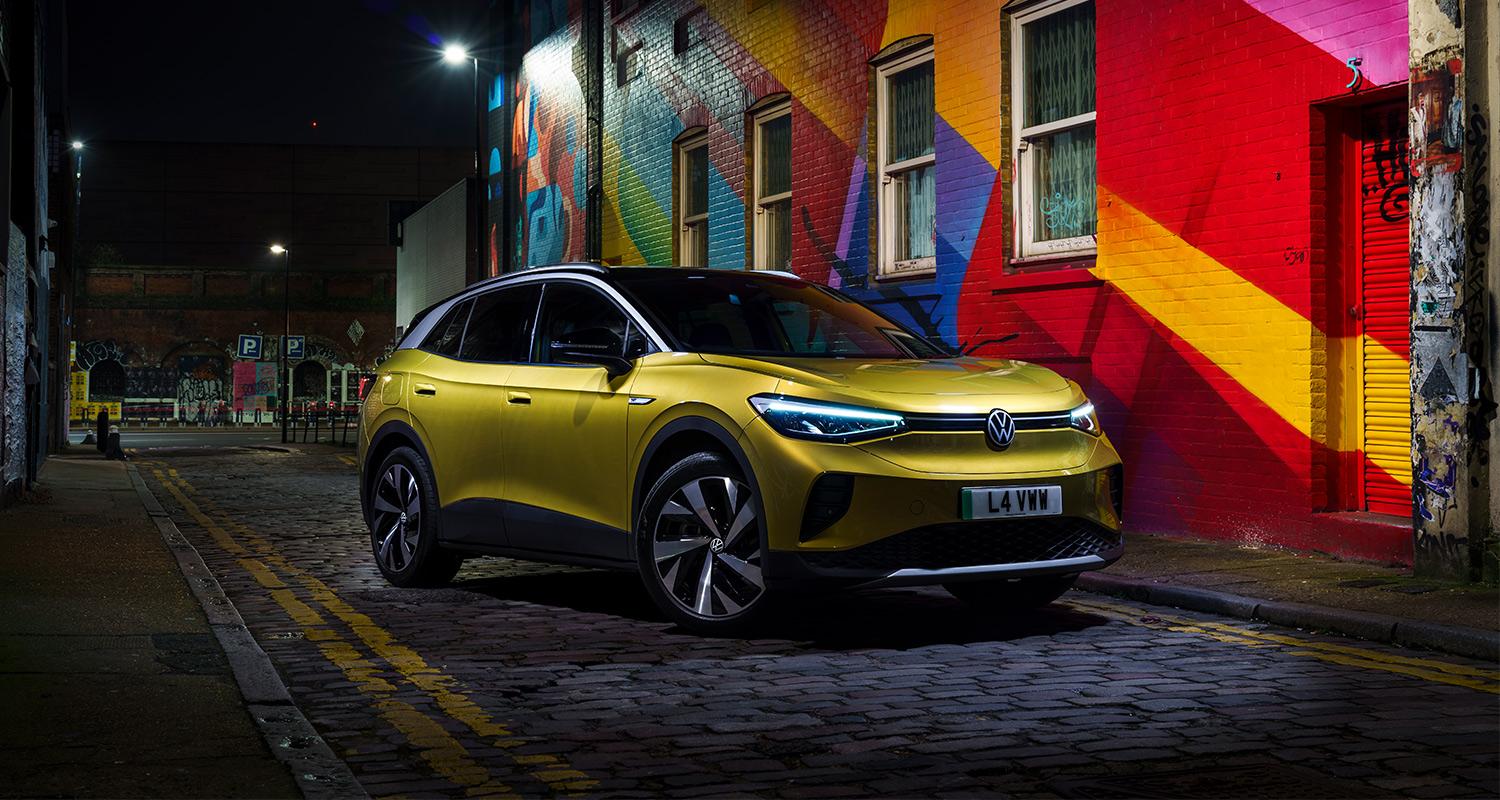 Volkswagen drops pre-determined trim structure for ID line of EVs in favour of more flexibility for customers, as well as lowering price for ID.3 hatchback.
Volkswagen has introduced a raft of changes for the upcoming 2022 model year, the biggest of which include a price cut on the ID.3 as well as removing pre-set trim levels across the ID line.
Previously, if you wanted to buy an ID.3 or ID.4, you had a choice of six pre-configured trim levels named: Life, Business, Family, Tech, Max and Tour. All had different battery size options and various fixed extras with only the wheels and paint colour being customisable.
This meant buyers weren't able to add features from other trim levels - either making do without the options they wanted or being forced to upgrade to another trim. Not only was this frustrating, but also quite confusing to the consumer.
However, VW has simplified the line-up by allowing customers to add optional extras to any vehicle trim, meaning features such as the augmented reality head-up display is now available as an option across the range whereas it was previously exclusive to the Max or Tour configurations.
On top of the shake-up to the trim options, Volkswagen has reduced the starting price for the ID.3. Seven ID.3 models are now eligible for the Government's Plug-In Car Grant, which contributes £2,500 towards the cost of the vehicle, and means the Family Pro and Family Pro Performance sit under the £35,000 threshold to qualify for the grant.
The starting price for the ID.3 is now £27,120 including the Plug-In Car Grant. Andrew Savvas, Director of Volkswagen UK, said:
"We strive to continue to make e-mobility straightforward and affordable for everyone. These changes to the ID.3 and ID.4 order process, and our pricing update for the ID.3, together demonstrate our commitment to that promise."