VinFast is set to launch its VFe36 electric SUV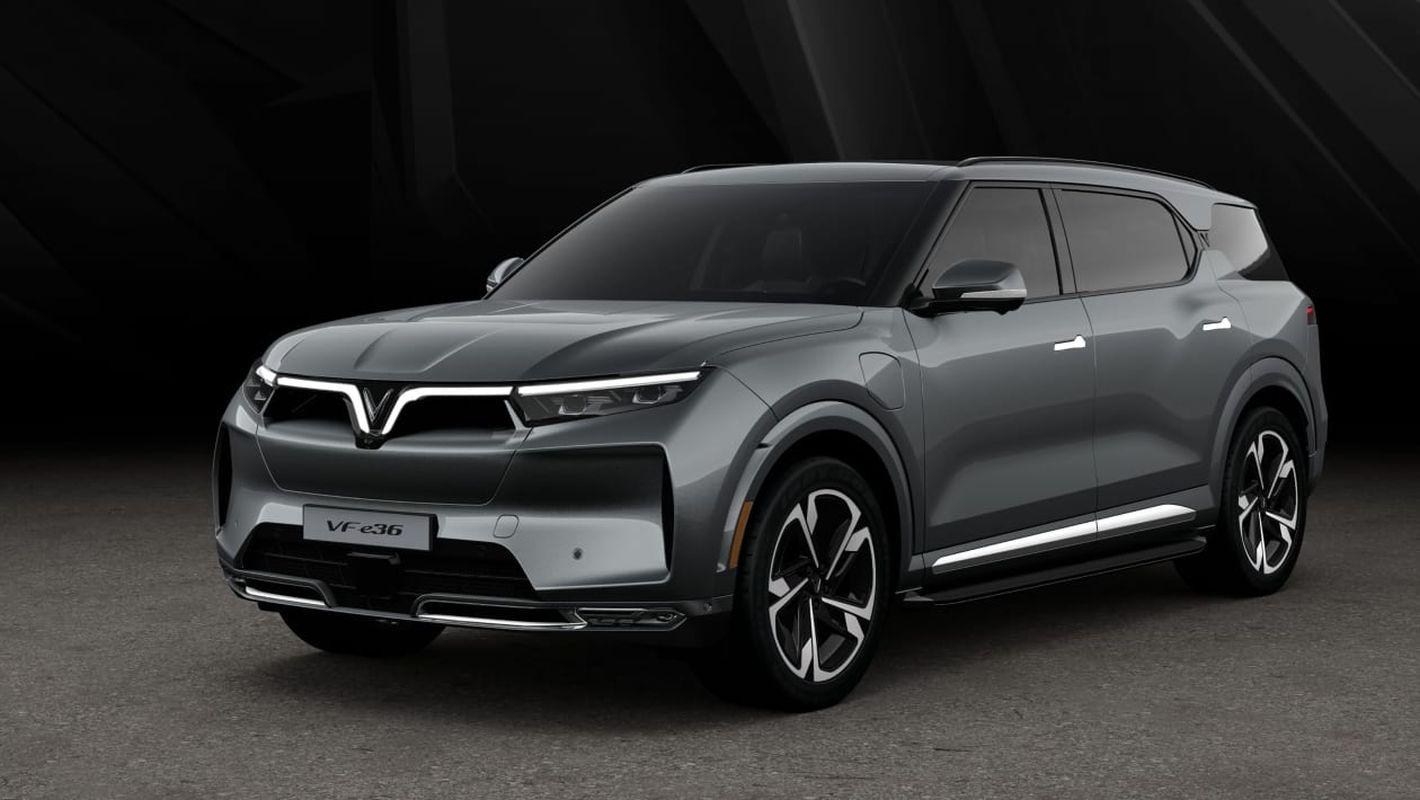 Company's flagship EV will be heading to the USA and Europe when released
You can be forgiven if you've never seen a VinFast electric vehicle up close recently. However, that's all about to change when the Vietnamese car manufacturer unveils its VFe36 SUV at the Los Angeles motor show.
In a report by Auto Express, the launch coincides as a double unveiling when sitting alongside the seven-seater will be its smaller SUV relative in the shape of the VFe35. The larger of the two EVs, though, is rumoured to be the company's flagship vehicle with whispers around the industry suggesting it will go head-to-head with Tesla's Model X.
Early indications reveal that the VFe36 will adopt a dual-motor set-up and powered by a 106kWh battery. Although the official WLTP range is yet to be announced, the word coming from the factory in Vietnam is saying that it could be 350 miles.
The styling, provided by Italian firm Pininfarina, shows off an incredibly modern appearance that features narrow headlights with an LED light strip running along the full length of the front. Door handles are flush with the body, sills show off neat chrome and there is a full length rear light.
Both the VFe35 and VFe36 will use an identical infotainment system, which includes a 15.4-inch screen that's mounted to the centre of the dashboard. Radio and climate controls are operated by touchscreen. A panoramic glass roof floods the interior with plenty of light and expect to find lots of sensors too, that will enable Level 3 autonomous driving.
Deliveries of the VinFast VFe36 SUV EV is expected throughout 2022.