Vauxhall teases new all-electric Mokka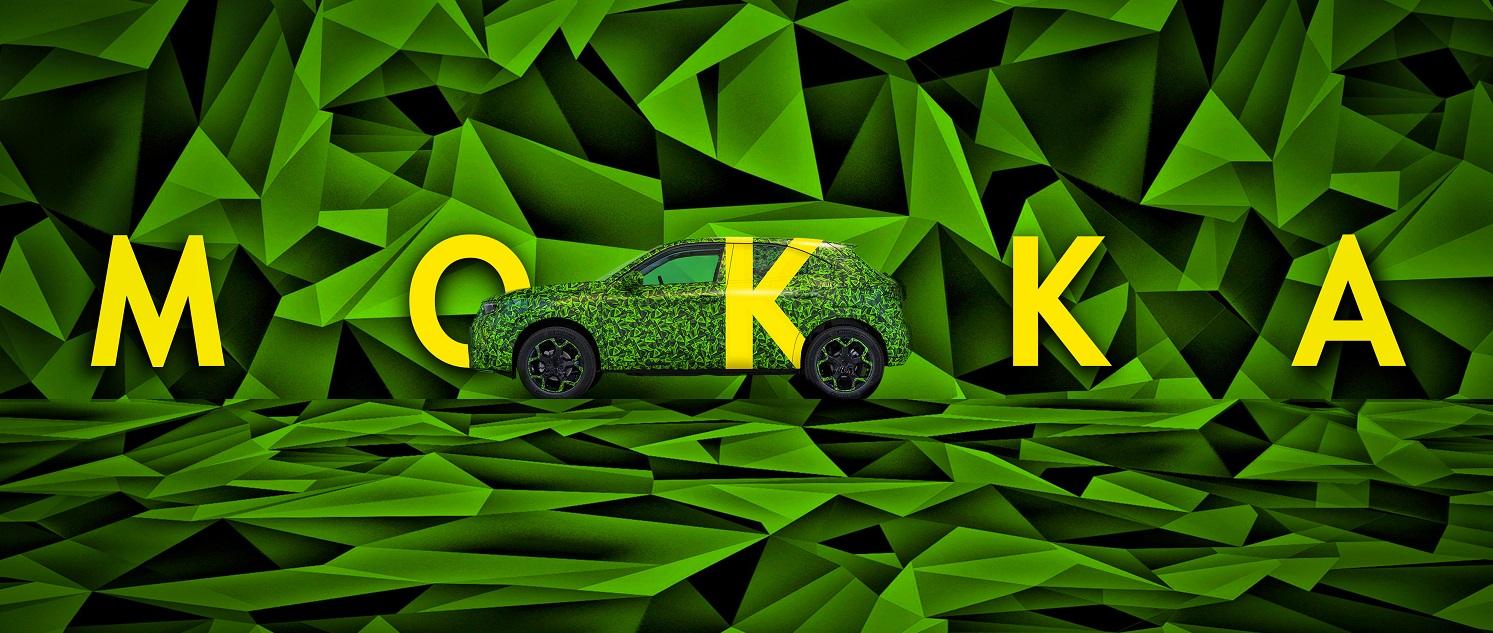 Vauxhall is set to bring back the Mokka in 2021 and it plans to launch a fully electric version too.
The Mokka X, as it was known, was pulled from sale in 2019 but Vauxhall's answer to the Nissan Juke, Renault Captur and other compact crossovers is making a comeback with a pure electric version part of the line-up.
The images released by Vauxhall show the new Mokka camouflaged, which the manufacturer says hides what will be a "detoxed" design. Judging by exclusive images over at AutoExpress, we can assume this means a bolder but less fussy design.
The new 2021 model also looks to be wider and lower than previous models.
There is no word on range yet, but we suspect Vauxhall will want to match or surpass the range of 200 miles found on the Corsa-e.
Production will start later this year with the first models (including the all-electric version) due to be delivered to customers in early 2021.