Vauxhall slashes prices after government grant cut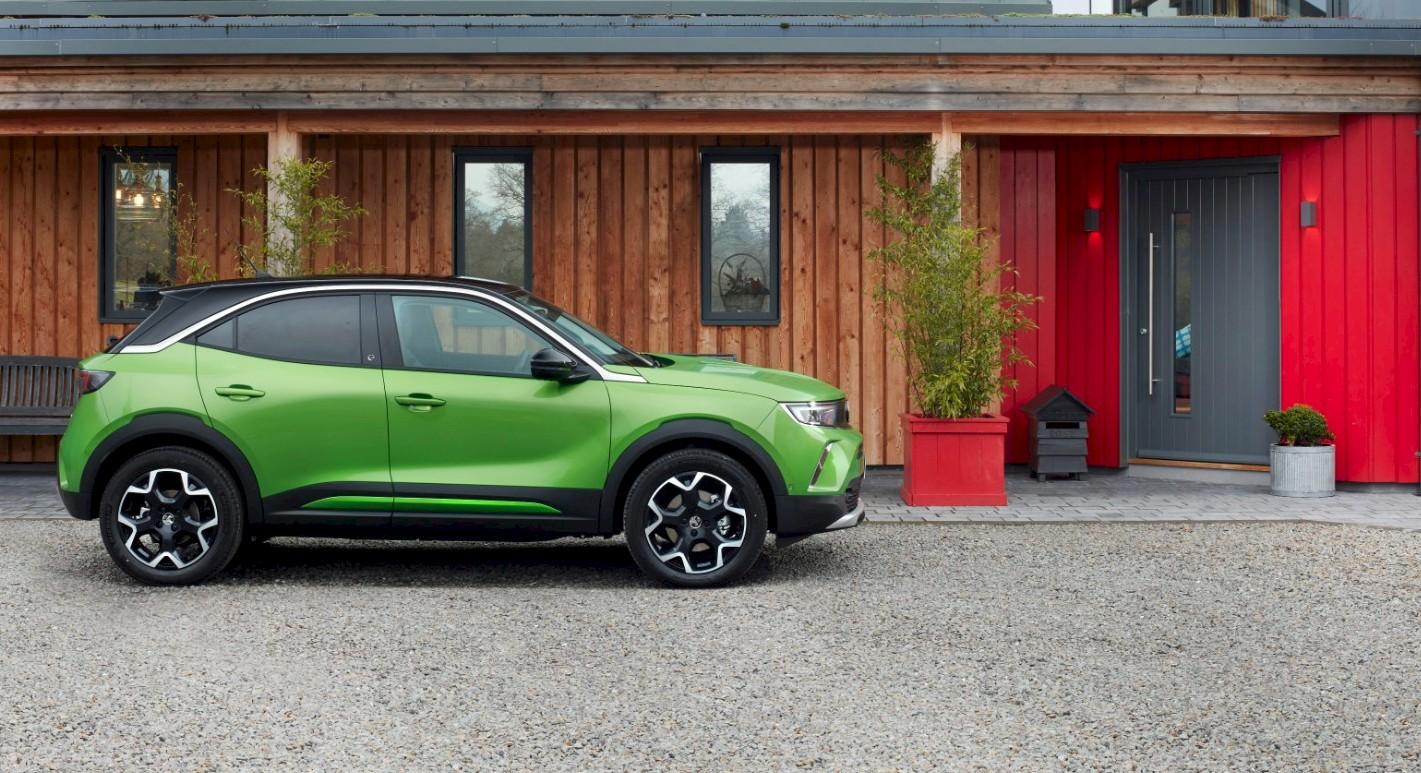 The UK Government's decision to cut the Plug-in Car Grant (PiCG) has prompted Vauxhall into cutting £3000 from the price of its Corsa-e and Mokka-e models.
The carmaker is the first major manufacturer to announce reductions to the list price of its electric models in response to the recent Government changes to the plug-in car grant.
It's the second time the Government OZEV department, which administers the PiCG, has changed the criteria for the grant in 2021. Previously the grant was worth £3,500 before being reduced to £2,500 and a new threshold being introduced at £35,000, meaning only vehicles that fell under this price were eligible for the Government contribution.
The decision was criticised at the time, but soon saw a number of car manufacturers reducing their list prices to meet the new criteria and ensure their vehicles were eligible for the PiCG.
The latest change sees a further reduction down to £1,500 and threshold lowered even further to £32,000.
Vauxhall has been the first carmaker to respond and publicly announce a price change for its two major electric models - the Corsa-e and Mokka-e.
This cut applies across all trim lines, which means that a Corsa-e SE is £27,305, or £25,805 with the PiCG applied, while the Mokka-e starts at £30,865, or £29,365 with the PiCG applied.
Paul Willcox, Managing Director, Vauxhall, said: "Vauxhall wants to move the UK to electric motoring as quickly as possible, which is why we have committed to being an electric-only brand from 2028. In light of a further evolution to the Government Plug-in Car Grant, we have taken the decision to change our pricing policy on our all-electric Corsa-e and Mokka-e models."
What do you get?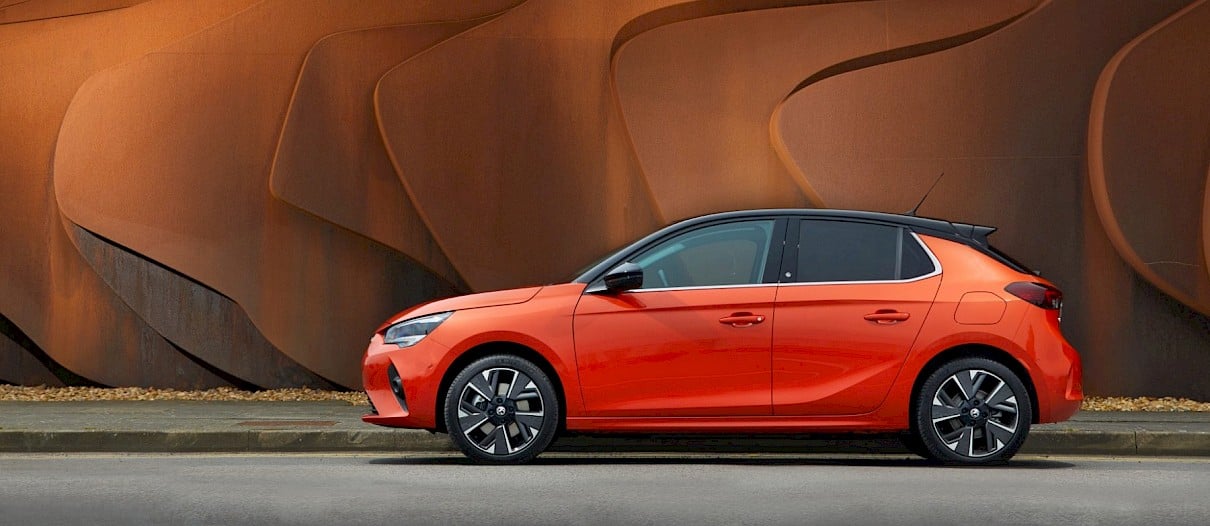 Vauxhall has recently upgraded both cars. The Corsa-e, can now cover up to 222 miles, up from 209 miles previously on a single charge, which is an increase of around six per cent. The Mokka-e's range has increased to 209 miles, up from 201 miles – an increase of around four per cent.