Vauxhall offers glimpse of new Astra – plug-in hybrid option likely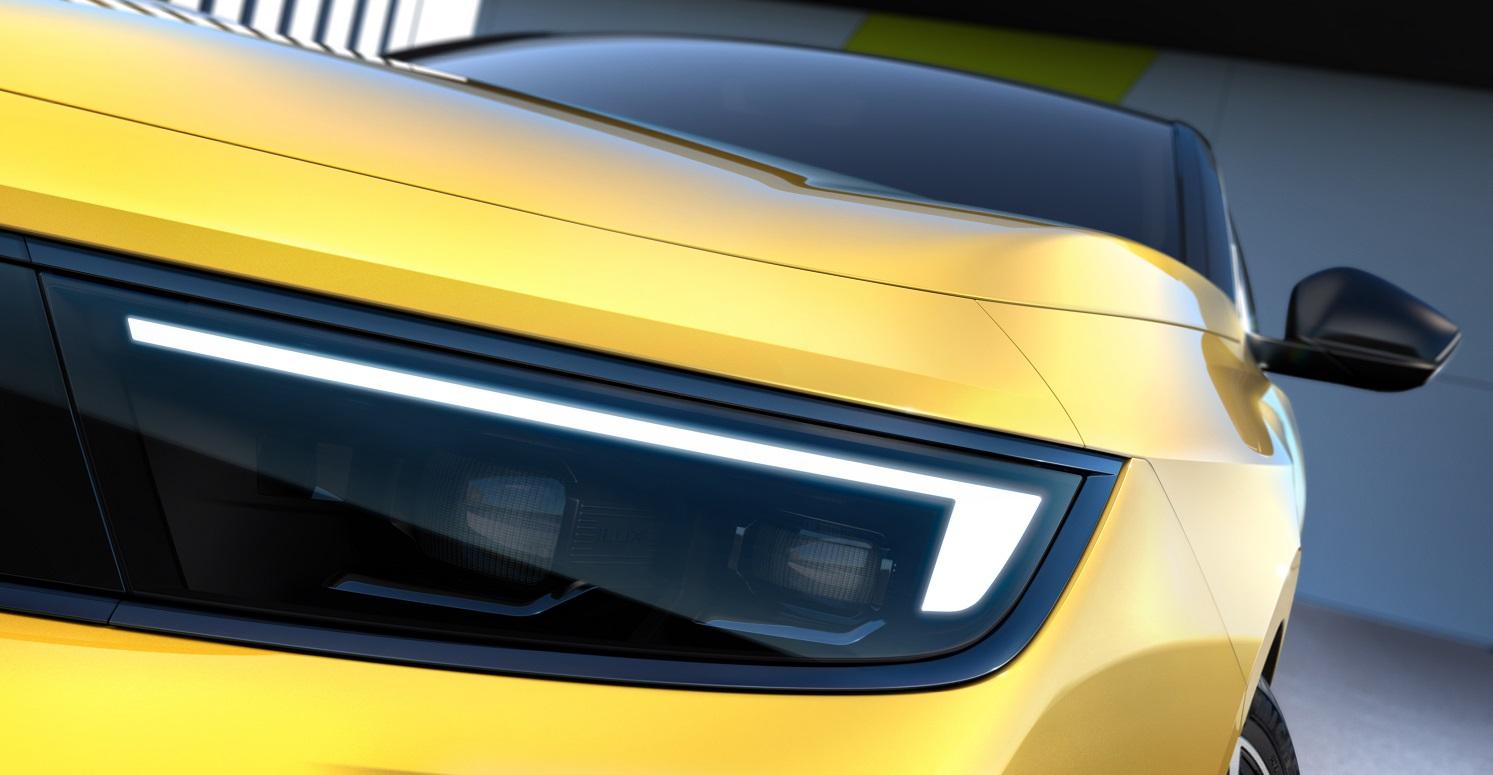 Vauxhall has shown off the first images of the new 2021 Astra, which will be electrified for the first time.
The new Astra features a bold new look, particularly at the front end which incorporates the "Vauxhall Vizor".
The Vizor is a smooth black panel which replaces the traditional grille and first debuted on the brand new Mokka and Mokka-e.
The interior also appears to follow the design cues of the Mokka-e with two widescreen displays stretching across in front of the driver.
Vauxhall says physical controls have been "reduced to the core functions" in the form of "finely crafted keys".
Vauxhall confirmed there will be a five-door hatchback as well as a versatile Sports Tourer estate. While the company hasn't confirmed exactly how the Astra will be electrified, it is likely it will be available as a plug-in hybrid option.
We'll bring you more details as we get them.