Vauxhall debuts GrandlandX PHEV at Frankfurt Motor Show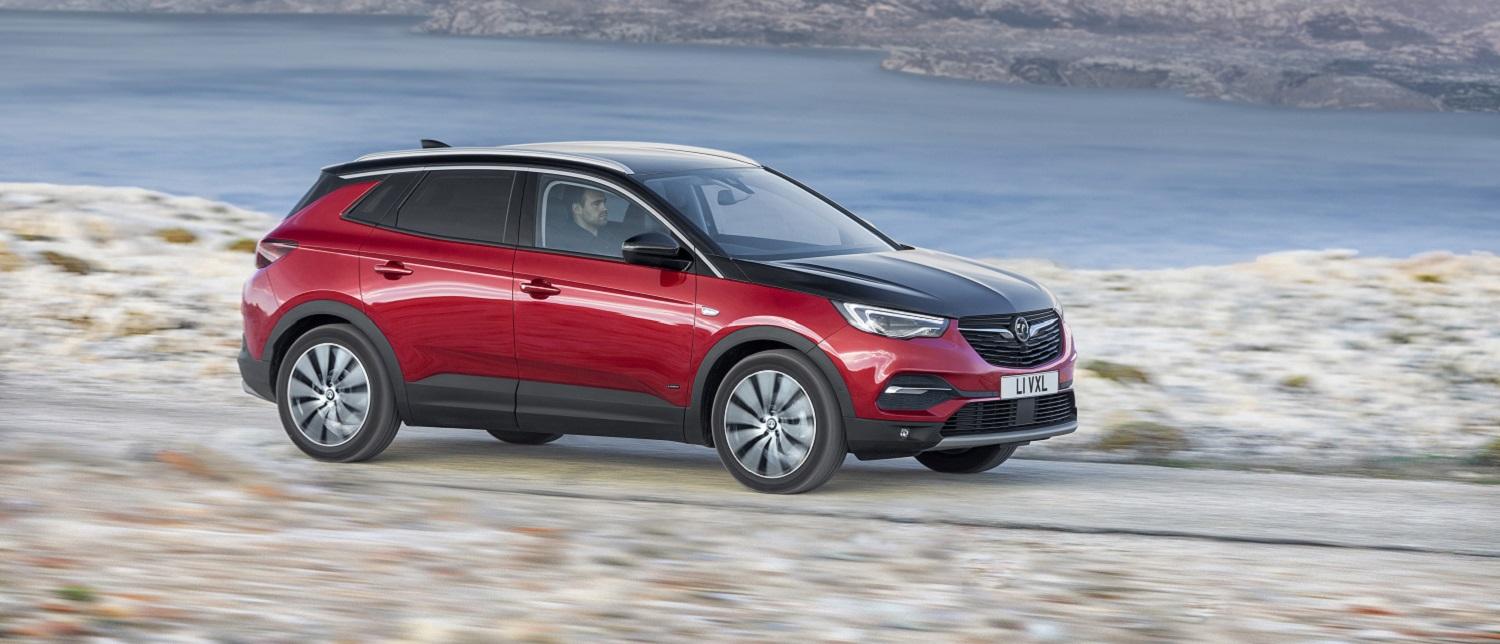 Vauxhall presented its first fully-electric car and plug-in hybrid SUV at this year's Frankfurt Motor Show.
The Corsa-e has been out in the wild for some time, but Frankfurt marks the first time it has been shown off at a motor show. Not content with debuting one electrified vehicle, Vauxhall also showed off a plug-in hybrid (PHEV) version of its Grandland X.
Due to arrive in showrooms in January 2020, the new Grandland X Hybrid4 feature two electric motors, all-wheel drive, a 13.2kWh battery and a 1.6 litre petrol engine. Combined they offer 300hp and a WLTP fuel consumption of 166mpg, as well achieving a 0-62mph sprint in 6.1 seconds.
The family SUV also offers a pure electric range of 32 miles (WLTP).
The GrandlandX PHEV, like other plug-ins, offers multiple driving modes including electric, hybrid, AWD and Sport. As with other PHEVs, the hybrid mode automatically selects the most efficient method of moving the car from A to B.