Used Renault Zoe one of top three fastest selling cars in UK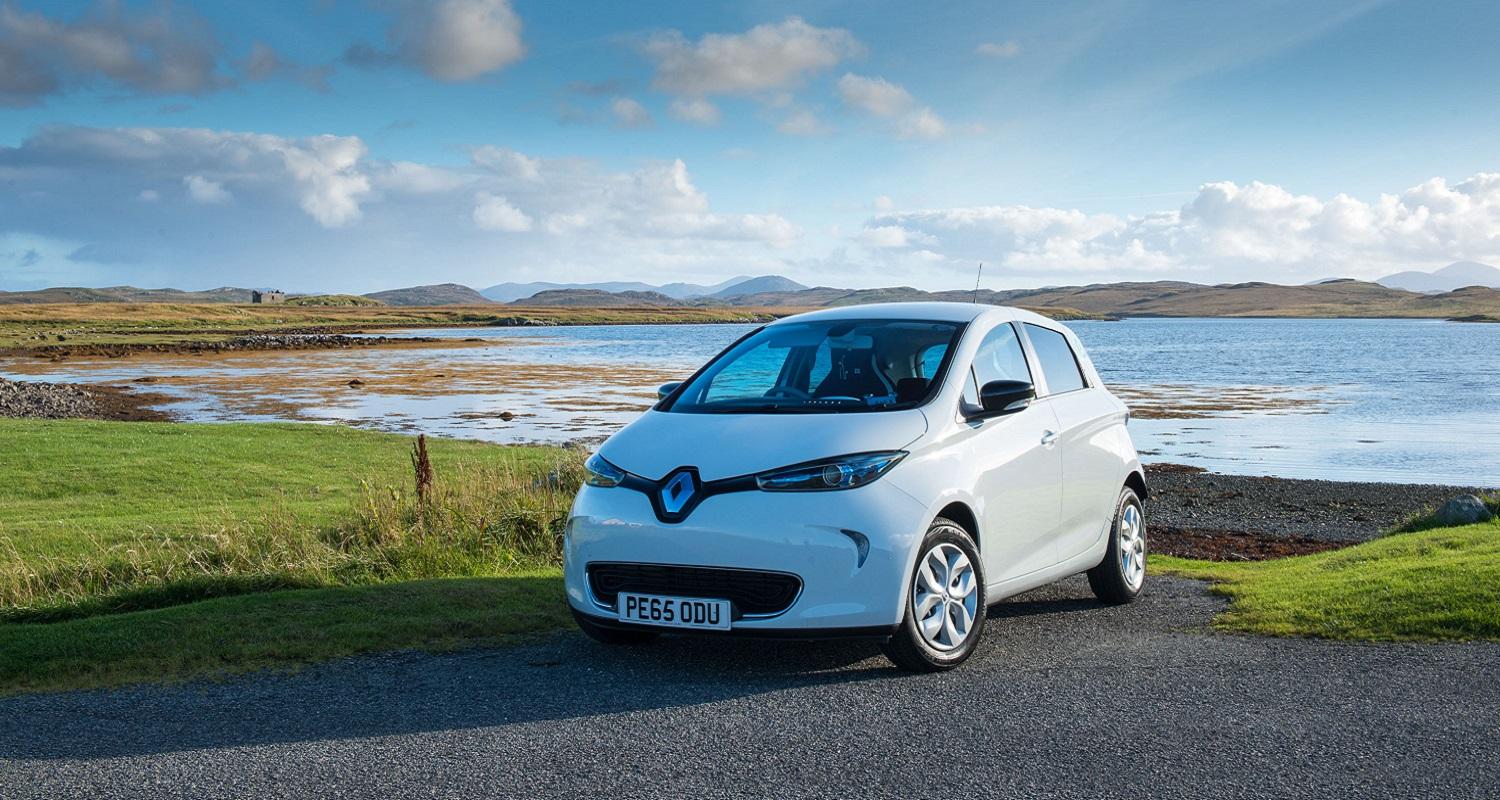 The Renault Zoe is one of the UK's fastest selling used cars, according to Auto Trader's Fastest Selling Index.
The 2015 all-electric Renault Zoe rounded off the top three in the list of fastest selling used cars, with the plucky hatchback predicted to sell in an average of just 24 days. In fact, so popular is the Renault Zoe that the 2016 version was the 4th fastest selling used car in the list, eclipsing the likes of the Mercedes-Benz GLA Class which was "only" predicted to sell in 26 days.
In all seriousness, this is excellent news for the industry and demonstrates the appetite for good, reliable used EVs.
The Auto Trader index is powered by its "unique Auto Trader Retail Rating metric", which analyses national live market supply and consumer demand to assign a 1-100 retail rating as well as the number of days the vehicle is likely to sell when priced at the current market value.
Unlike other models which offer a retrospective look at the previous month according to Auto Trader, it says its Index provides the "most up-to-date marketplace intelligence".