Used electric cars rising in value, according to CarGurus data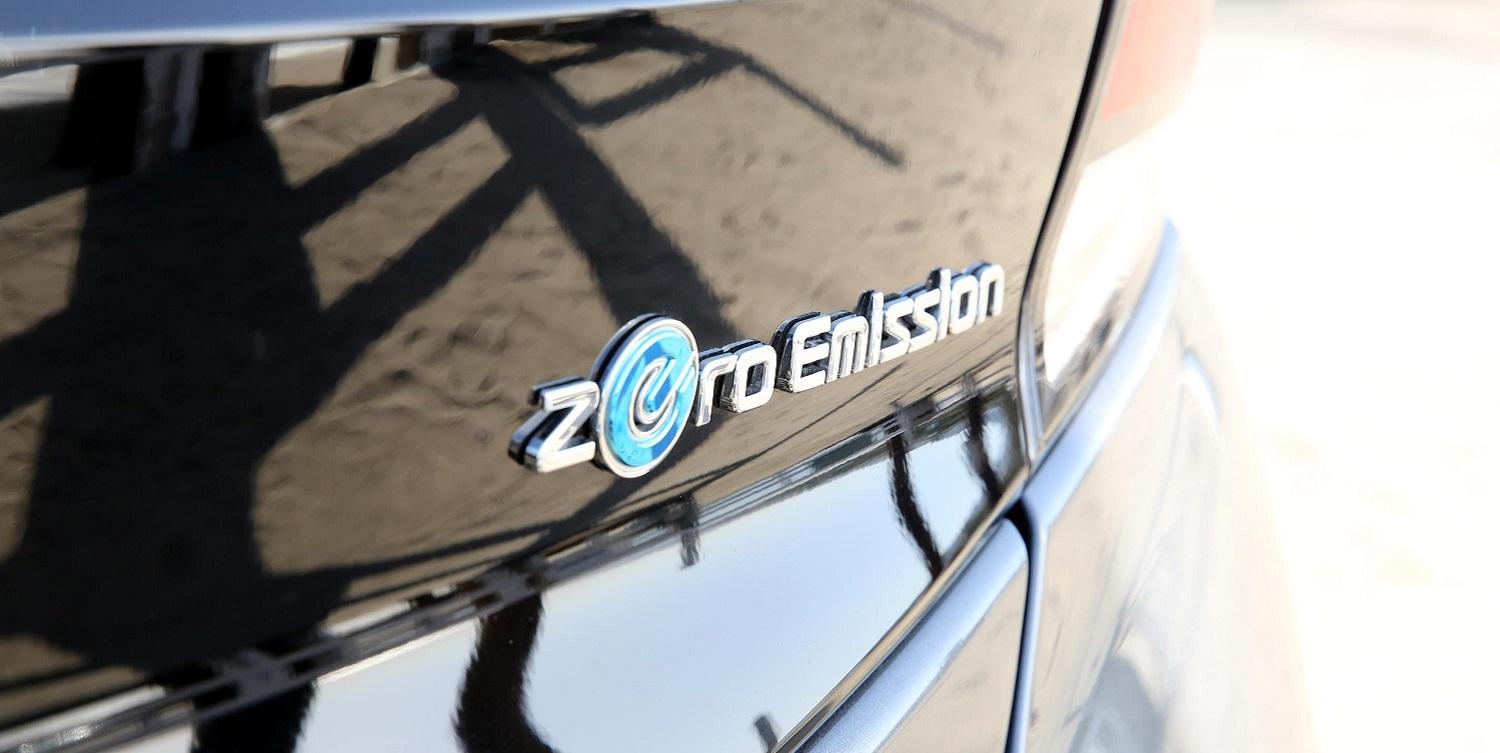 Used electric cars are rising in value as demand for low-emission vehicles continues to increase.
Popular used electric vehicles (EVs), such as the Renault Zoe, are increasing in value according to new research by CarGurus.
In fact, some versions of the Renault Zoe have increased by 18% in the past 10 months. This is in stark contrast to petrol and diesel vehicles which continue to depreciate.
Every day CarGurus calculates each car's Instant Market Value (IMV) or fair retail price. CarGurus examined the prices for popular EVs such as the BMW i3, Nissan Leaf, Renault Zoe and Tesla Model S.
The results showed that prices either remained stable for months at a time or the value increased, far outperforming petrol and diesel equivalents in some cases.
CarGurus figures show that between January 2017 and November 2019 the average asking price for a used 2015 model year Renault Zoe increased by 18%, from £6,425 to £7,612.
In addition, the BMW i3 has risen in value by 1% since the start of 2019. By comparison, similarly sized hatchbacks such as the petrol or diesel MINI fell by 14% over the same period.
While the increase in value is good for sellers and current owners of EVs, the price rises could put off potential new owners and are likely due to a lack of supply as well as higher demand.